Veneers – Denver, CO
Transform Your Smile with Veneers
Not everyone is born with a perfect Hollywood smile. In fact, the truth is that even many celebrities undergo cosmetic dental treatment to achieve their flawless looks. With veneers in Denver, you too can obtain the attractive, dazzling smile of your dreams! Whether you have one chipped tooth or want to rejuvenate your entire smile, veneers may be the right cosmetic solution for you.
Why Choose Pearl Dentistry For Veneers?
Completely Personalized Smile Makeovers
Make Dental Flaws Disappear in Just Two Visits
Friendly Team that Prioritizes Patient Comfort
What Are Dental Veneers?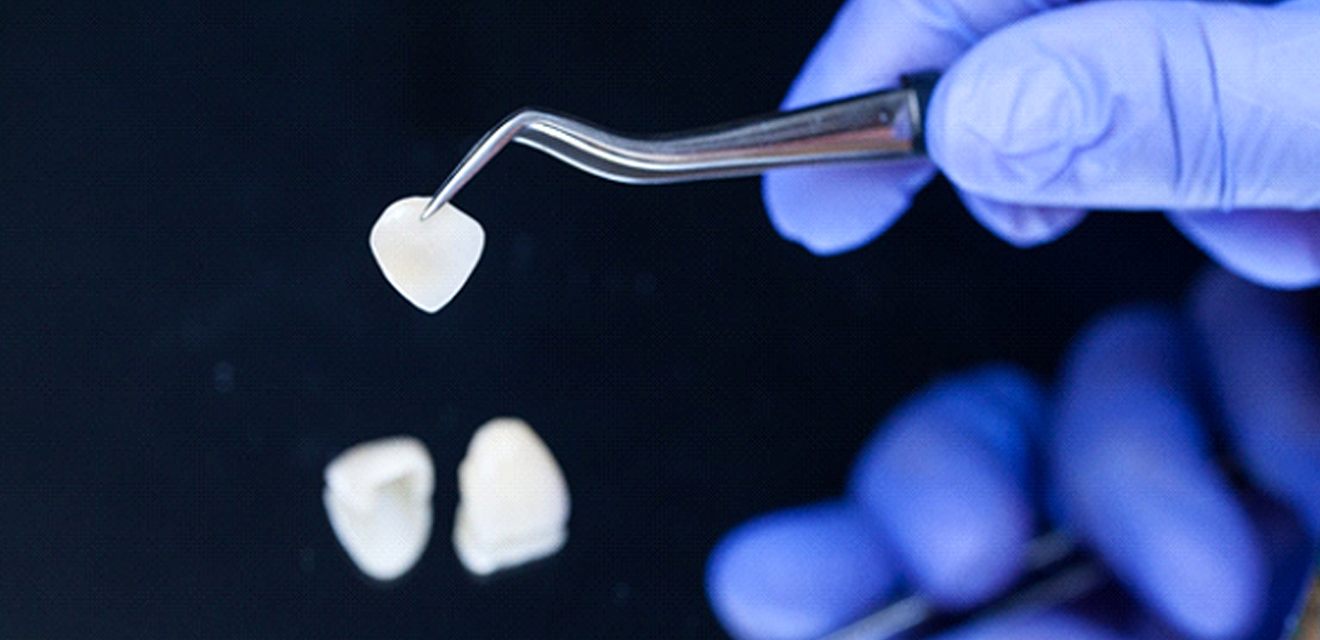 Veneers are thin, durable shells that are placed on top of teeth to conceal dental imperfections. Typically crafted from ceramic or porcelain, veneers can cover up one cracked tooth, multiple teeth or transform your entire smile. Although veneer treatment is considered irreversible, you can rely on veneers to boost the appearance of your smile for over a decade with proper care.
You should consider getting veneers if you are bothered by:
Chipped teeth
Misaligned or misshapen teeth
Stained or discolored teeth
Gaps in between teeth
Smaller than average teeth
The Process of Getting Veneers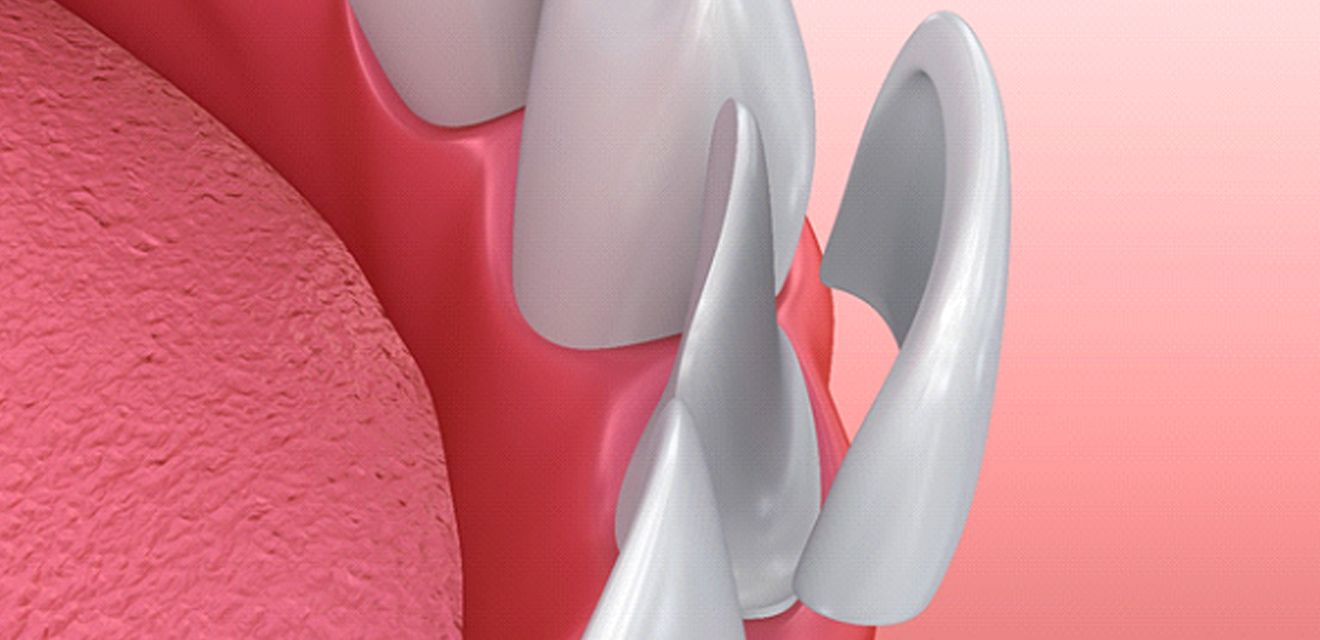 Veneer treatment is typically completed in just two easy trips to our office. Here is what you can expect when getting veneers from an experienced cosmetic dentist in Denver like Dr. Walker or Dr. Pooler:
Consultation: Everyone's teeth are different. During an initial consultation, we will discuss your unique smile goals and the dental imperfections you would like to address.
Preparation: Next, we will prepare your teeth for veneers by removing an extremely thin layer of enamel. This ensures that veneers will have enough space to fit comfortably and naturally in your mouth.
Impressions: After preparing your teeth, we will take impressions and determine the right shade of color for your veneers.
Veneer Creation: The impressions of your teeth will be sent to a dental lab, where experienced technicians will craft your custom veneers. We will give you temporary veneers to protect your teeth until your permanent ones are ready.
Veneer Placement: After a few short weeks, we will welcome you back for the veneer placement procedure. We will remove your temporary veneers, check that your permanent veneers fit properly, and then secure them to your teeth using a bonding cement and special curing light.
The Benefits of Veneers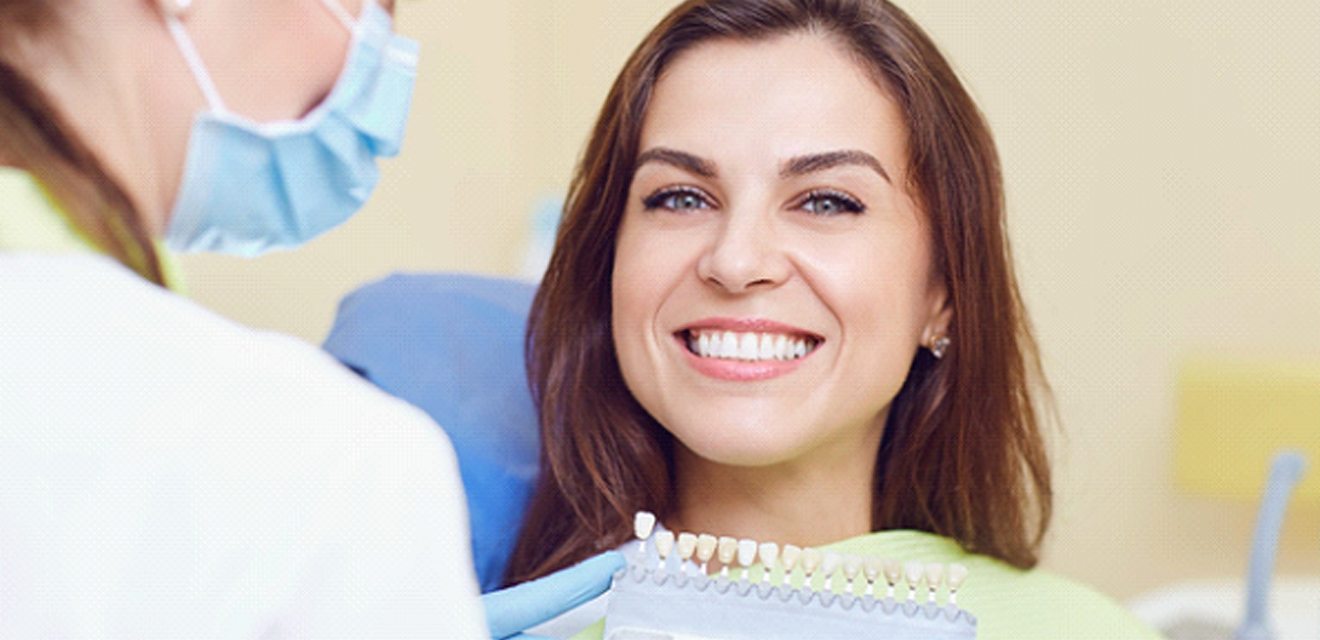 Denver residents frequently choose veneers over other cosmetic treatments due to their many benefits, such as:
Natural Appearance – Veneers are custom-made to match each patient's unique smile. They have the same translucent appearance as enamel, allowing them to blend in with surrounding teeth.
Brighter Smile – Veneers are more resistant to staining than natural enamel. You can achieve a brighter smile that will last longer by undergoing veneer treatment.
Immediate Results – No need to go home and rest after getting veneers. Instead, you can carry on with your day and start showing off your new smile as soon as the placement procedure is complete.
Long-Term Solution – With proper care, veneers can easily last 10 to 15 years!
If you want more information about veneer treatment or feel ready to revitalize your smile, contact our office today to schedule a consultation.