Children's Dentist – Denver, CO
Building a Healthy Foundation For Growing Smiles
At Pearl Dentistry, our team provides dental care for children as well as adults. This allows parents to bring in all of their loved ones for high-quality treatment under one roof. We offer a variety of kid and teen-friendly services, including Invisalign, dental sealants, and fluoride treatments. We are also passionate about teaching our young patients how to properly care for their smiles by brushing, rinsing, and flossing, so they can have healthy teeth and gums as adults. If you're looking for a children's dentist in Denver that's going to look out for your family's best interest, don't hesitate to contact our office to schedule an appointment!
Why Choose Pearl Dentistry for
Children's Dentistry?
Friendly & Fun Dental Team
Personalized Care for Each Child
Helping Little Patients Smile
Dental Checkups & Cleanings for Kids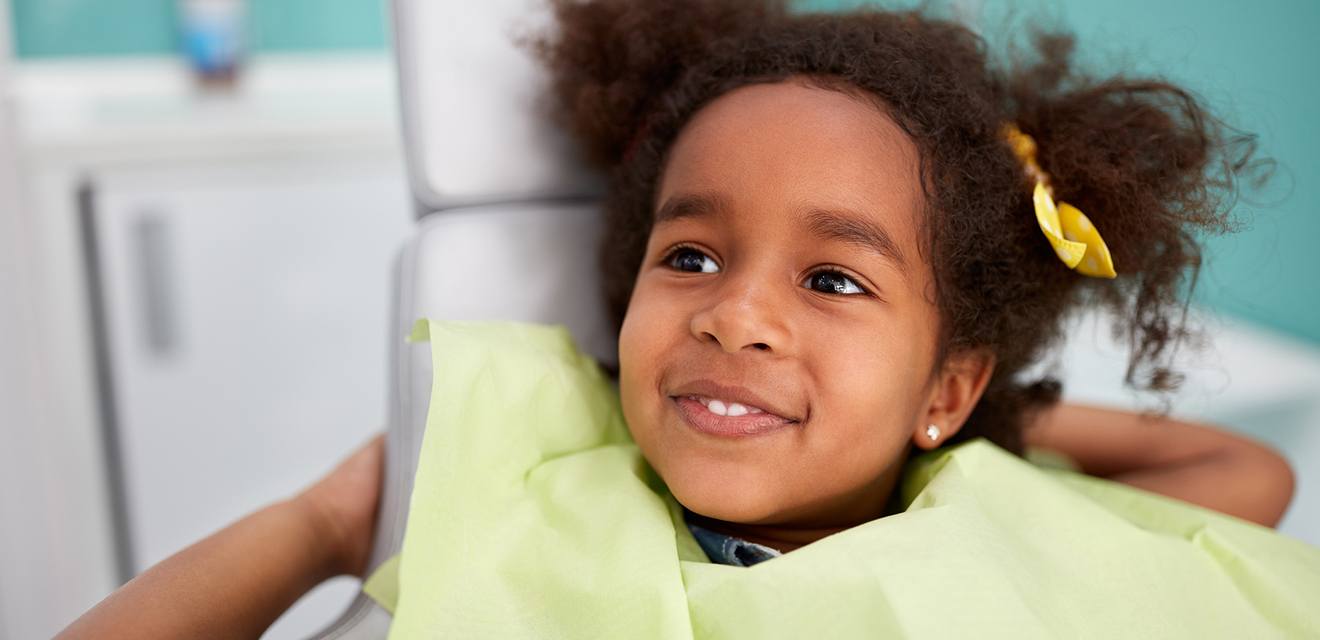 Our team understands just how important your child's early experiences at the dentist's office is, which is why we go out of our way to make sure that they feel comfortable and have fun. During their checkups and cleanings, we'll let them ask any questions they have before we begin examining their mouth for any common oral health problems, such as cavities.
If we notice an issue, we'll let you know about our findings and create a treatment plan to tackle it sooner rather than later. Then, we'll begin cleaning their teeth of any plaque or tartar. After flossing their teeth, we'll use a polishing substance called prophylaxis paste to break apart any surface stains that may have developed on their pearly whites. Our team is more than happy to answer any questions you may have about their at-home oral hygiene as well.
Dental Sealants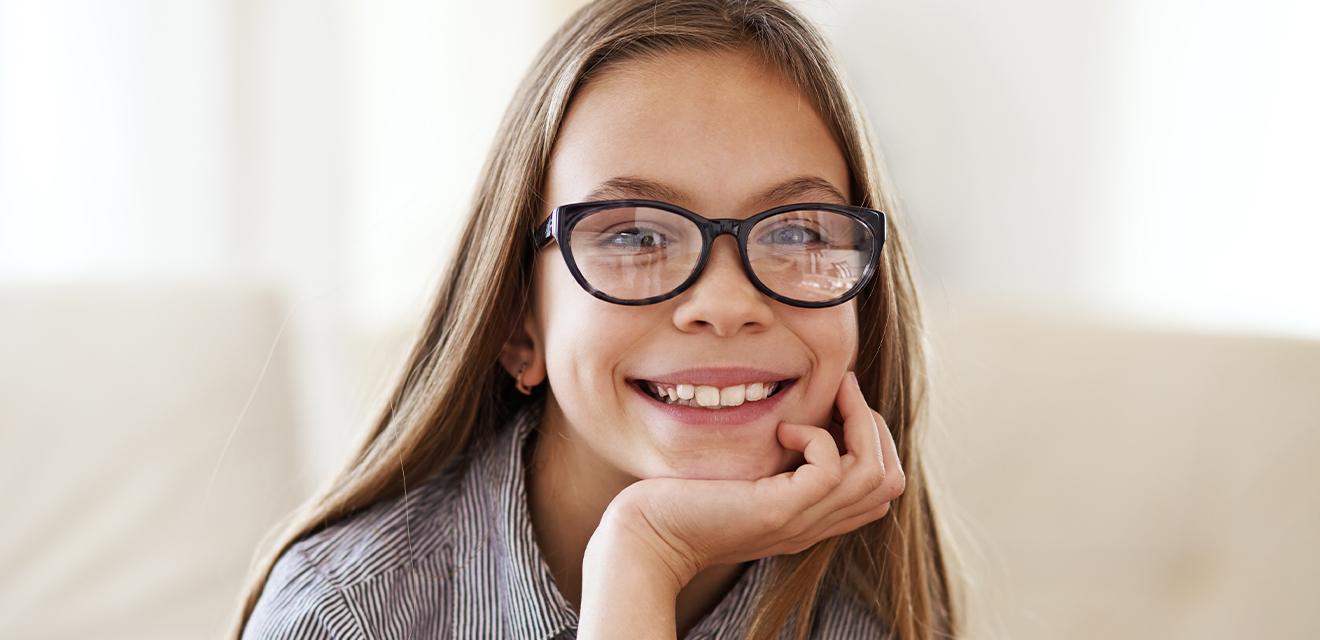 Children who are still learning how to take care of their smiles properly, have a sweet tooth, or have deep grooves in their molars may be more susceptible to cavity development. In these cases, we may recommend dental sealants. These are clear shields that we can paint over their molars to prevent sugars and carbohydrates from building up in these areas and causing decay.
Fluoride Treatments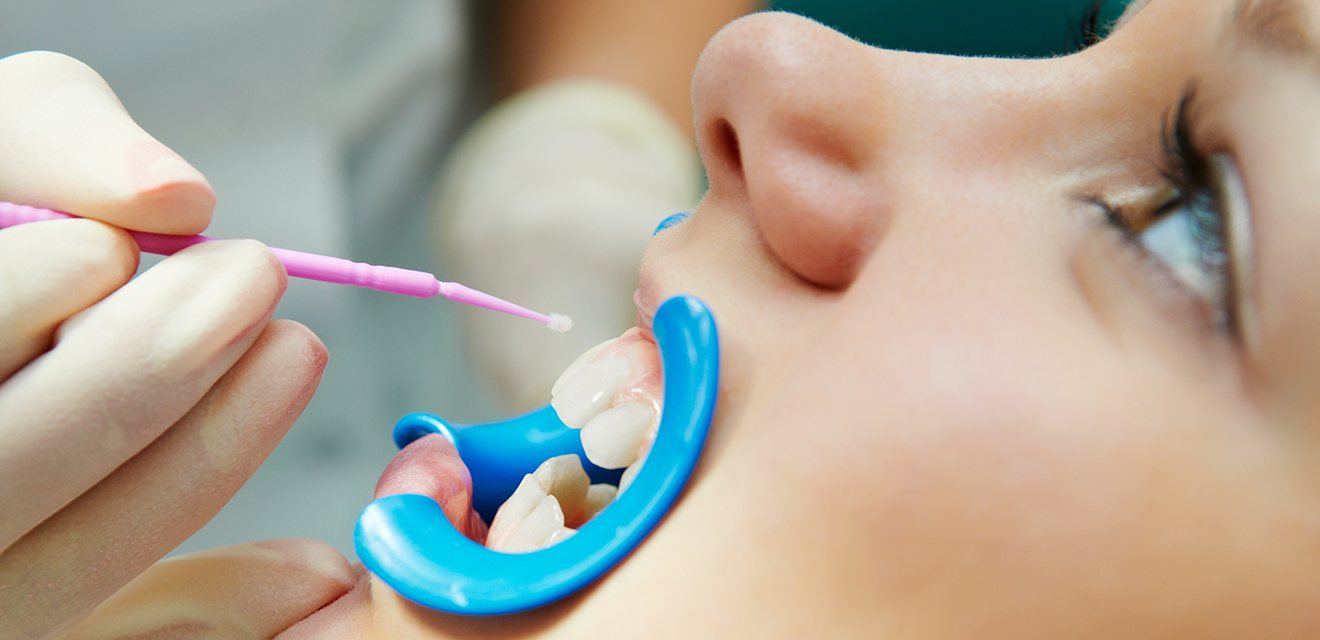 Fluoride is a natural mineral that helps build tooth enamel and prevents oral health problems such as decay. When children don't get enough, it could make them more vulnerable to developing cavities. A fluoride treatment is an easy, fast, and simple topical solution that we can place on your child's teeth to help strengthen and protect them.
Tooth-Colored Fillings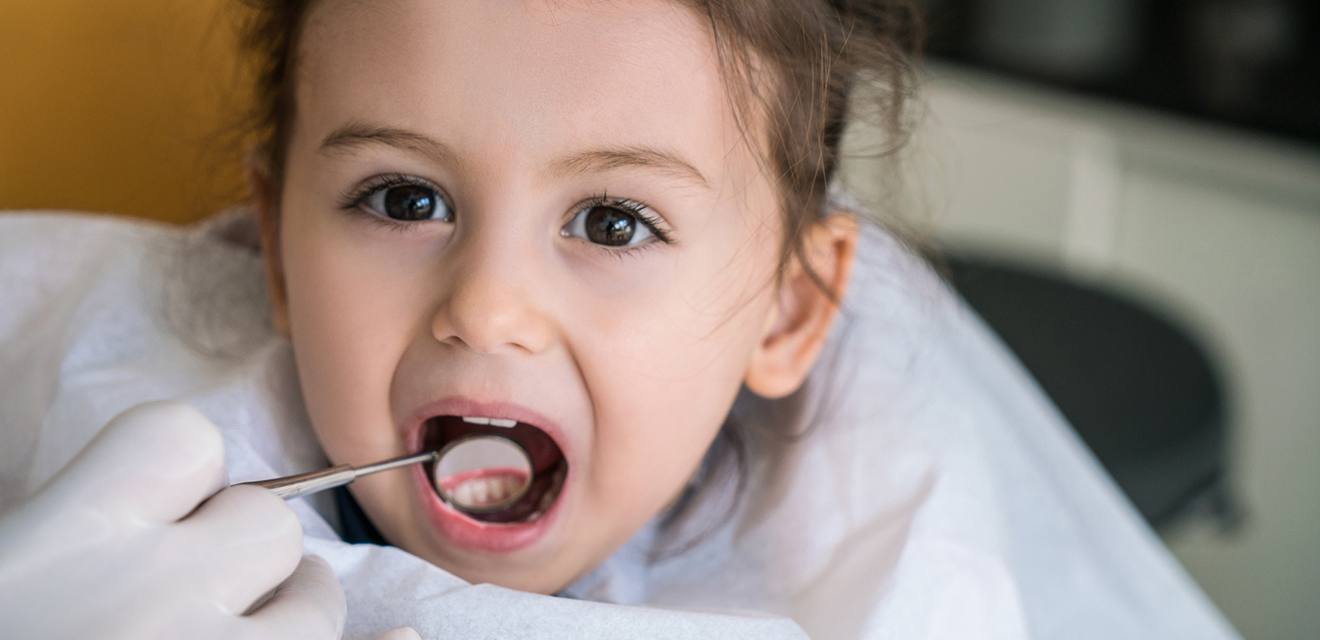 According to the National Institute of Dental and Craniofacial Research, 42% of children between the ages of two and 11 develop cavities in their primary teeth. With tooth-colored fillings, we're able to repair these cavities and prevent them from getting any larger, all while maintaining a child's beautiful little smile.
Athletic Mouthguards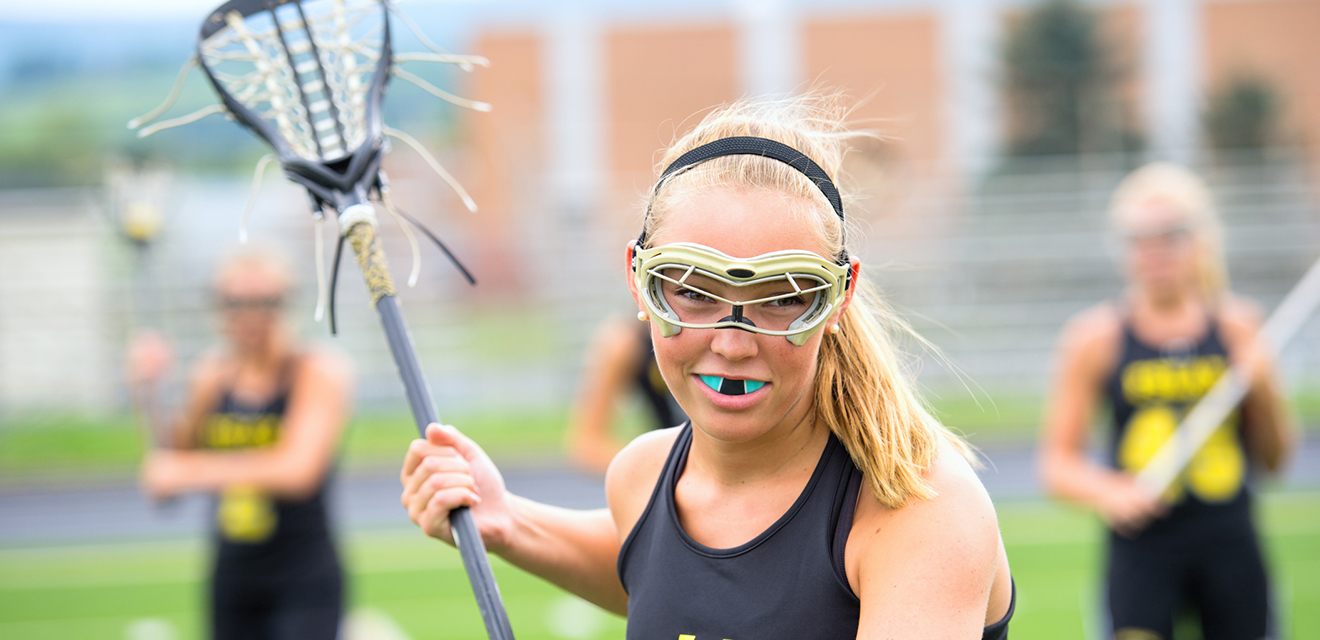 If your child participates in a sport that involves possible contact with another person or a hard surface, their smile could be in danger. Wearing a customized sportsguard from Pearl Dentistry can protect their teeth from damage and even reduce the severity of concussions according to some studies.