Emergency Dentist — Denver, CO
Fast Dental Care When You Need It Most
Dental emergencies always seem to happen at the most stressful moments. It can be difficult to make a sound decision if you're in pain and shock, which is why the first step you should always take is to contact your emergency dentist in Denver. Our team will answer the phone and provide you with any necessary first-aid guidance. We'll also schedule an appointment for you as soon as possible so you don't have to sit in discomfort for the rest of the day. For fast dental care when you need it most, don't hesitate to call Pearl Dentistry!
Why Choose Pearl Dentistry for Emergency Dental Care?
#1 Same-Day Emergency Appointments Available
#2 Team of Experienced Dentists Focused On Your Comfort
#3 State-of-the-Art Dental Technology
What to Do in a Dental Emergency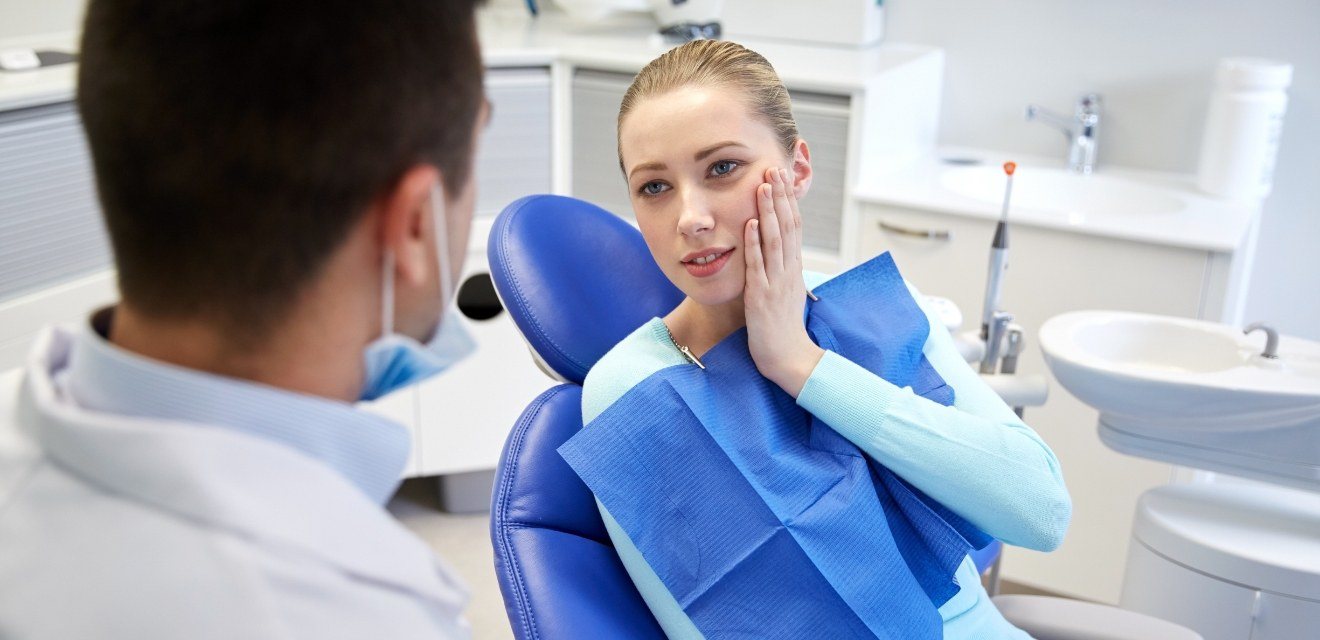 By their very nature, dental emergencies are often sudden and overwhelming. We encourage you to take a deep breath and stay calm regardless! Doing so can make all the difference when it comes to acting quickly and correctly in order to prevent further complications. Should you or a loved one experience a dental emergency, follow these steps:
Step 1: Call our office as soon as you can. We do everything we can to schedule emergency patients for same-day appointments, so don't hesitate to give us a call right away. One of our experienced team members will also walk you through basic first aid for handling your situation over the phone until you can reach us.
Step 2: See your Denver emergency dentist. When you arrive, your Denver emergency dentist Dr. Walker or Dr. Pooler will see you right away for evaluation. Then, they'll fully explain the treatments they recommend and work with you to create a custom treatment plan.
Step 3: Get the fast, gentle care you need. As soon as you've agreed to a treatment plan, our team will get to work right away to protect your teeth and restore your oral health. We offer a wide range of services right here in our state-of-the-art dental office, so you'll be back to enjoying a happy, healthy, and pain-free smile in no time!
The Most Common Dental Emergencies
If you experience any out-of-the-ordinary dental symptoms or oral discomfort, your body is likely signaling to you that you require urgent treatment. Even if you are unsure whether your situation counts as a dental emergency, we encourage you to call us right away so we can help. When you contact our office, we'll assess your situation and schedule your next dental appointment accordingly. We'll also provide you with some tips to handle the situation before you reach us to make sure that no additional damage occurs to your smile. Read on to learn how to handle some of the most common dental emergencies we treat.
Understanding the Cost of Dental Emergencies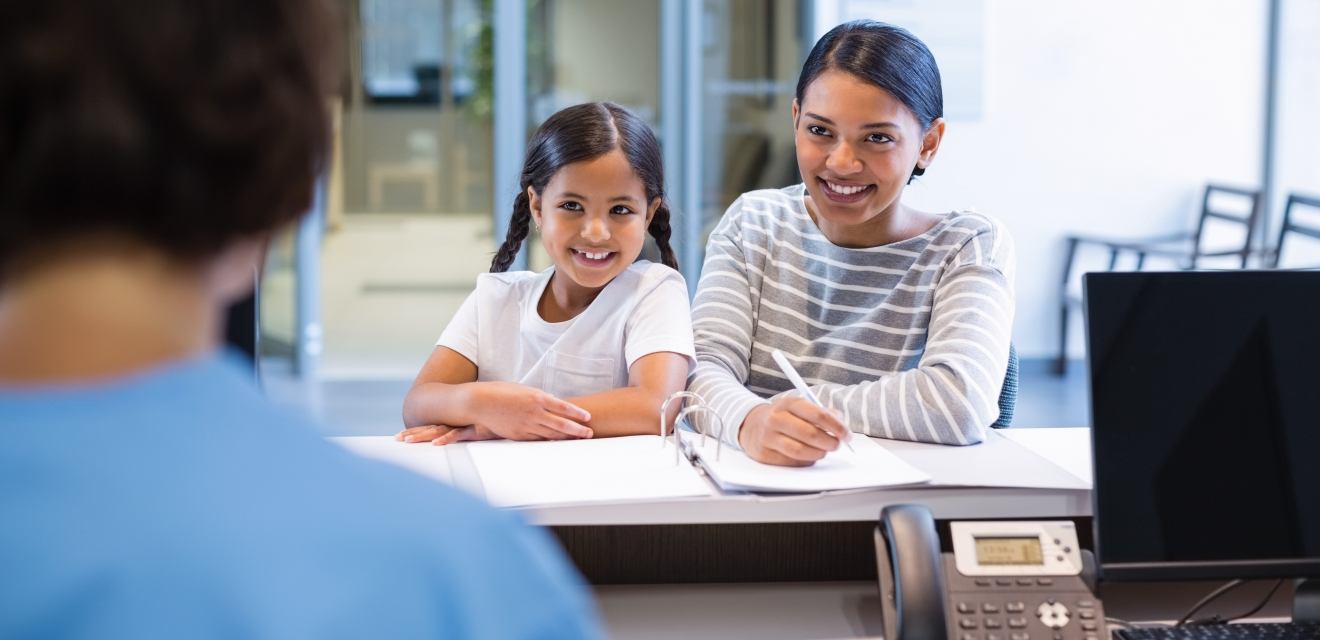 We'll never leave you in the dark about pricing or treatments during your emergency visit, so if you have any questions rattling in the back of your mind, don't hesitate to ask our friendly dental staff. Our goal is to provide you with fast, effective, and honest emergency treatment that leaves you feeling healthier and less stressed.
Because each dental insurance policy differs, the best way to learn whether your benefits will cover the cost of your emergency treatment is to contact your provider directly. At Pearl Dentistry, we also offer additional financing that allows patients the option to make low, monthly payments.
How to Prevent Dental Emergencies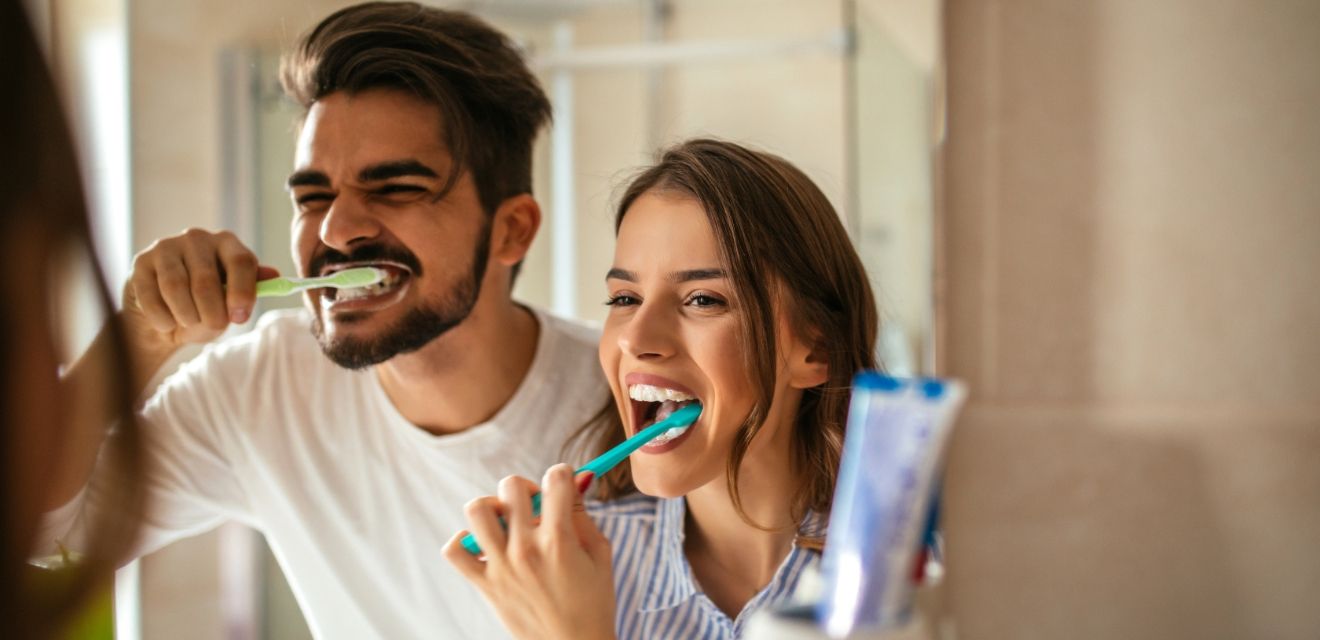 While it's not possible to completely avoid dental emergencies, there are some steps you can take to dramatically reduce your risk. Some of these include:
Keeping up with your daily oral hygiene.
Visiting our office every six months for checkups and cleanings.
Wearing a protective mouthguard while playing sports.
Being mindful of bad oral habits such as nail-biting and smoking.