Emergency Dentist – Denver, CO
Fast & Effective Dental Care When You Need It The Most
Dental emergencies always seem to happen at the most stressful moments. It can be difficult to make a sound decision if you're in pain and shock, which is why the first step you should always take is to contact your emergency dentist in Denver. Our team will answer the phone and provide you with any necessary first-aid guidance. We'll also schedule an appointment for you as soon as possible so you don't have to sit in discomfort for the rest of the day.
Why Choose Pearl Dentistry for
Emergency Dentistry?
Same-Day Emergency Dental Treatment
State-of-the-Art Facility
How to Handle Common Dental Emergencies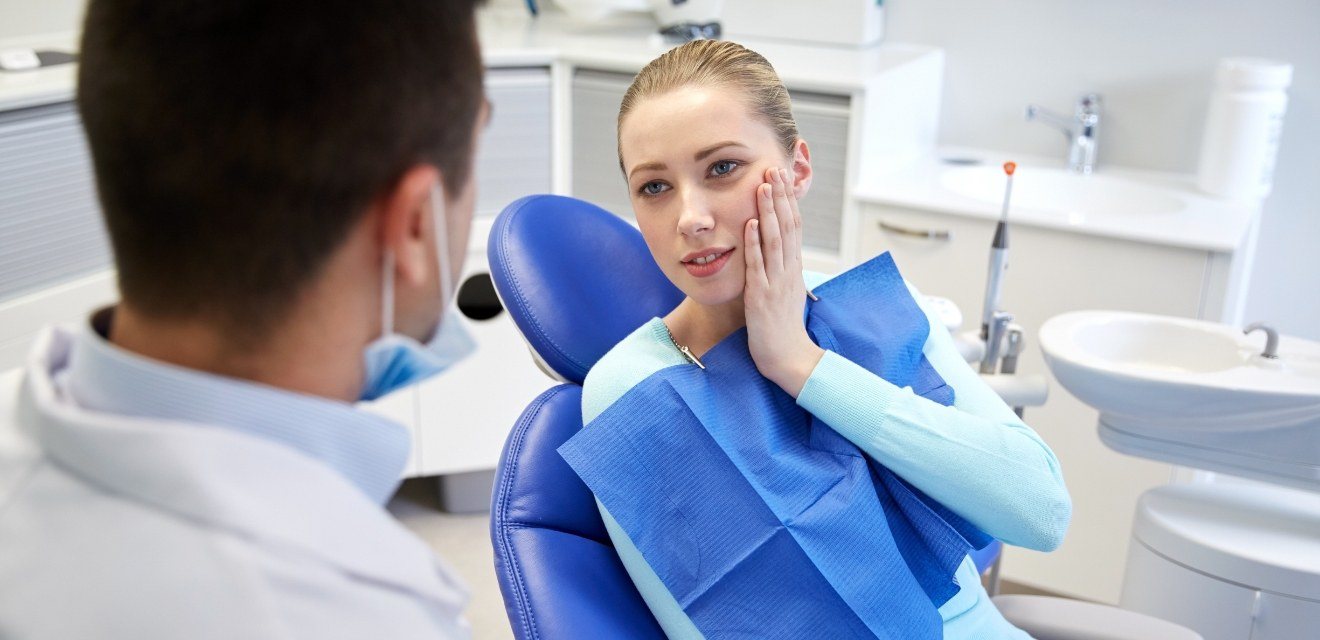 If you experience any out-of-the-ordinary dental symptoms or oral discomfort, your body is likely signaling to you that you require urgent treatment. When you contact our office, we'll provide you with some tips to handle the situation before you reach us to make sure that no additional damage occurs to your smile.
Toothaches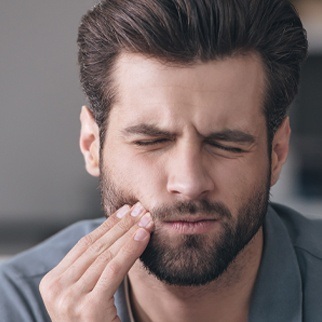 Severe toothaches are often a sign that you have an infection that's buried deep beneath the surface of your tooth. To help with your pain, you can rinse with a saltwater solution and take over-the-counter pain medication such as ibuprofen. It's best to avoid aspirin, because if it comes into contact with your gums in the affected area, it could burn.
Chipped/ Broken Tooth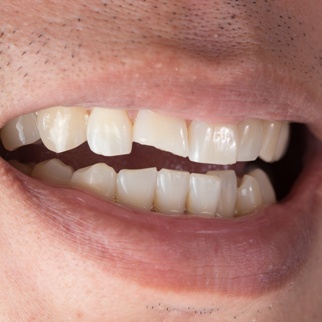 If you're able to locate the piece of your tooth that chipped off, rinse it under water and place it in a container to bring to your appointment. You can use a piece of sugar-free gum or orthodontic wax to cover the edge of the damaged tooth if it's jagged.
Knocked-Out Tooth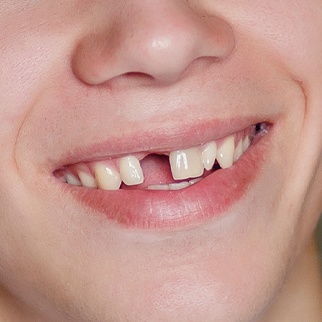 In this situation, time is of the essence. It's important that you reach our office within an hour of the incident in order to increase the chances that we're able to successfully replant the tooth. Be sure to only handle your tooth by the biting surface, avoiding touching the roots, and store it in a sealable container of saltwater or milk to keep it alive.
Lost Filling/ Crown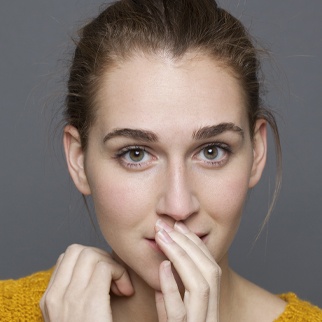 If you notice sharp sensitivity while you're eating or drinking, it could be a sign that your filling or crown is damaged. You can cover the affected tooth with a piece of sugar-free gum or try to get a temporary filling/crown repair kit from your local pharmacy to reattach the restoration after you rinse it off.
How to Prevent Dental Emergencies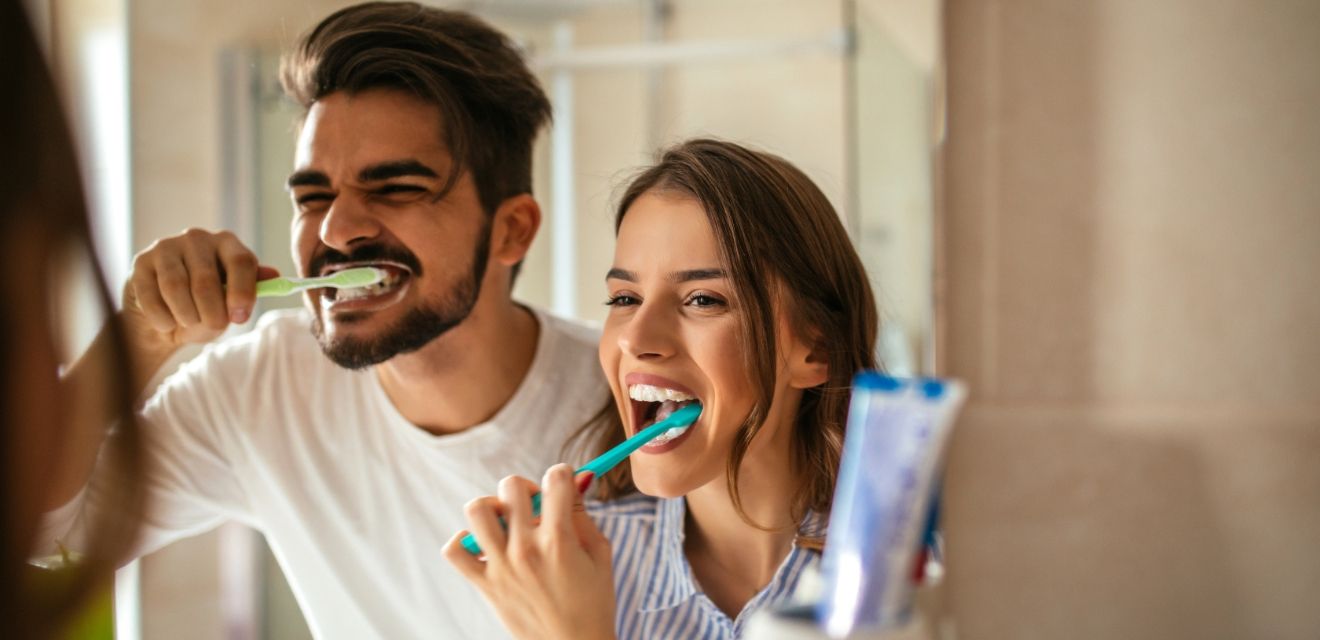 While it's not possible to completely avoid dental emergencies, there are some steps you can take to dramatically reduce your risk. Some of these include:
Keeping up with your daily oral hygiene.
Visiting our office every six months for checkups and cleanings.
Wearing a protective mouthguard while playing sports.
Being mindful of bad oral habits such as nail-biting and smoking.
The Cost of Treating Dental Emergencies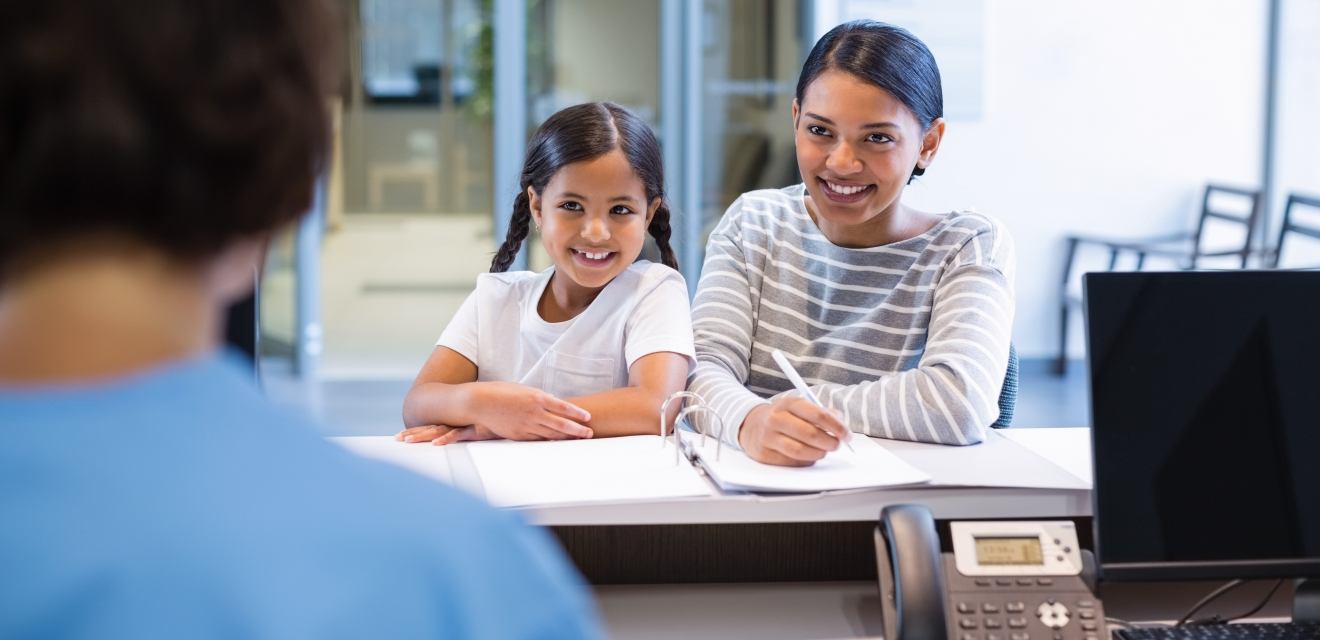 We'll never leave you in the dark about pricing or treatments during your emergency visit, so if you have any questions rattling in the back of your mind, don't hesitate to ask our friendly dental staff. Our goal is to provide you with fast, effective, and honest emergency treatment that leaves you feeling healthier and less stressed.
Because each dental insurance policy differs, the best way to learn whether your benefits will cover the cost of your emergency treatment is to contact your provider directly. At Pearl Dentistry, we also offer additional financing that allows patients the option to make low, monthly payments.
TMJ/TMD
Therapy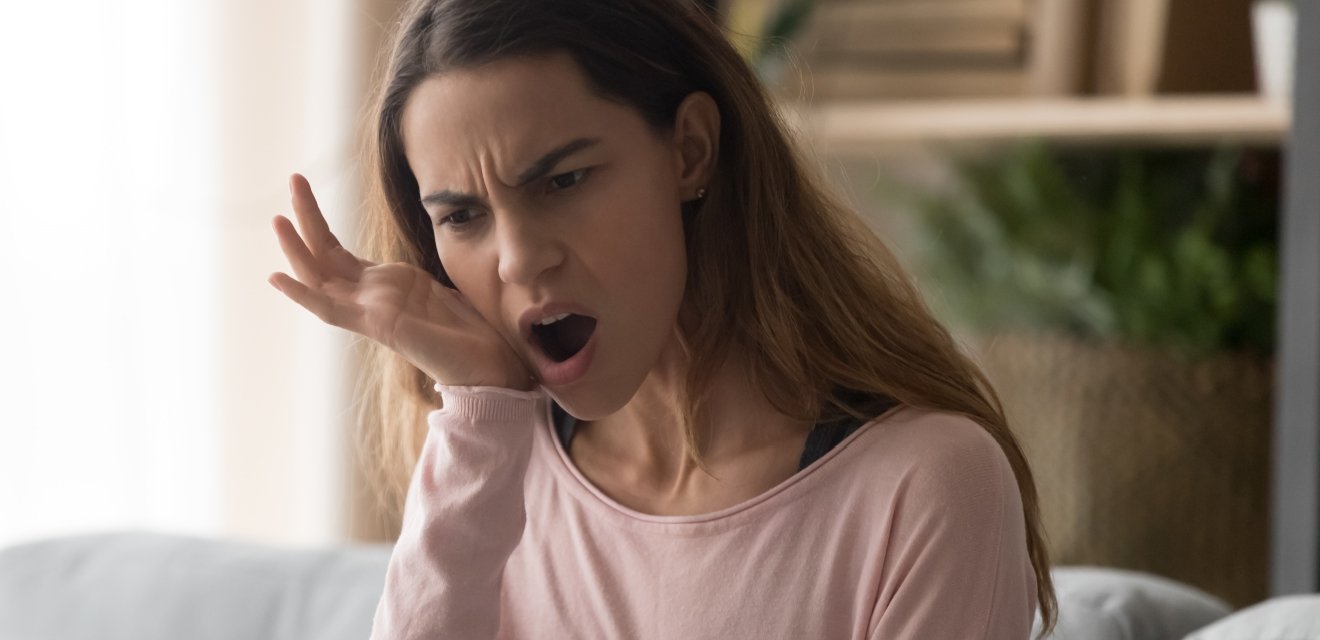 Patients who grind their teeth or notice that their jaw makes popping or clicking sounds may have TMD, or temporomandibular joint disorder. This can cause chronic pain throughout the face and head and a variety of additional symptoms that can have a profound impact on your health. At Pearl Dentistry, we offer TMJ therapy that helps eliminate some of the most common uncomfortable symptoms of the disorder so you can go about your daily routine without being distracted by pain.