Restorative Dentistry – Denver, CO
Not All Restorations or Crowns are Created Equal!
If you've found yourself faced with teeth that are broken, decayed, or even lost entirely, there's no need to feel ashamed – instead, trust your hurting smile in the capable hands of our team here in the Lower Highlands neighborhood. Dr. Stefanie Walker and Dr. Amanda Pooler are happy to offer quality restorative solutions that are personalized to fit your unique needs and preferences. Best of all, our local lab technician can create your permanent restorations in record time. We don't believe in passing unfair judgment at Pearl Dentistry – instead, patients from Denver, CO and beyond can regain their complete smile in a warm and welcoming environment.
Why Choose Pearl Dentistry for
Restorative Dentistry?
Custom Restorations for Each Patient
100% Digital Impression System
Restorations Made by Our Dental Lab
Tooth-Colored Fillings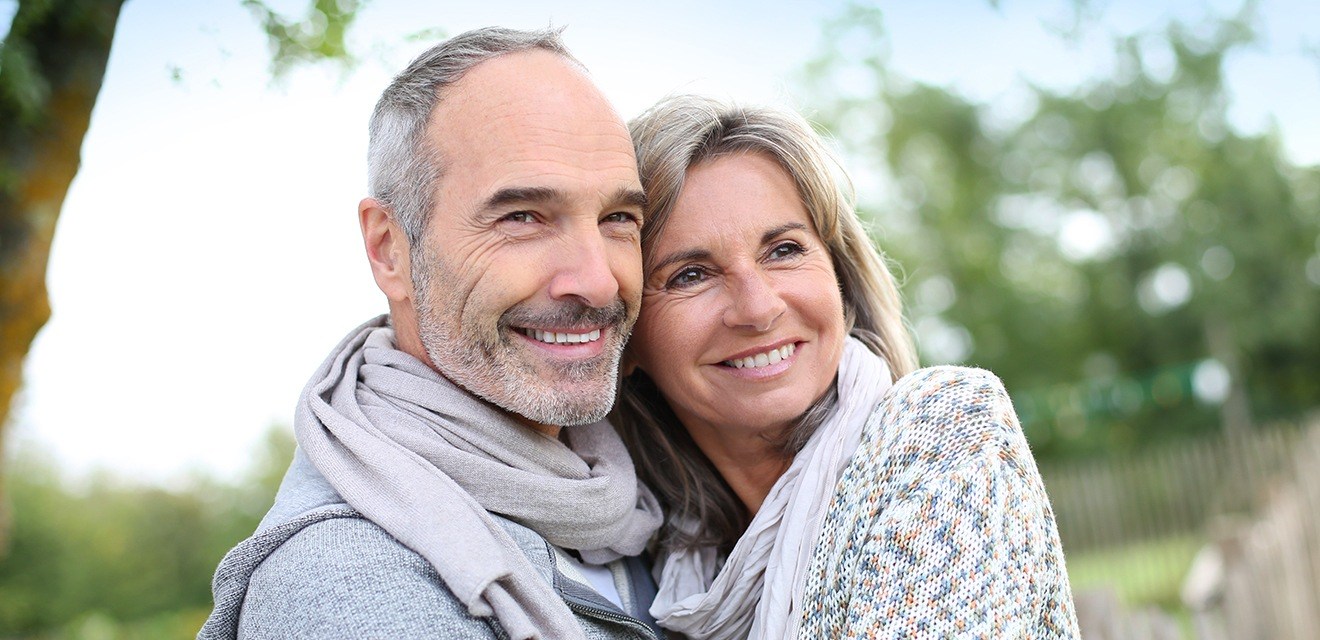 In the past, amalgam fillings were noticeable, overly sensitive to temperature, and the cause of weakened tooth structure over time. Today, Our Lower Highlands neighborhood dental office in Denver focuses primarily on fillings made from a high-quality composite resin that closely resembles the look of your natural teeth. They offer patients more aesthetic results, long-lasting strength, and daily comfort.
Learn More About Tooth-Colored Fillings
Dental Crowns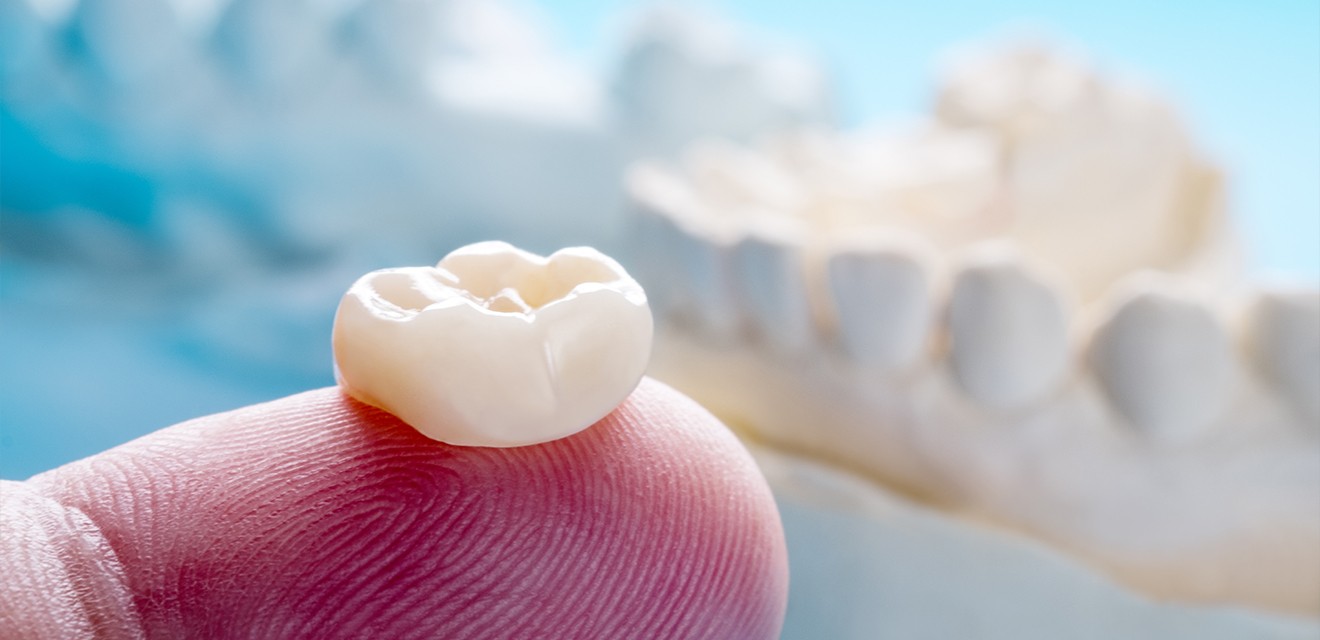 The truth is, damaged or badly decayed teeth have no way in which to heal themselves. In order to prevent further deterioration and restore the lifelike structure you need, Dr. Walker and Dr. Pooler can design custom-made restorations that blend in seamlessly with your existing smile. Dental crowns are used to "cap" off a single tooth, and they can be used in cases of injury, severe cavities, aesthetic issues, and as the final touches for dental implants. Our local lab technician will handle the creation of your restoration so that we can oversee the process and ensure that your crown is as ideal in comfort and look as possible.
Full-Mouth Reconstruction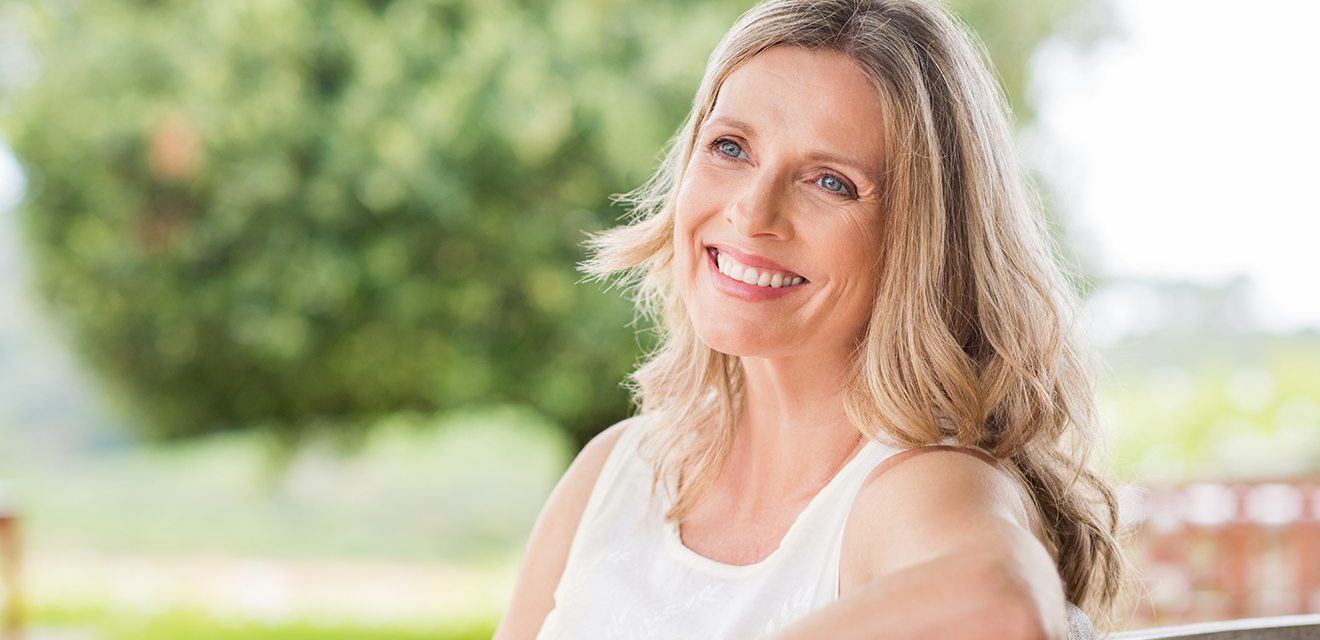 If you're suffering from significant tooth loss and/or extreme damage, it can make even the simplest activities like speaking and eating embarrassingly difficult. Here at Pearl Dentistry, we want to help you regain a complete, strong smile that you can feel confident about, and this goal can be accomplished with a personalized full-mouth reconstruction plan.
Learn More About Full-Mouth Reconstruction
Dental Bridges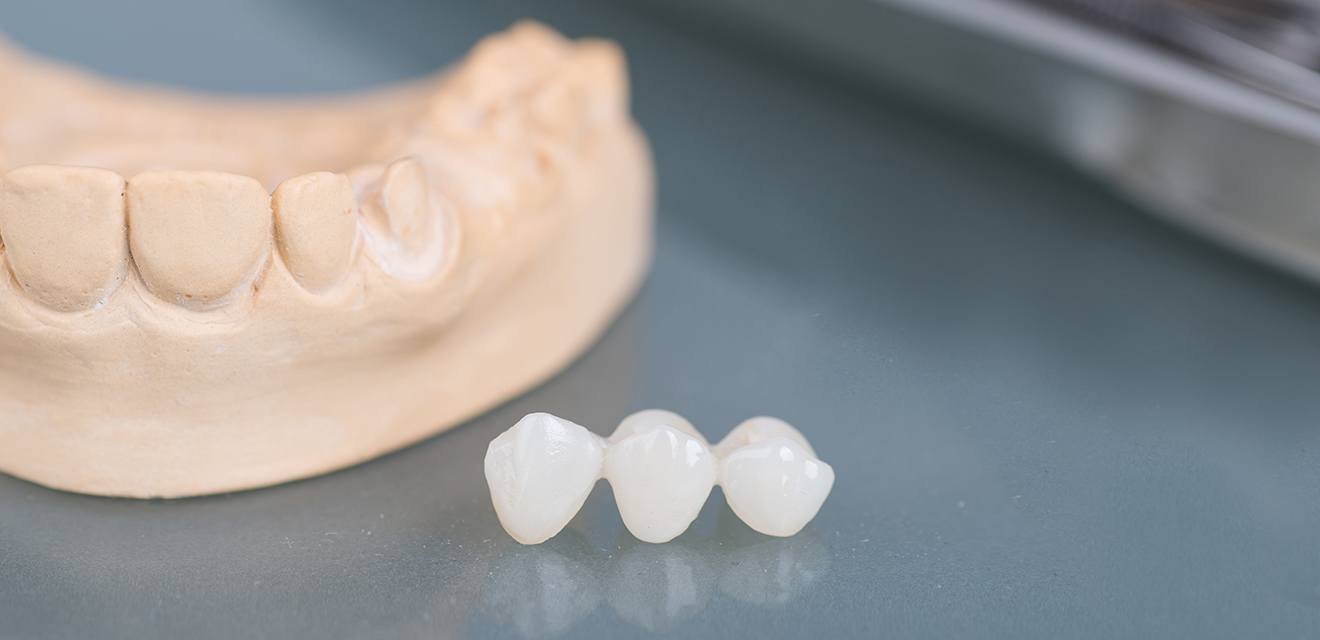 A dental bridge is made up of two crowns attached to either side of one or more artificial teeth. They're designed to fill in the gap left by consecutive missing teeth and restore the function of your smile by holding your surrounding natural teeth in place. The supporting crowns are secured to your nearby teeth, allowing your restoration to withstand daily use without quickly wearing down.
Dentures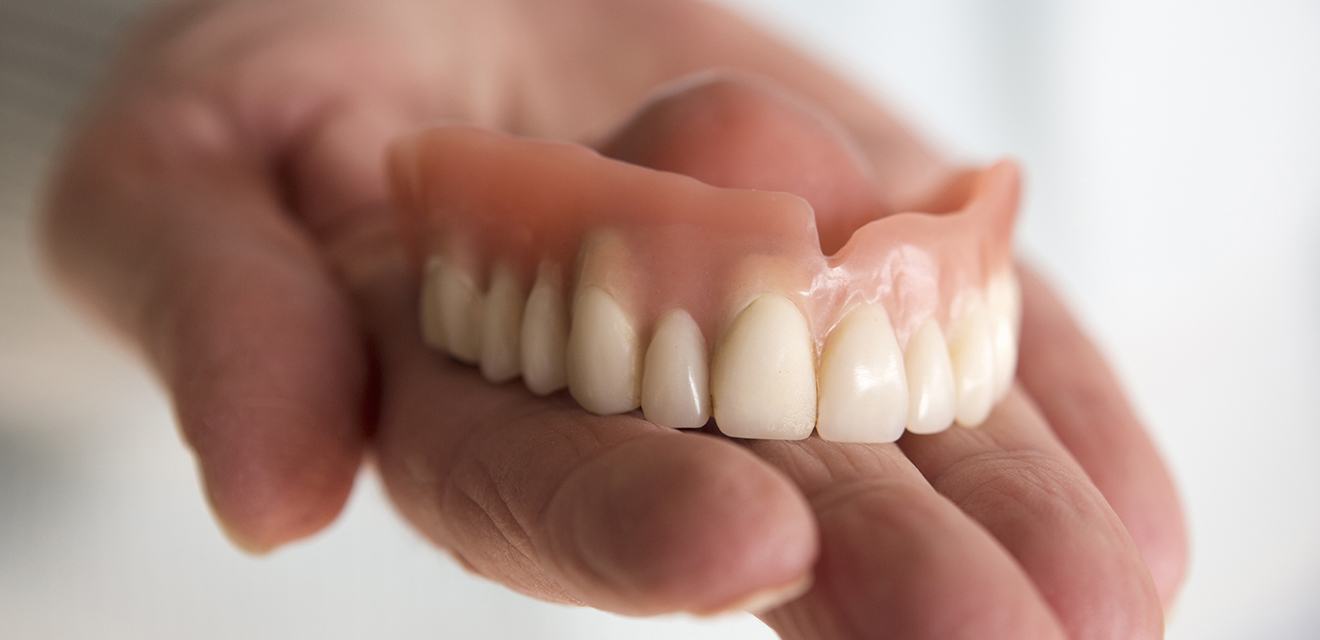 Dentures have been the go-to method for tooth replacement for hundreds of years now, and if you've experienced significant tooth loss, they may be the right choice for you as well. Our team offers both full and partial dentures depending on your needs, and both are removable for easy use. If you're searching for a bit more strength and stability in your reconstructive solution, implant-retained dentures are also available here at Pearl Dentistry.
Learn About Implant-Supported Dentures
Dental Implants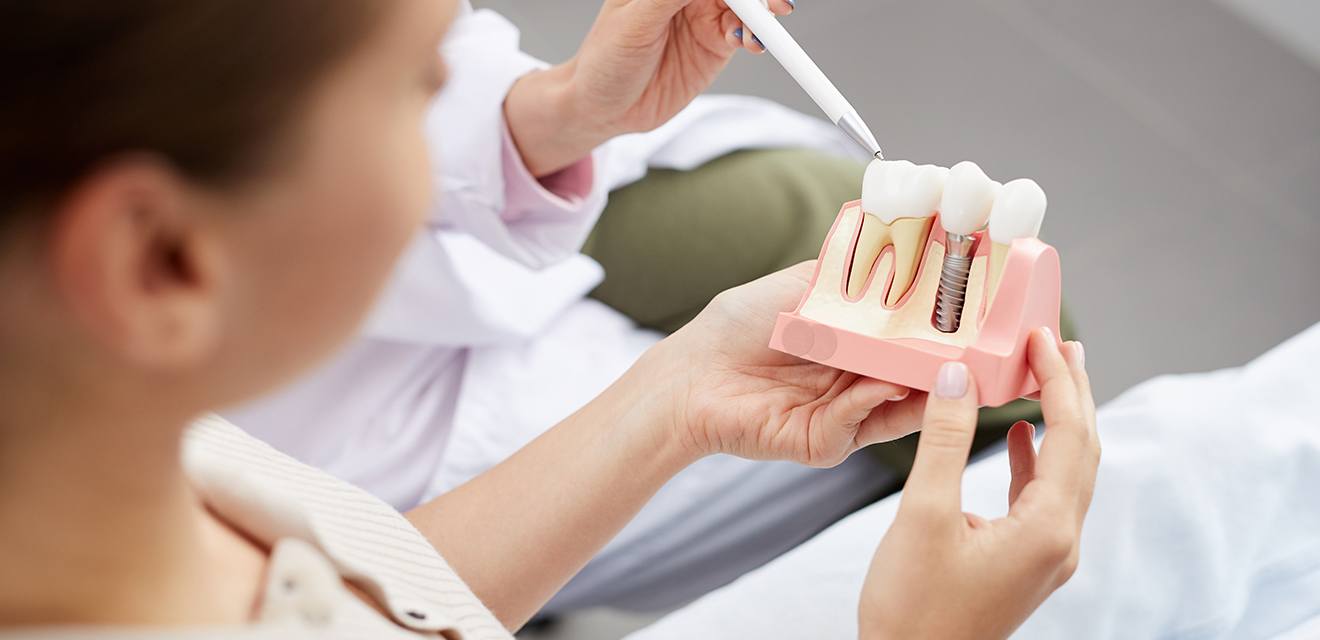 Dental implants are the most advanced restorative treatment that we offer at Pearl Dentistry. They provide patients with a variety of unique benefits, including preserving their jawbone density, supporting their facial structure, and renewing the bite force to make it easy to chew through foods like steak and crusty bread. Using titanium implants to secure a denture, bridge, or crown, our team is able to rebuild your missing teeth from the roots upward, giving you a more natural look and feel compared to traditional bridges and dentures.