Full-Mouth Reconstruction – Denver, CO
Rebuilding Confidence in Your Smile
Dr. Stefanie Walker and Dr. Amanda Pooler understand how hopeless it can feel when you're suffering from severe tooth loss and/or damage. Not only is it embarrassing to talk or smile around other people, but even the simplest, most enjoyable activities like eating can become difficult and uncomfortable. Here at Pearl Dentistry, our dedicated staff strongly believes that it's never too late to regain the full, beautiful smile you deserve. With a personalized full-mouth reconstruction plan, we can turn back the clock and restore your oral strength, function, and confidence at the same time.
Why Choose Pearl Dentistry for
Full-Mouth Reconstruction?
Fully Customized Treatment Plans for Each Patient
Years of Experience Handling Complex Cases
State-of-the-Art Dental Implant Restorations
How does a full-mouth reconstruction work?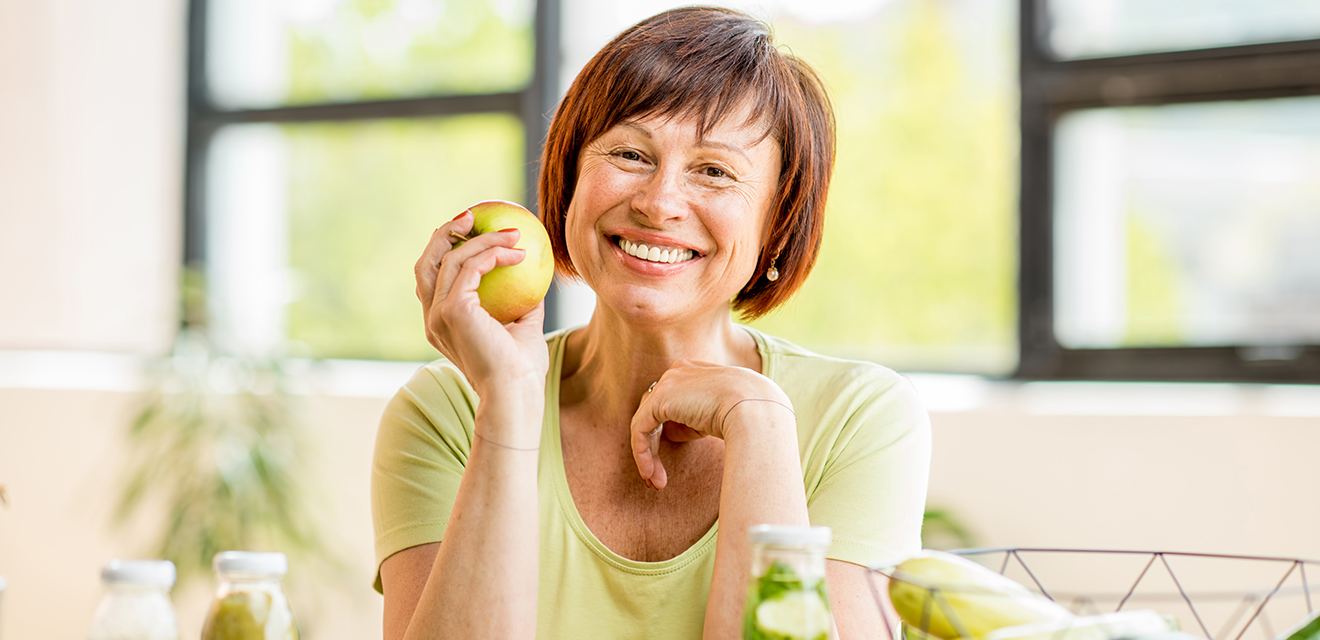 Once you arrive for your first appointment, one of our dentists will carry out a consultation and a comprehensive evaluation of your oral health. Once our Denver dental office has all of the pertinent information, we can create the ideal arrangement of services for restoring your smile. This could include preventive services, cosmetic treatment options, or restorative solutions depending on your unique needs. We will also be sure to work with you so that we can carry out this plan of action according to your schedule. If the damage you've experienced has been caused by a lack of oral hygiene, there's no need to feel embarrassed – instead, our team members will work with you so that you can learn the perfect methods for taking care of your newly improved smile.
Dr. Pooler, Dr. Walker, and the rest of our team can help with almost any instance of dental damage or decay. These problems could include:
Cracked teeth
Broken teeth
Worn-down teeth
Lost teeth
Teeth that are overly crowded or misaligned
Diseased gums
Significant tooth decay
Poor bite
Discomfort in the jaw
We may recommend the following treatment options when planning your full-mouth reconstruction:
Dental Implant Restorations
Dental Crowns
Dental Bridges
TMJ Treatment
Tooth-Colored Fillings
Dental Crowns
Inlays & Onlays
Porcelain Veneers