Tooth Extractions – Denver, CO
Rebuilding a Healthy Foundation For Your Smile
If you are experiencing severe pain caused by a damaged tooth or advanced tooth infection, you may need to receive a tooth extraction in Denver. At Pearl Dentistry, we strive to help our patients preserve all of their natural teeth, which is why we only resort to extractions whenever it's necessary to ensure the health of the rest of the teeth.
Why Choose Pearl Dentistry for
Tooth Extractions?
A Team Always Striving to Get Better
Same-Day Emergency Appointments Available
Common Reasons for Tooth Extraction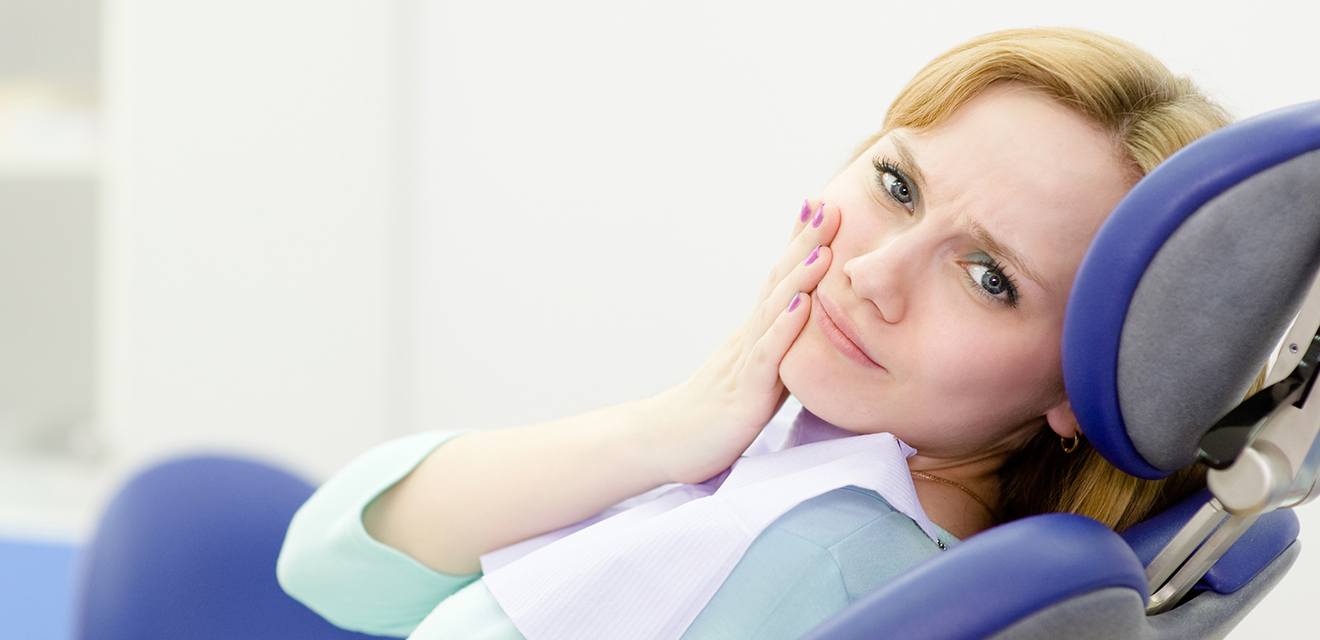 There are a variety of issues that can result in the need for a tooth extraction. Some reasons why this procedure would be necessary include:
Severely damaged or decayed teeth that can't be repaired with a filling.
A severely infected tooth.
Crowded teeth that need to be removed in order to have successful orthodontic treatment.
Loose teeth as a result of gum disease.
The best way to learn whether you require this treatment is to visit our office so we can closely examine your mouth and take X-rays to determine the root of the problem. We'll discuss each of your options with you and how we can rebuild your smile after your procedure, if necessary.
How Tooth Extractions Work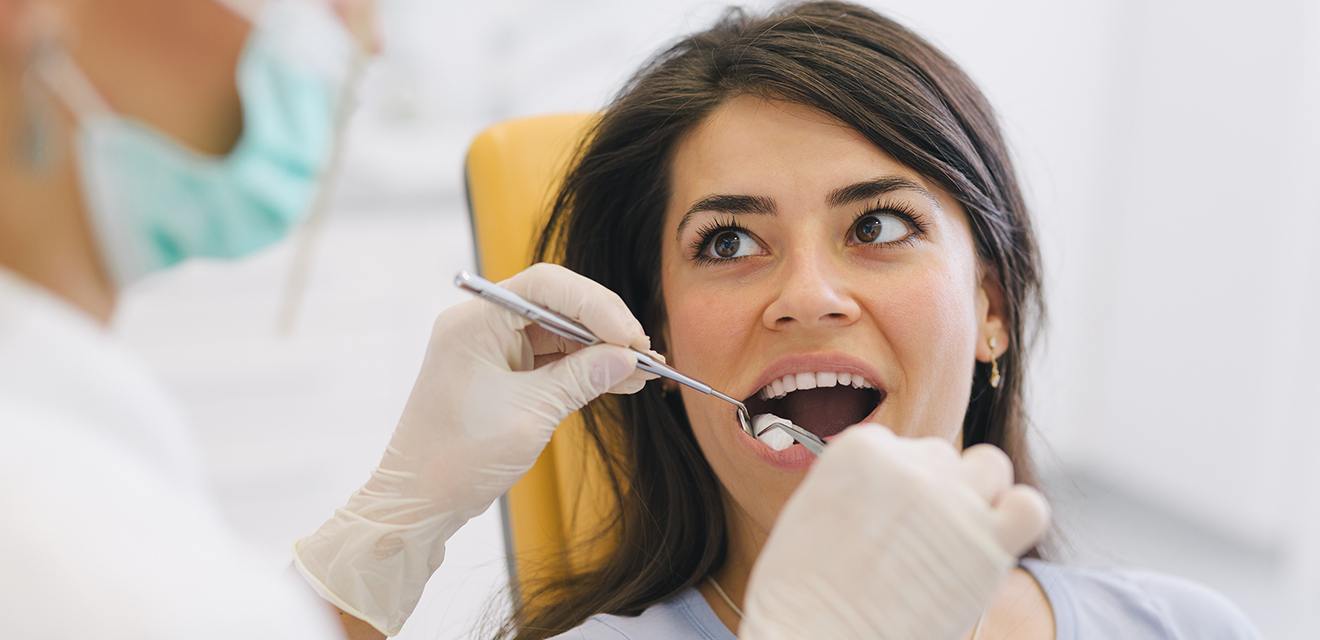 Many patients worry that the procedure is going to be painful. However, before the treatment begins, we'll administer local anesthesia to completely numb the area. Using dental forceps, we'll remove the damaged or crowded tooth to prevent problems from developing with your other natural teeth. After your procedure, we'll provide you with some aftercare tips and discuss any follow-up appointment plans with you to ensure that you're healing properly.