Associate Dentist – Denver, CO
Meet
Dr. Amanda Pooler
Dr. Pooler is a staple at Pearl Dentistry, and our team couldn't be happier! She loves that this field combines her passion for art and science into one career path. She's also 100% committed to regularly expanding her clinical skills through extensive continuing education. If you'd like to learn more about her, just keep reading below.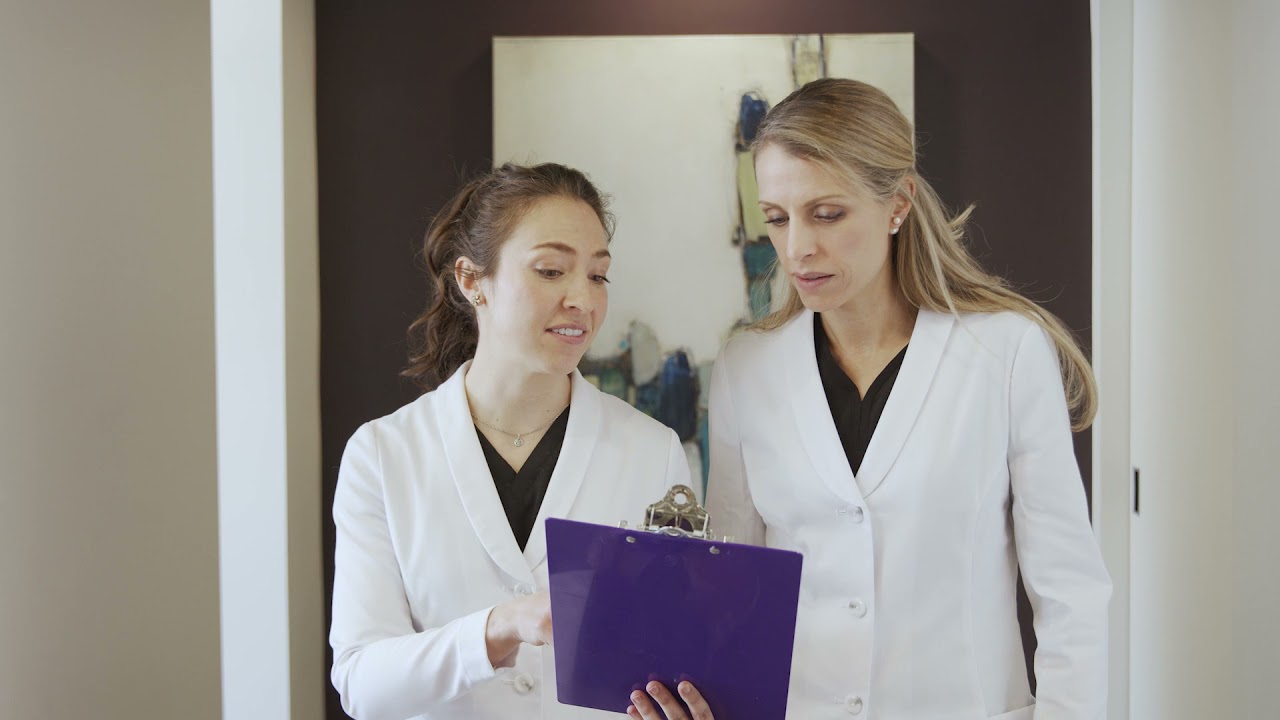 Where Did You Study Dentistry?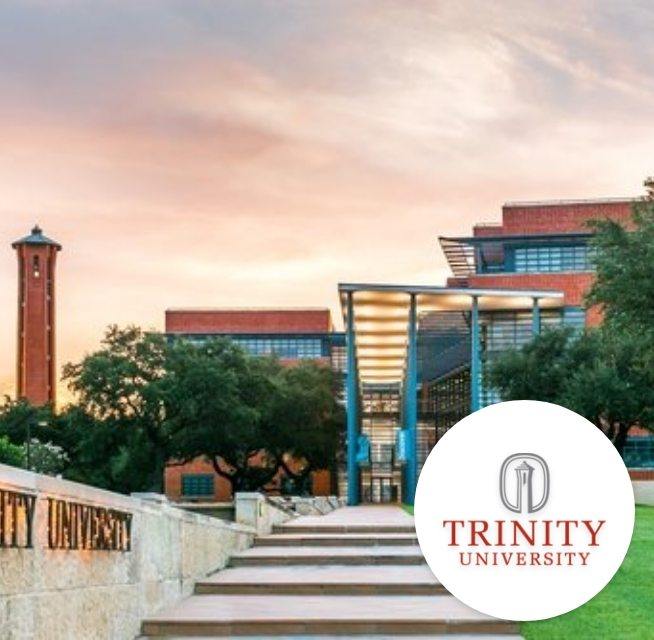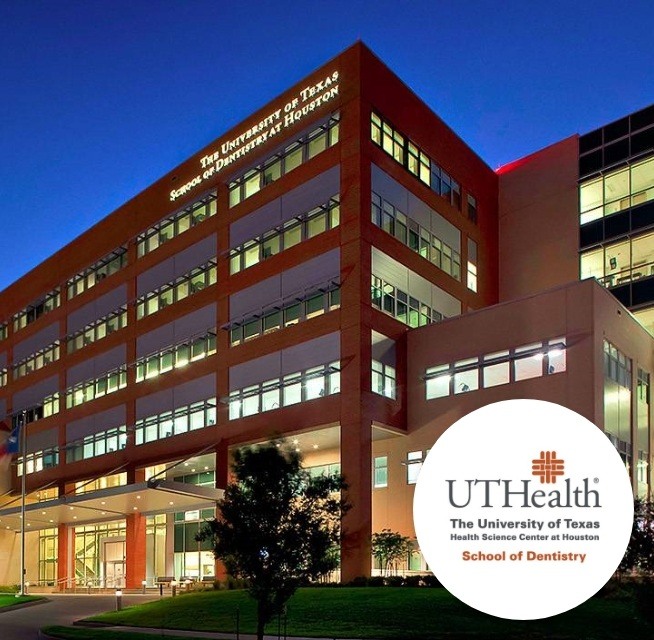 Dr. Pooler was born in Denver but eventually ended up in Texas. She completed her undergraduate studies at Trinity University, where she received her Bachelor's in Science, as well as a double minor in Chemistry and Business. During this time, she made the Dean's List twice and even earned a seat with the Alpha Epsilon Delta Pre-Medical Honor Society. She then pursued her dental doctorate at the University of Texas School of Dentistry at Houston. Following graduation, she worked in a private practice in Texas for several years before deciding to move back to Colorado so she could be closer to family.
Today, Dr. Pooler has advanced in both nitrous oxide and oral conscious sedation. She also attended trainings on the SPEAR campus in Scottsdale, AZ regarding full mouth rehabilitation. She's always looking for new opportunities to further expand her skillset!
Outside of the Dental Office, What Do You Like to Do?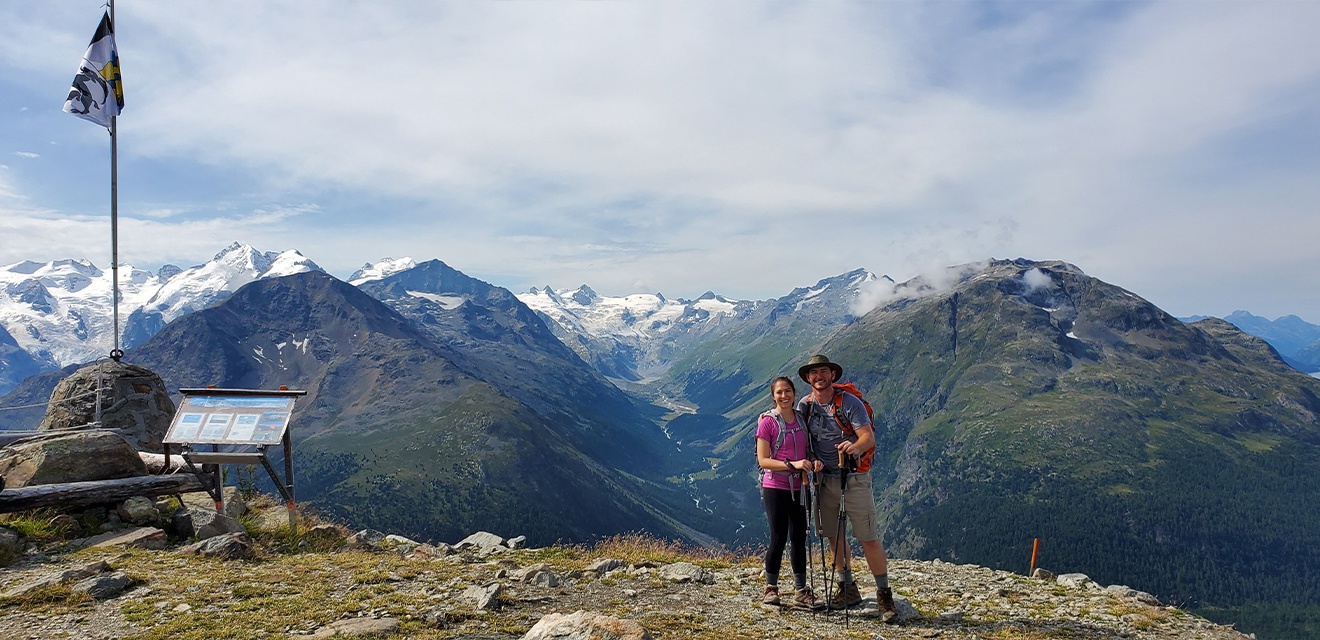 In her free time, Dr. Pooler enjoys hanging out with her husband Cody, gardening, going on runs, biking, and getting immersed in a good book. She loves being in Colorado again and enjoying its great outdoor life to the fullest. She also likes playing the piano and has known how to since she was seven years old!