Cosmetic Dentist – Denver, CO
Denver's Source for Cosmetic Dentistry Solutions
While helping patients achieve and maintain great oral health is a top priority for our Denver dental office, Dr. Stefanie Walker and Dr. Amanda Pooler also understand that there are some who want to achieve a smile that looks just as great as it feels. All kinds of aesthetic flaws can befall even healthy teeth over time, such as cracks, gaps, discoloration, misalignment, and more. Here at Pearl Dentistry, we're happy to offer several cosmetic dentistry services that can seamlessly erase these issues, leaving you with a look you'll be proud to show off to those around you.
Why Choose Pearl Dentistry for
Cosmetic Dentistry?
Custom Dental Lab Work By Our Own Local Technician
Completely Personalized Smile Makeovers
Turn Back
the Clock
with BOTOX
Veneers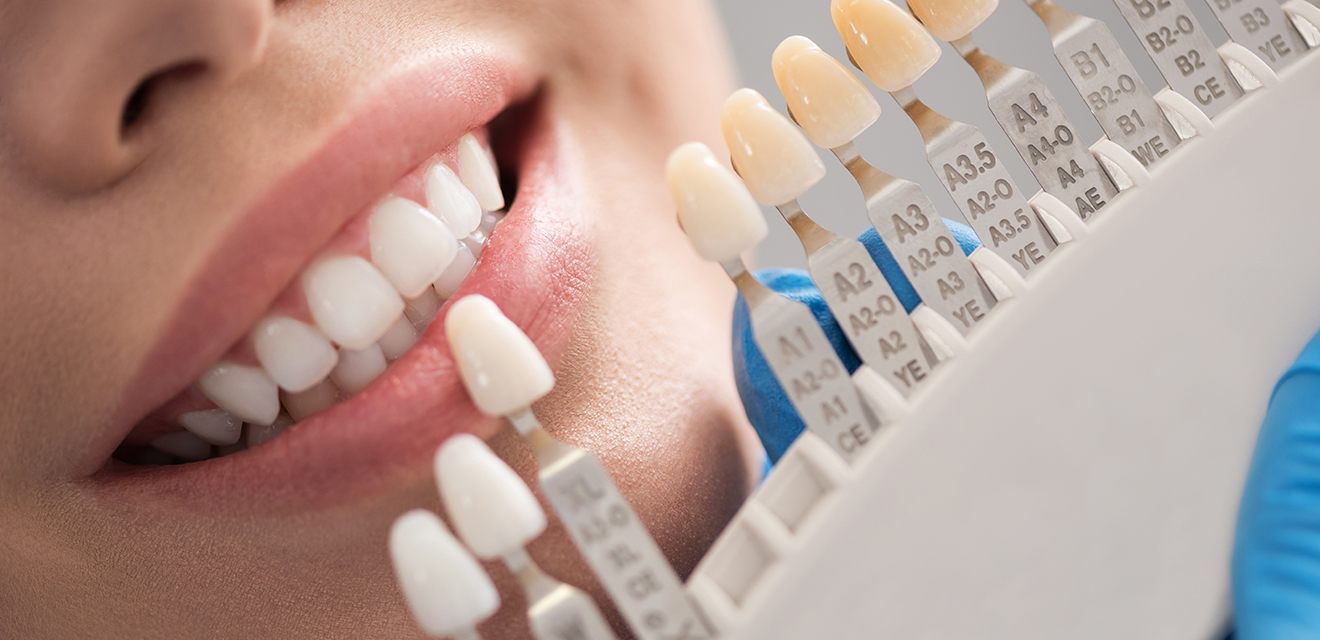 If you have so many cosmetic flaws in your smile that it's just too overwhelming, veneers may be the right treatment option for you. These precisely crafted pieces of dental porcelain are designed to fit over your existing teeth in a natural-looking way, giving them a new, polished appearance that movie stars strive to emulate. Better yet, the quality material is more resistant against staining than natural enamel.
All-Ceramic Crowns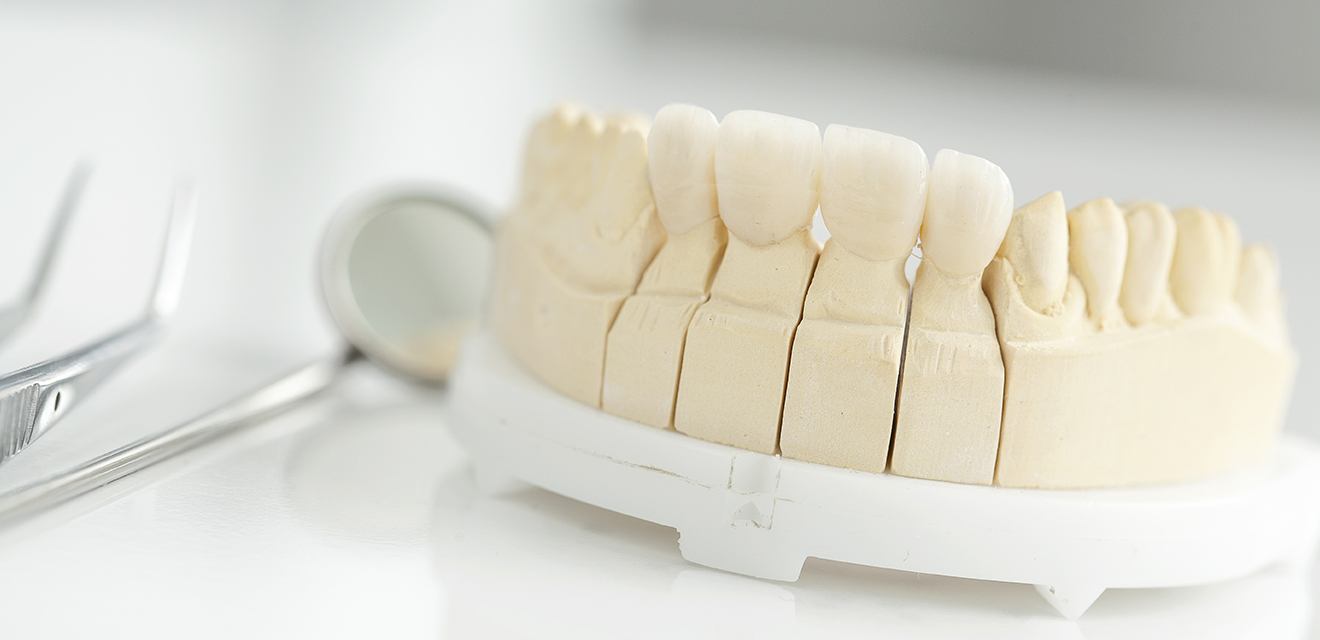 When dealing with badly damaged teeth, it's important to have restorations placed as soon as possible so that their structure and health can be preserved. We know that for many patients, it's also important to maintain a smile that looks beautifully natural. At Pearl Dentistry, we provide patients with reliable repairs and attractive results using our all-ceramic crowns, bridges, inlays, and onlays. We work closely with a lab technician that handles each case carefully to ensure that the final result is as seamless as possible.
Learn More About All-Ceramic Crowns
Cosmetic Bonding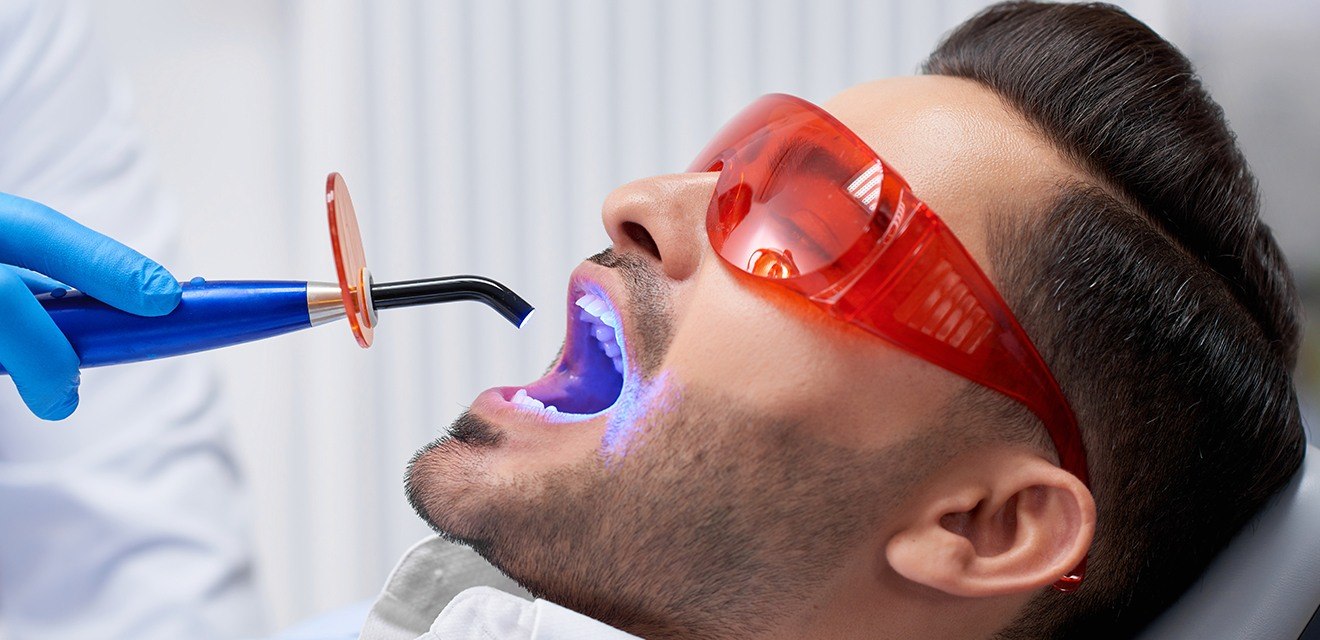 Cosmetic bonding is a cost-effective and non-invasive way to fix teeth that are cracked, chipped, or even severely discolored. Using a putty-like substance called composite resin that's customized to match the color of your natural enamel, our team can fix flawed teeth and give you a more uniform and attractive smile. In a single appointment, we're able to achieve beautiful and drastic results, often in as little as an hour.
Learn More About Cosmetic Bonding
Teeth Whitening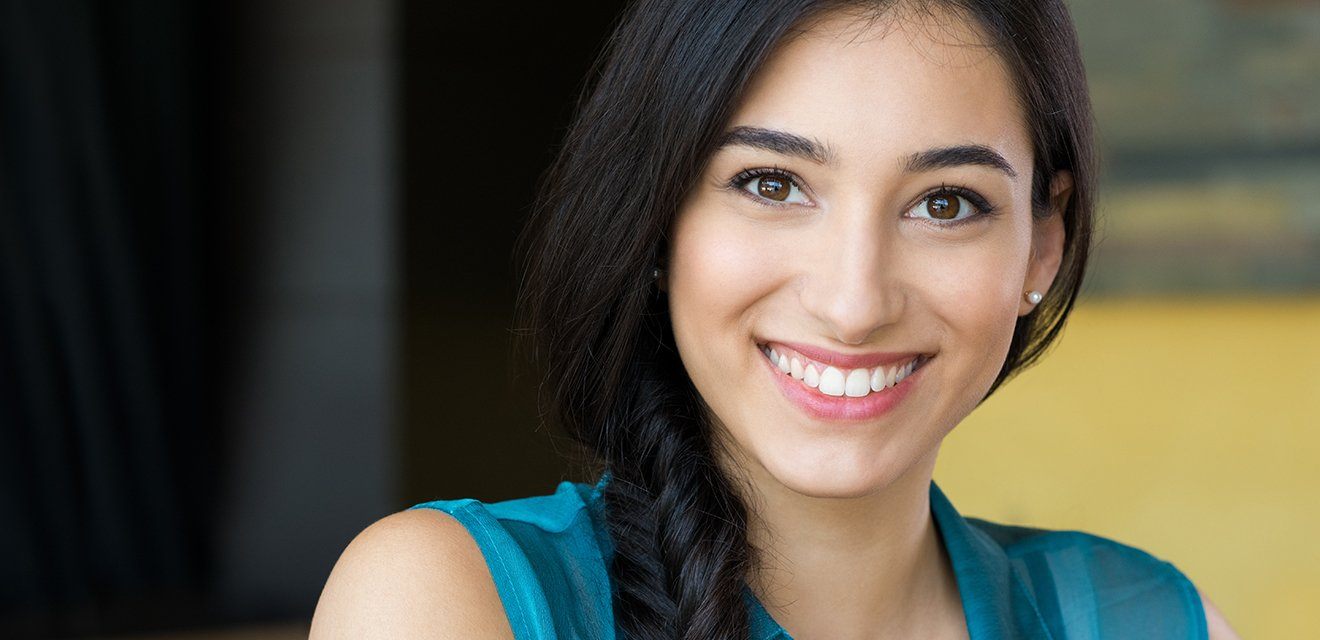 Are you struggling with teeth that are stained, darkened, or simply lackluster? Our team provides both advanced whitening care in-office that creates fast, stunning results and customized take-home kits that can be used on your own schedule. Before you know it, you'll be enjoying a smile that's several shades brighter and much more confident to boot.
Learn More About Teeth Whitening
Gum Recontouring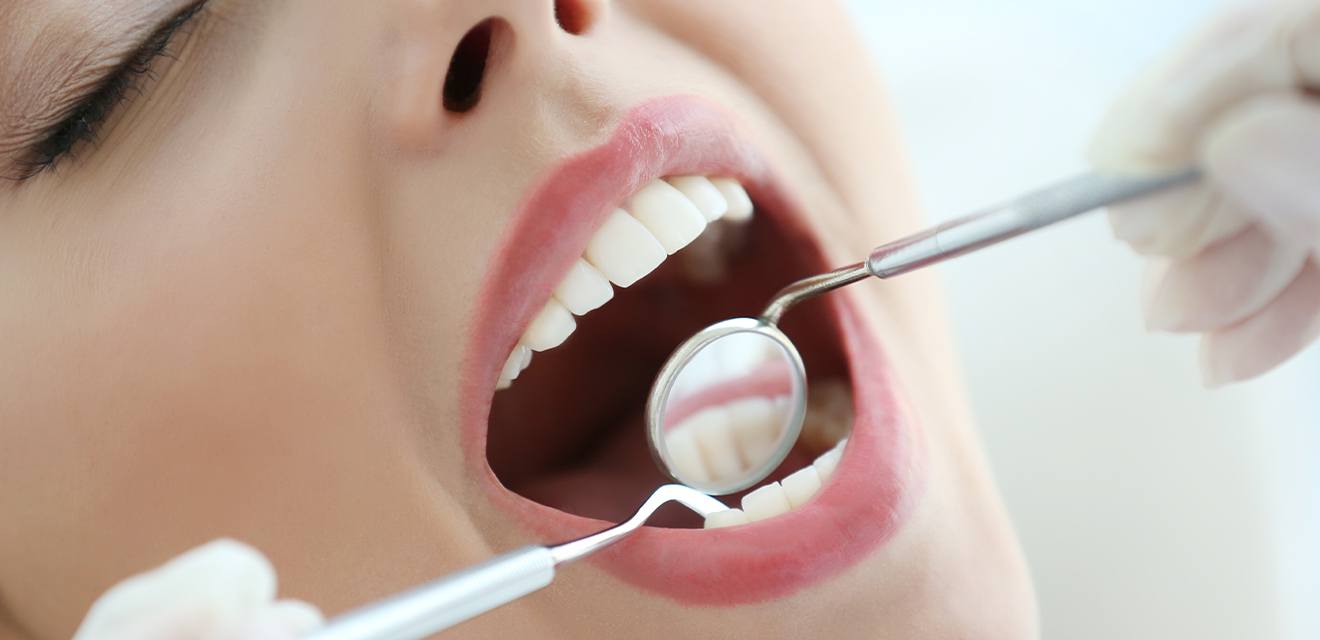 Have you always thought that your smile was disproportionately "gummy"? By using our advanced dental laser technology, we're able to safely and comfortably remove any excess tissue to reveal more of your natural enamel. We can also use this treatment to repair damaged gums caused by common oral issues such as dental trauma and gum disease. In just one appointment, we can help your teeth appear longer to create a fuller, more balanced smile.
Botox Treatments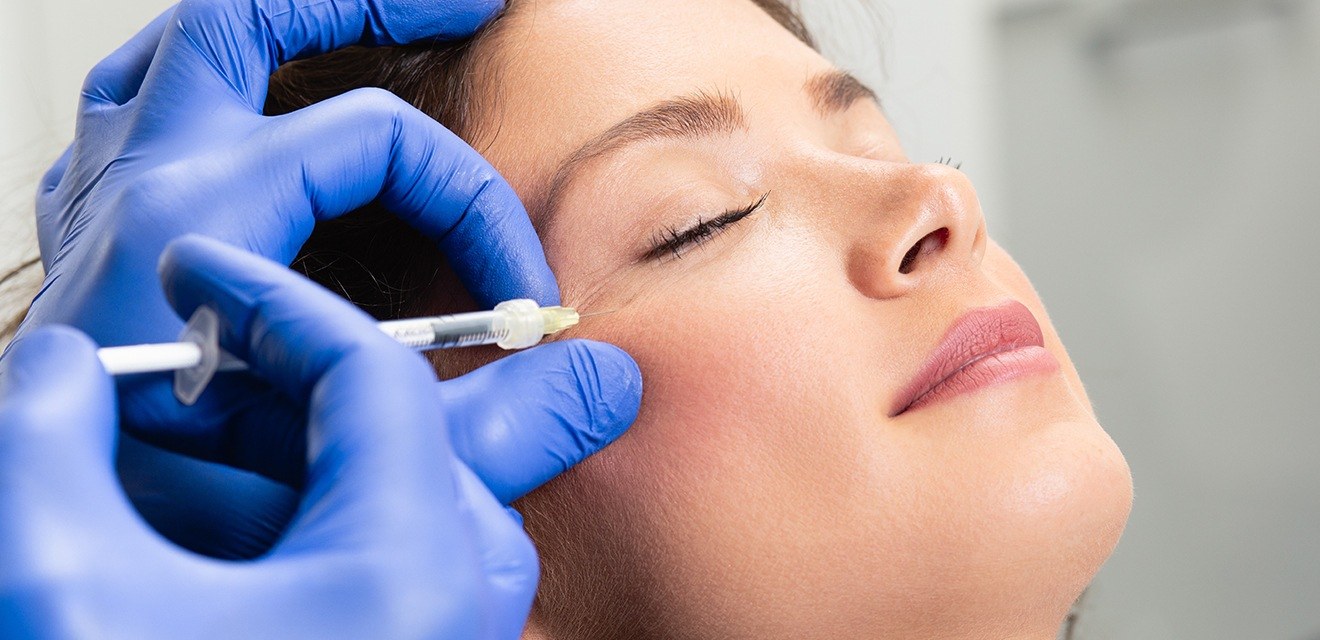 When you come to see us to improve the appearance of your smile, you now have the option to take care of any bothersome fine lines and wrinkles on your face as well! Pearl Dentistry is able to offer fast and effective Botox treatments that can make those frown lines, crow's feet and smile lines practically disappear. With us, you can save a trip to the spa and still get the same fantastic results!
Learn More About Botox Treatments
Understanding the Cost of Cosmetic Dentistry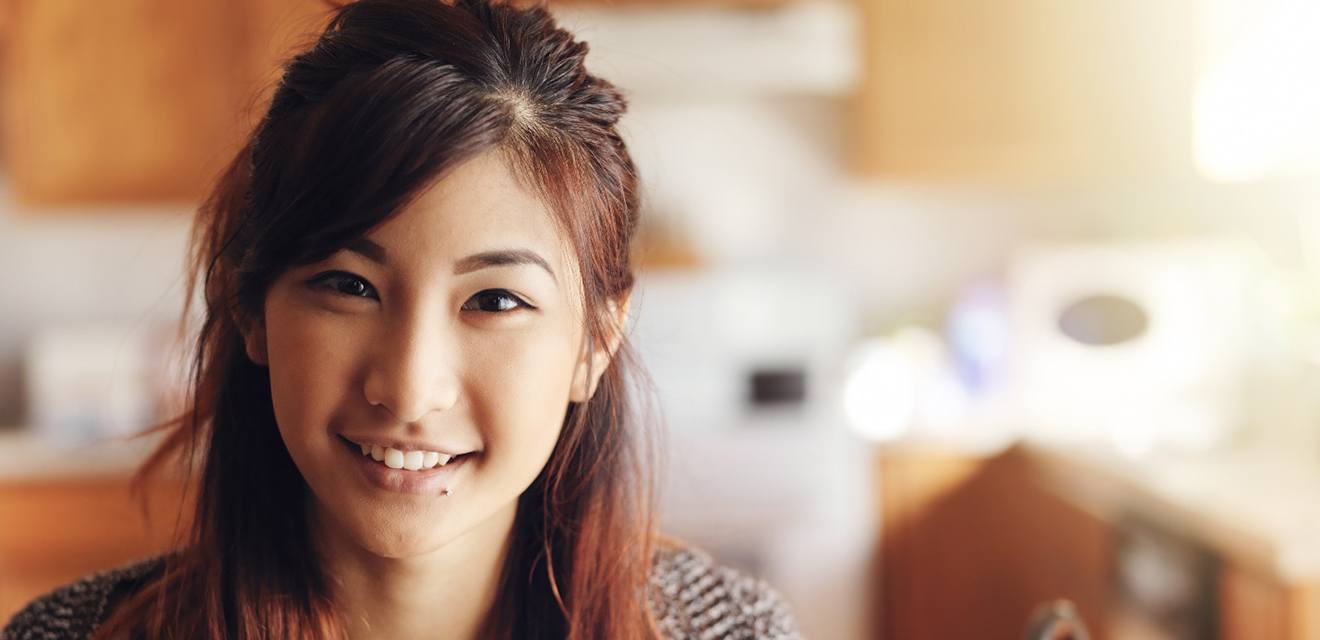 At Pearl Dentistry, we know cost is a major concern for most patients. Keep in mind, however, that we can't say for sure what the price of your procedure will be until we've had the opportunity to examine you in person. At your consultation with either Dr. Walker or Dr. Pooler, we will review your treatment options in greater detail, including the cost of each, so that you can make an informed decision.
Which Cosmetic Dental Service Is Right for Me?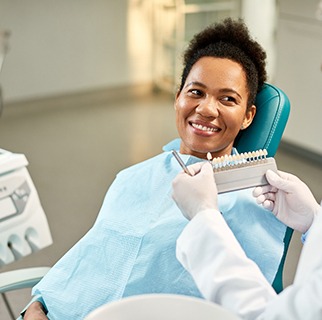 As you might expect, different procedures cost various amounts. Even two patients who undergo the same treatment may not pay the same price because each case is unique and requires customized attention. However, some treatments cost more or less than others in general. Here are just a few examples:
Whitening: This treatment tends to be one of the most cost effective overall.
Veneers: Although this procedure usually costs more than others, it is much more versatile and long-lasting.
Cosmetic bonding: If you are looking for a more affordable alternative to veneers, you may want to consider cosmetic bonding.
Cosmetic Dentistry Can Be a Worthwhile Investment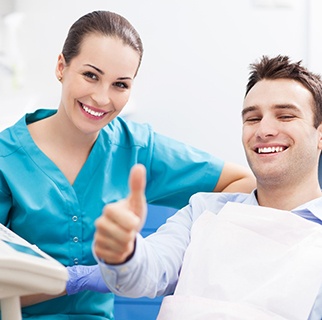 Think about all the benefits that a confident, brilliant smile can provide. Attractive-looking teeth change not only how others view you but also how you feel about yourself. With higher self-esteem, just imagine what you could accomplish—you could pursue your career goals, meet someone special, or simply smile more often, which studies show improves mood. In other words, having a confident smile is basically priceless and is worth investing in!
How to Make Cosmetic Dentistry Affordable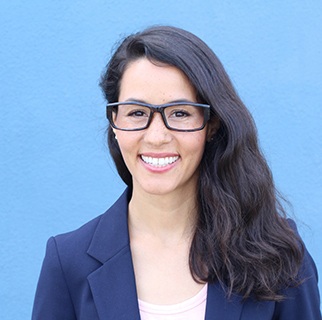 Unfortunately, most dental insurance policies do not include coverage for cosmetic procedures; however, we offer another method of paying to perfect your smile. Specifically, you can apply for low- or even no-interest financing with CareCredit. Instead of paying a one-time sum, you make smaller monthly payments that can more comfortably fit in your budget. We are happy to help with the application process so that you can enjoy your new smile stress free.
Cosmetic Dentistry FAQs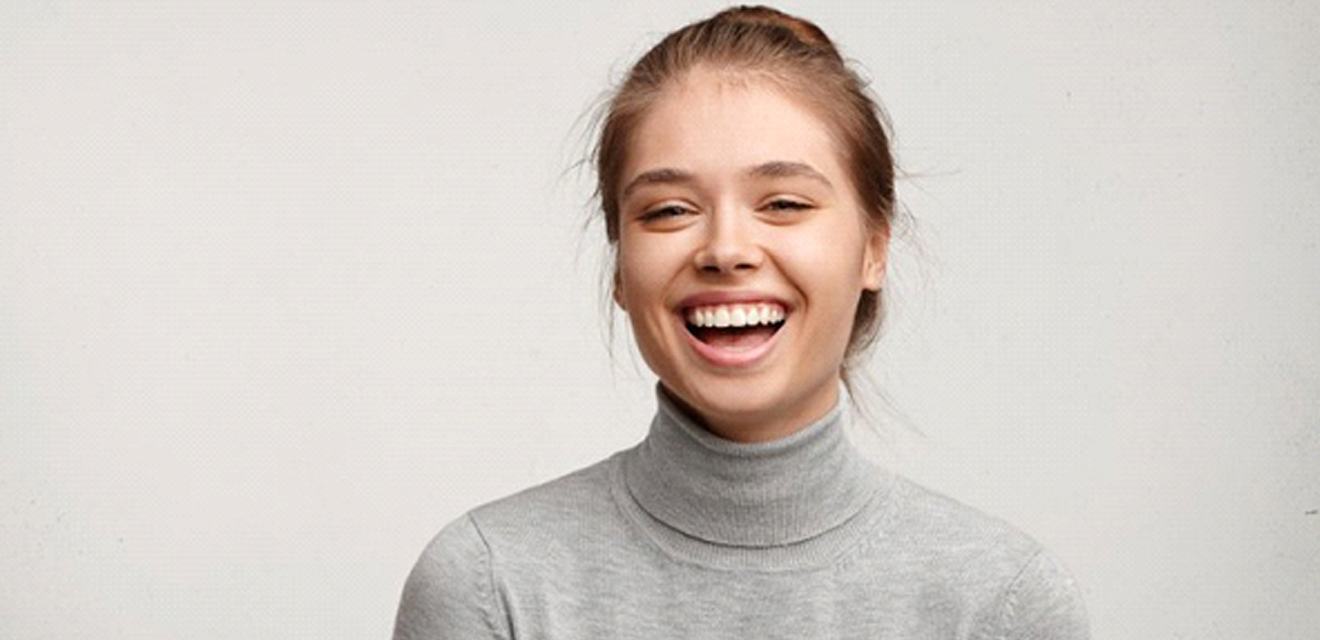 Are you ready to feel proud of the pearly whites you see smiling back at you in the mirror? If so, you might still have a few questions you want answered before you begin a cosmetic dentistry treatment. At Pearl Dentistry, we want to make sure our patients are well-informed about every step of the treatment process. While we'll gladly explain what to expect at your consultation, it may help to first read through this list of frequently asked cosmetic dentistry questions.
I Want to Improve My Smile. Where Do I Start?
The first step in transforming your smile is scheduling a consultation with us. During that appointment, Dr. Walker or Dr. Pooler will take a look at your smile and ask you about the specific improvements you'd like to make. From there, we'll give you our recommendations and develop a custom treatment plan.
Can Anyone Get Cosmetic Dentistry?
Thanks to advancements in dental technology, it's easier than ever to erase dental imperfections. However, not everyone is a candidate for cosmetic dentistry right off the bat. Oral health problems like cavities and gum infections can make certain treatments uncomfortable or unsuccessful, so they'll need to be treated before we can focus on your smile's appearance. Other than that, virtually anyone who wants a more attractive smile is eligible for cosmetic dentistry.
How Long Will My Cosmetic Dental Treatment Take?
Just as no two smiles are exactly the same, your treatment timeline can vary greatly from that of any other patient. It will primarily depend on which services you choose to improve your smile. For example, cosmetic bonding and in-office teeth whitening can often be completed in just one appointment, while custom solutions like veneers can take several weeks to design, create, and place. During your consultation, we'll go over how long you can expect your treatment to take.
Is Cosmetic Dentistry Expensive?
Not necessarily. Although dental insurance doesn't usually cover cosmetic procedures, there may be some exceptions. A dental crown, for instance, might receive partial coverage because it provides health benefits in addition to cosmetic ones. Our team works with many of the nation's leading dental insurance companies, and we'll look over your plan to help you get the most out of your benefits.
Aside from dental insurance, we also have a partnership with the third-party financing company CareCredit. They offer multiple flexible payment plans to choose from, most of which come with low to no interest for qualified patients.