Periodontal (Gum) Disease Treatment – Denver, CO
Tackling Gum Disease Before It's Too Late
According to the Centers for Disease Control and Prevention, one out of every two adults in the nation suffers from gum disease. As one of the most prevalent oral health problems, we take this issue seriously. During each of your semi-annual checkups, we'll examine your mouth closely, looking for any signs. If we find anything, we may suggest scaling and root planing, also known as a deep cleaning. This treatment allows our team to tackle the early symptoms of gum disease, such as bleeding gums, and keep it from causing permanent damage to your mouth. That way, you'll be able to enjoy your natural smile for decades to come.
Why Choose Pearl Dentistry for
Periodontal (Gum) Disease Treatment?
Fast & Painless Laser Gum Therapy
Highly Trained & Skilled Hygiene Team
Personalized Patient Experience
Scaling & Root Planing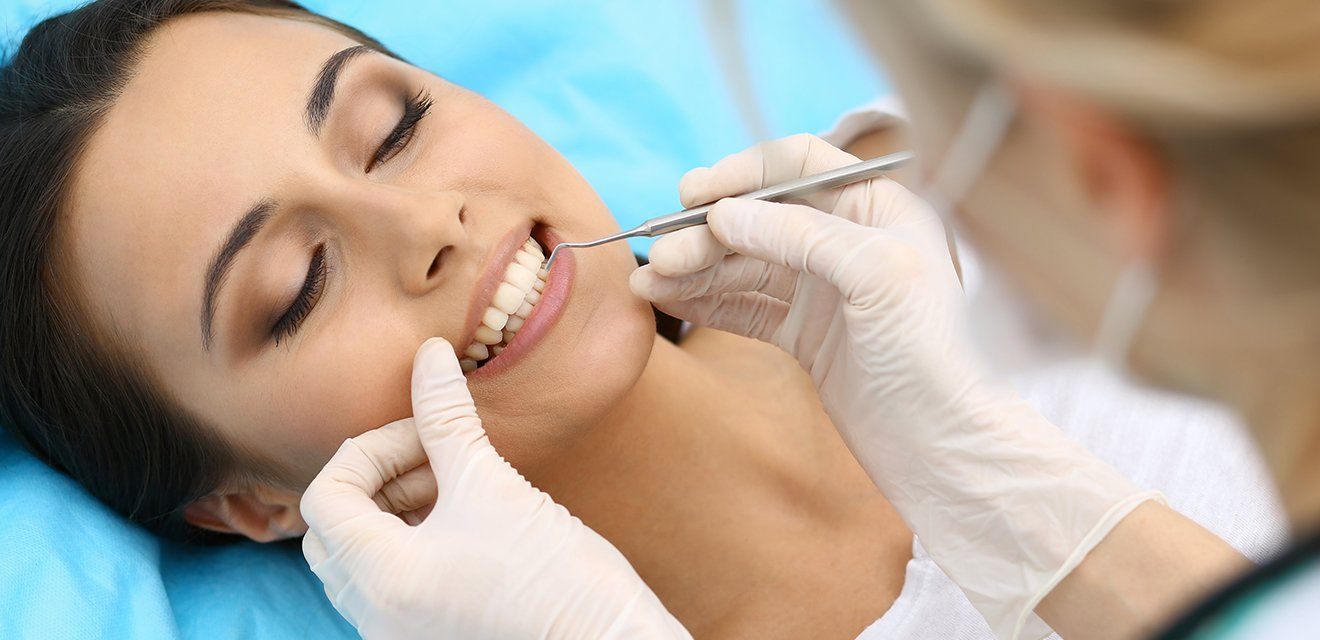 For patients who are experiencing the signs of gum disease, we often recommend scaling and root planing. Scaling involves your dentist in Denver cleaning off all of the tartar and bacteria on the surface of the teeth and below the gumline. We'll make sure to remove everything so there's no lingering infection. Next, we'll perform root planing, which is where we will smooth out the roots of your teeth in order to help your gums heal and keep the disease from coming back.