Giving Back To Our Denver Community
Supporting the Community That Supports Us
At Pearl Dentistry, we care about our patients and the nearby neighborhoods in which they and our team members live. Helping others is what life's all about, and Dr. Stefanie Walker and Dr. Amanda Pooler do their best to contribute their time, money, and work in ways that uplift everyone. After all, giving people new reasons to smile is our favorite thing to do here in Denver, CO!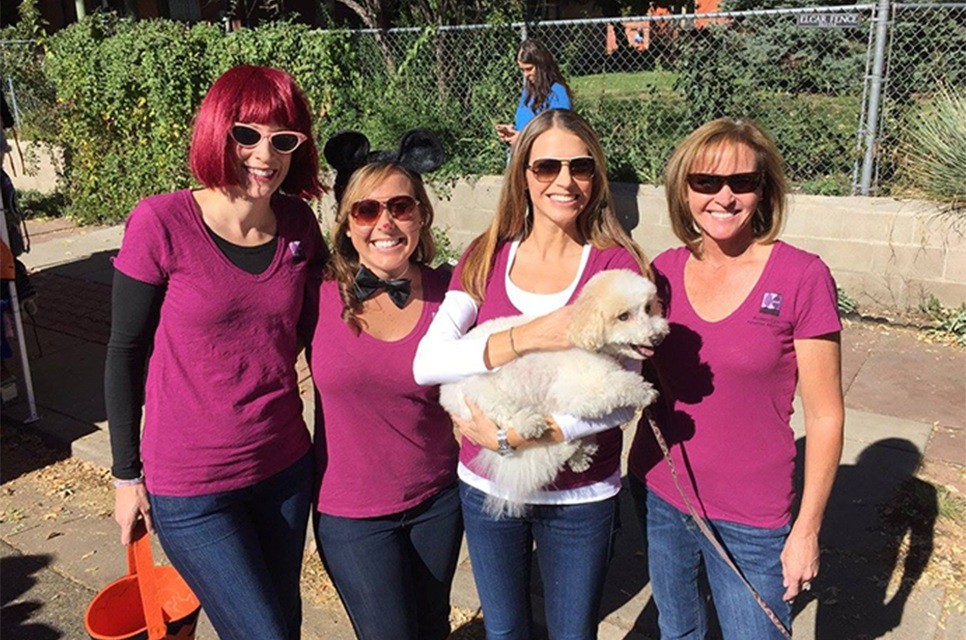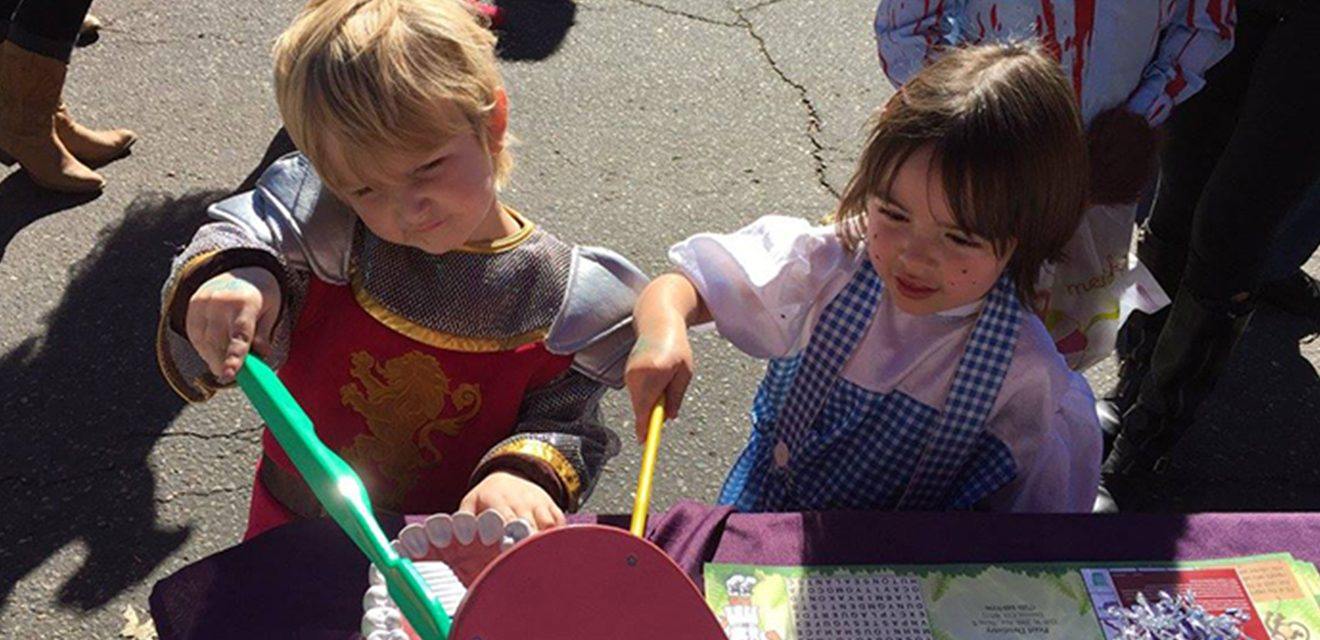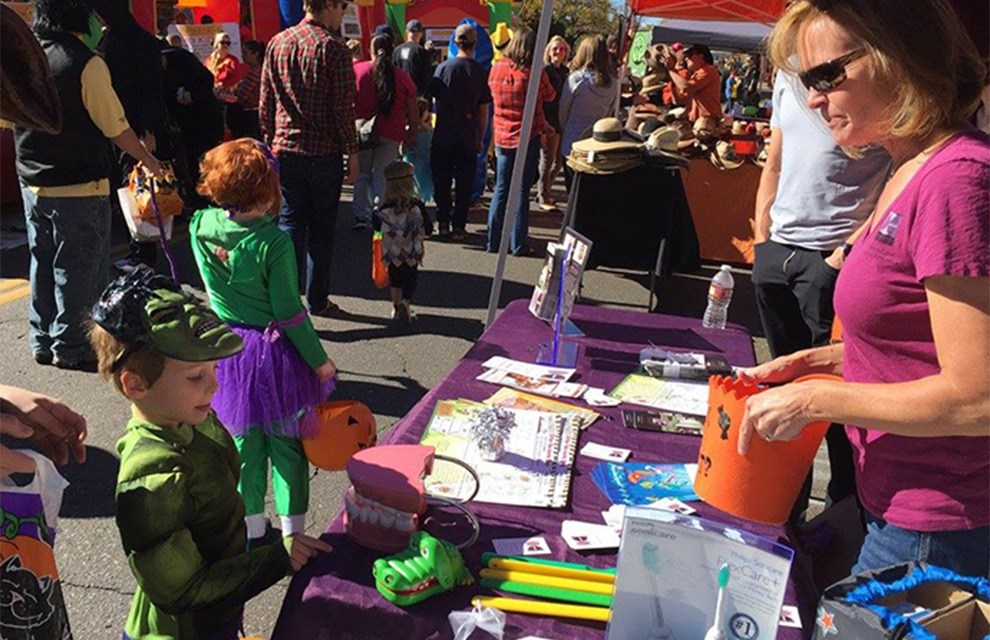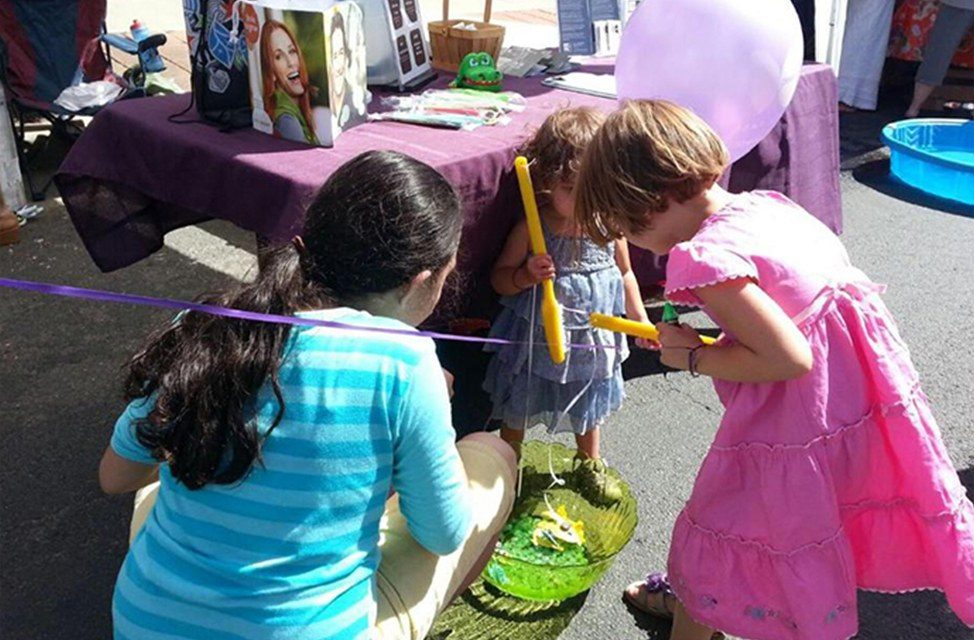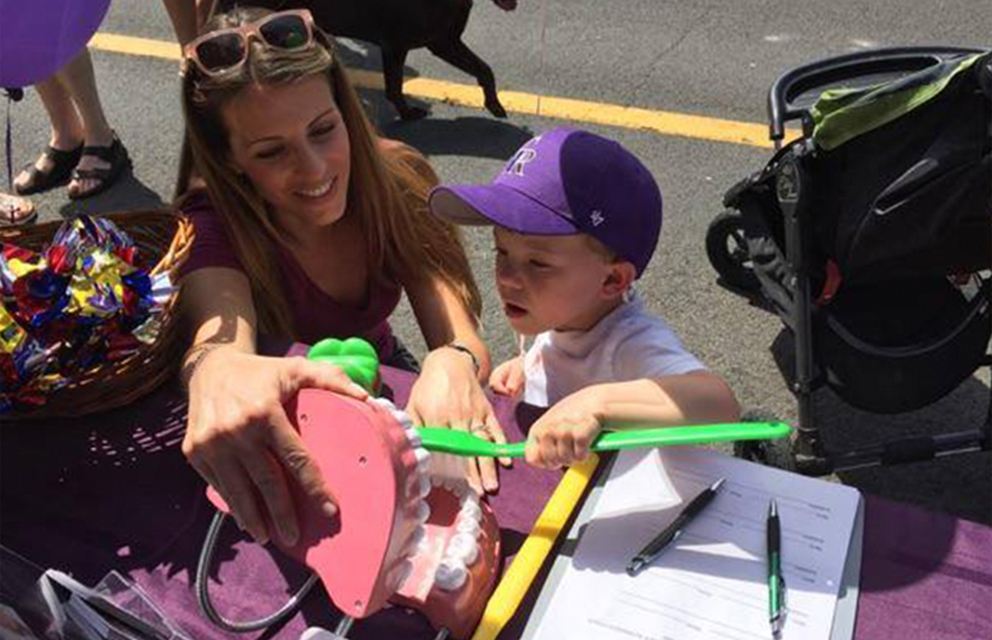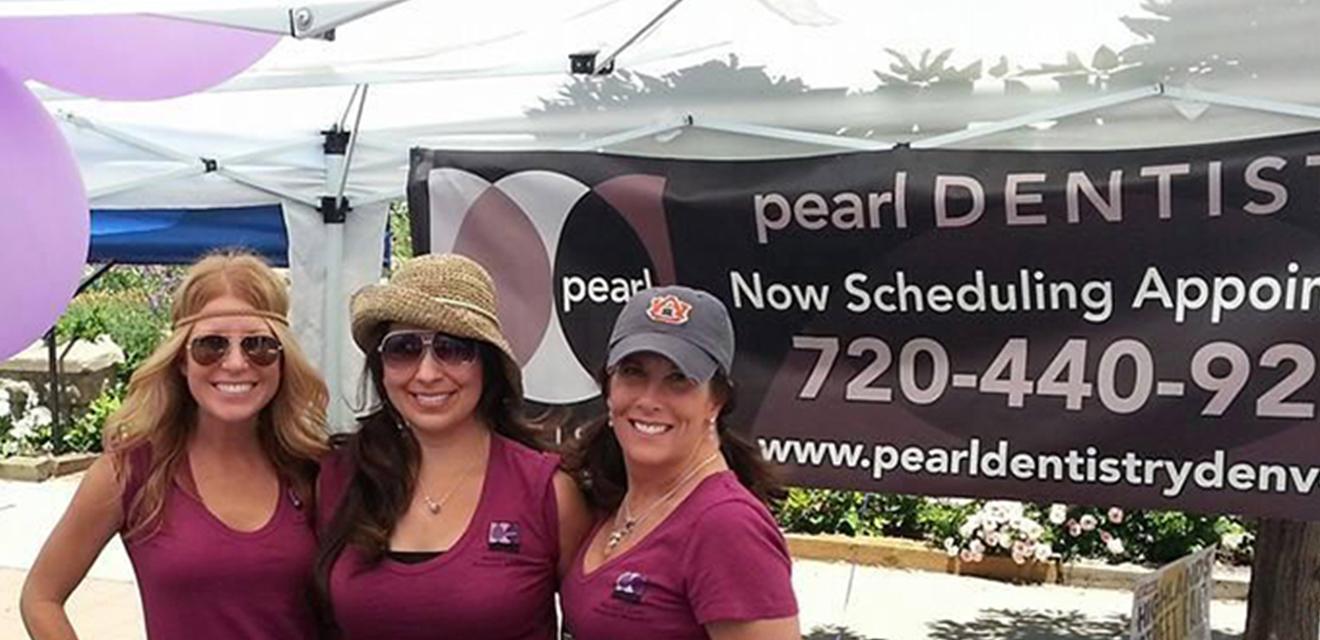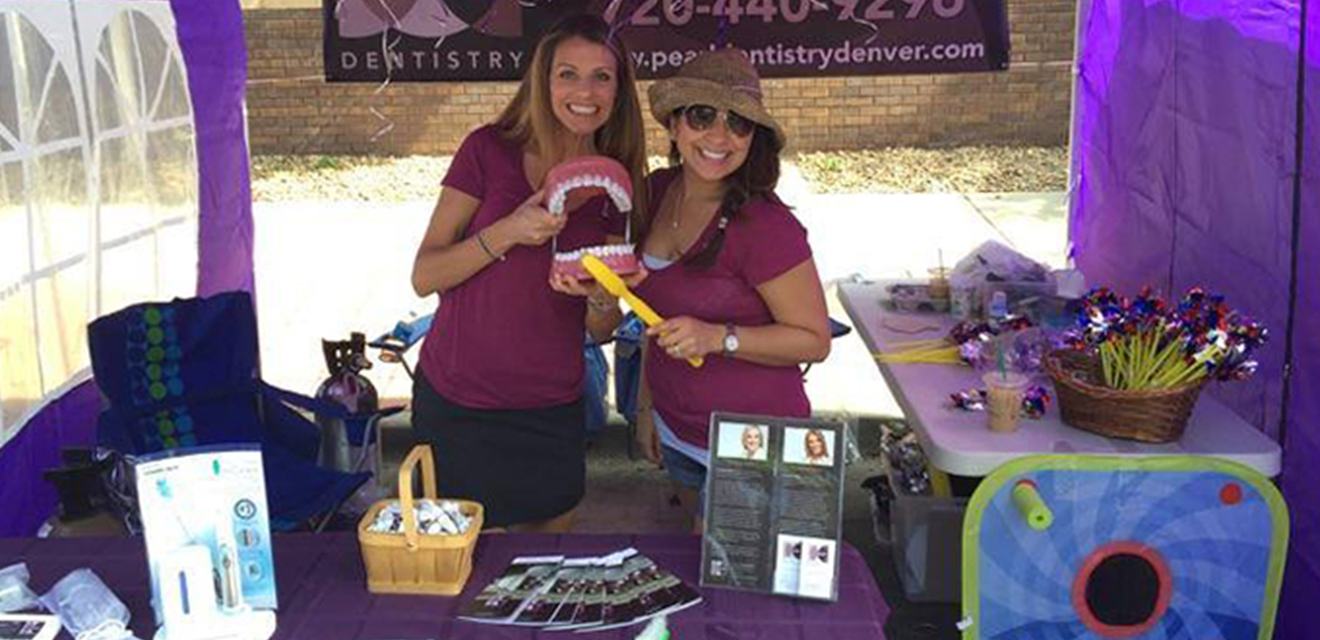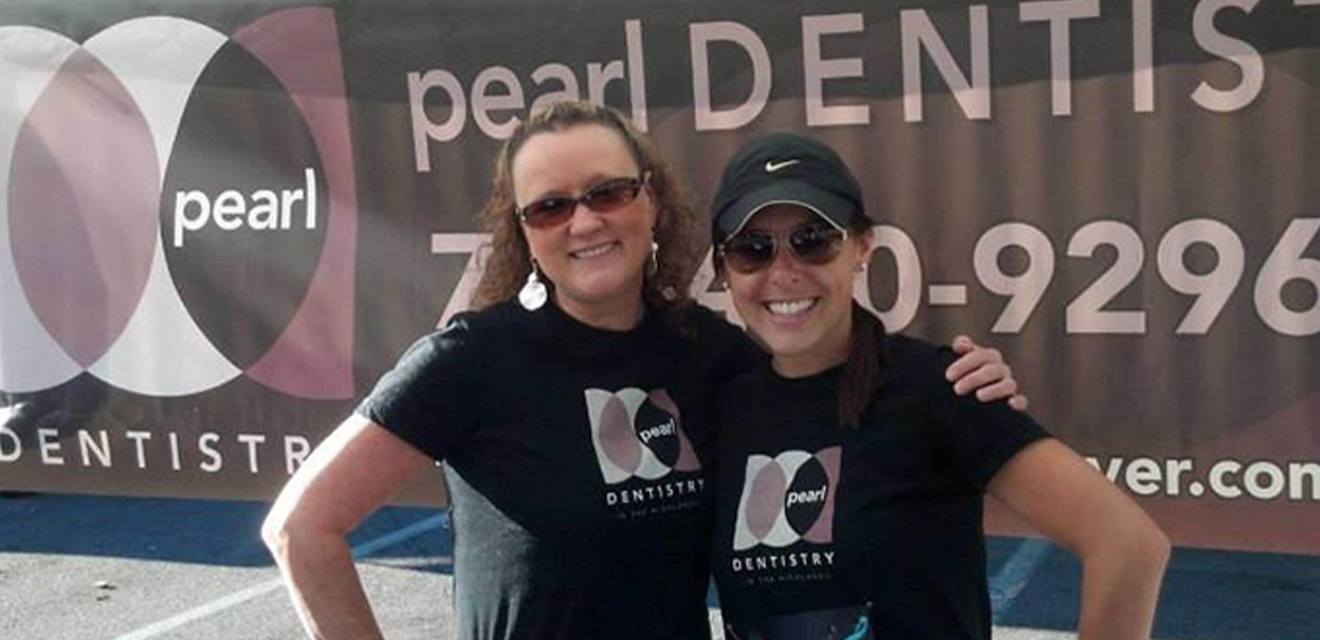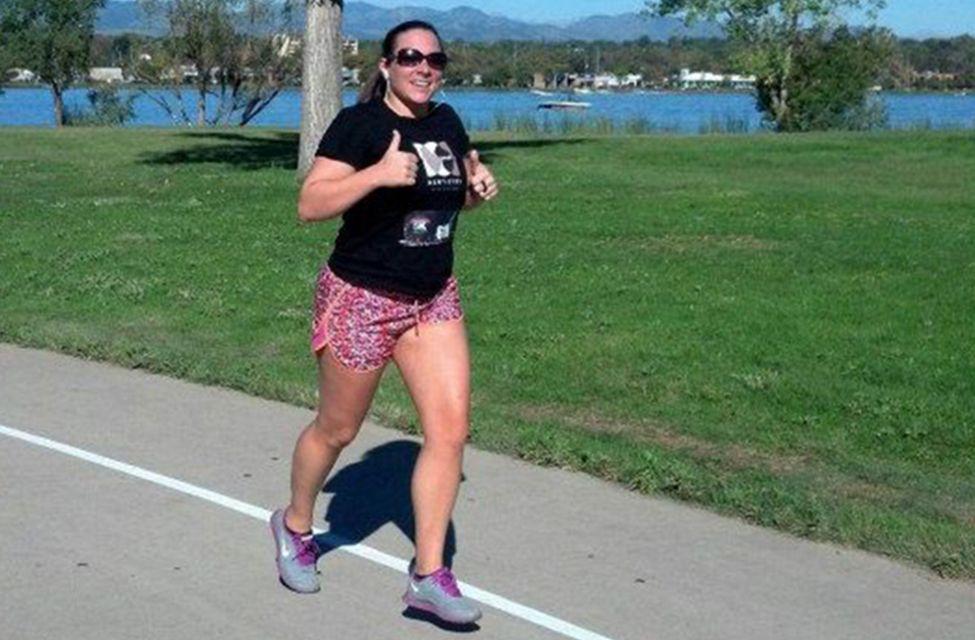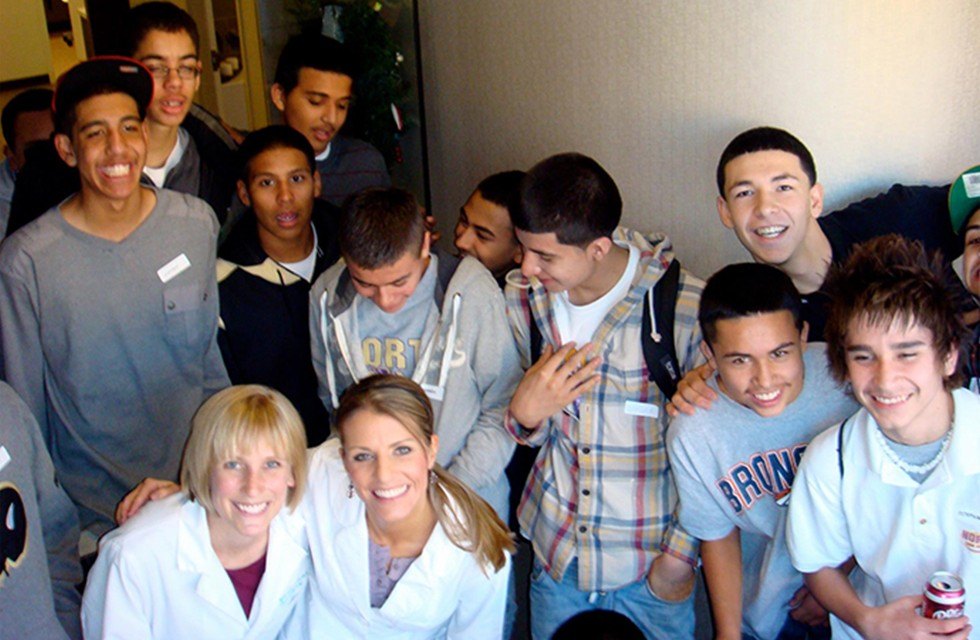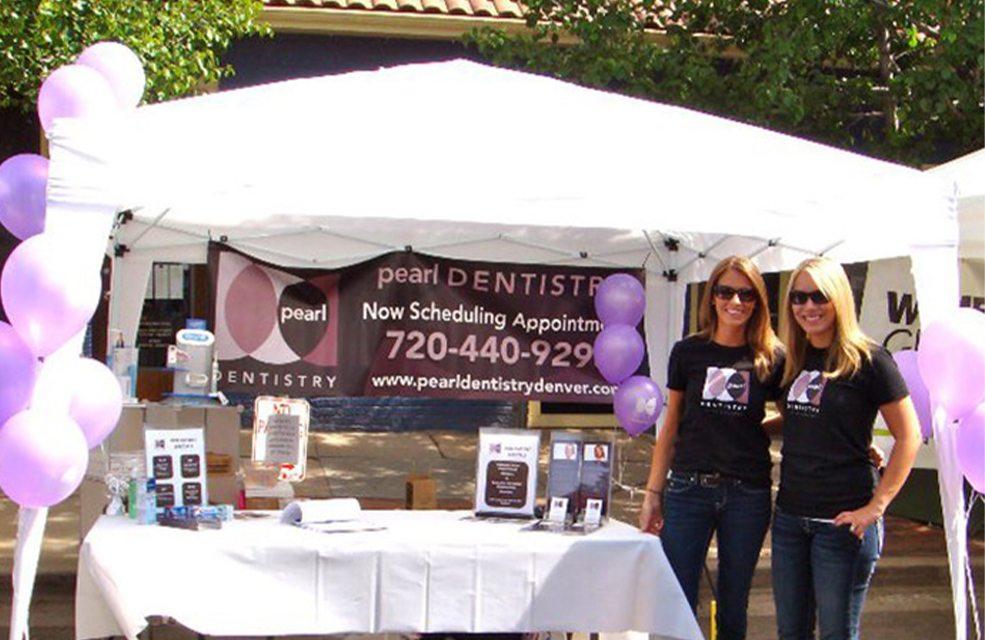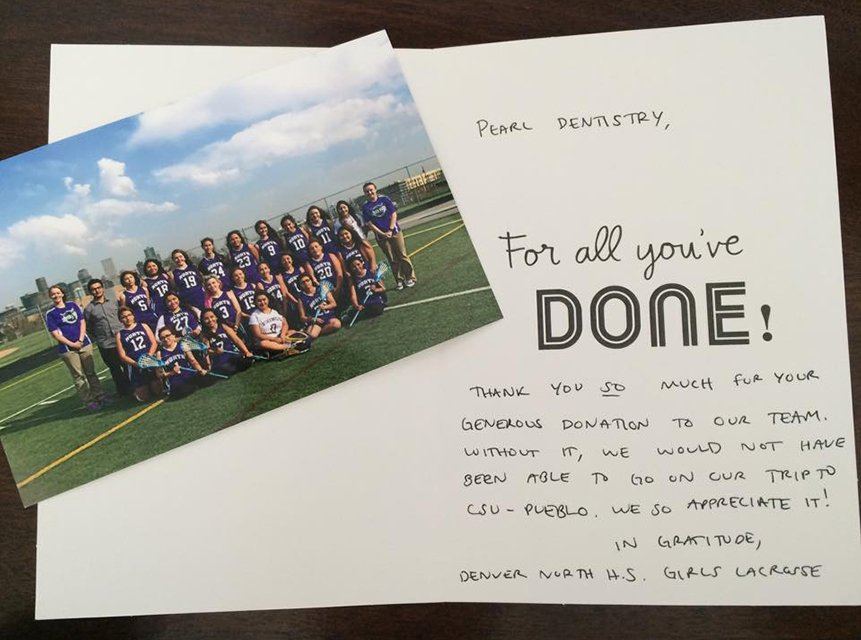 Here are just a few of the schools/organizations that are near and dear to our hearts:
Highland United Neighbors, Inc. (HUNI) (We love helping sponsor events!)
North High School (We've donated athletic guards every year to the basketball team, and we hope to keep doing so in the future)
LoHi Merchants (Our team has so much fun participating alongside so many great local, family-owned businesses and charities)
University of Colorado School of Dental Medicine
Valdez Elementary School
Sandoval Elementary School
Edison Elementary School
Brown Elementary School
We're also a big part of many great local events in the area, including the Highlands Street Fair, Highland Haunt, LoHi July 4th Parade, and many more. Our whole team enjoys participating in 5k races as well to help important causes. Please contact Pearl Dentistry today if you'd like to learn more about our community involvement or if you'd like to invite us to get involved in something new.