Botox Treatments – Denver, CO
Turn Back the Clock On Signs of Aging
Nothing makes you happier than being able to laugh and smile with your friends and family, but now, all those enjoyable years are starting to show themselves on your face in the form of fine lines and wrinkles that make you look much older than you really are. At Pearl Dentistry, we know that looking your best is often the same as feeling your best, so in addition to providing everything you need to achieve a gorgeous smile, we're ready to help you take care of this issue as well with Botox. In just a few minutes, our team can practically turn back the hands of time so you walk out of our office looking like a younger, more attractive, and more confident version of yourself.
Why Choose Pearl Dentistry for
Botox Treatments?
Dentists Who Have Undergone Specialized Training
Can Be Combined with Dental Treatments to Maximize Results
Fast Results
Without
Invasive Surgery
What is Botox? How Does it Work?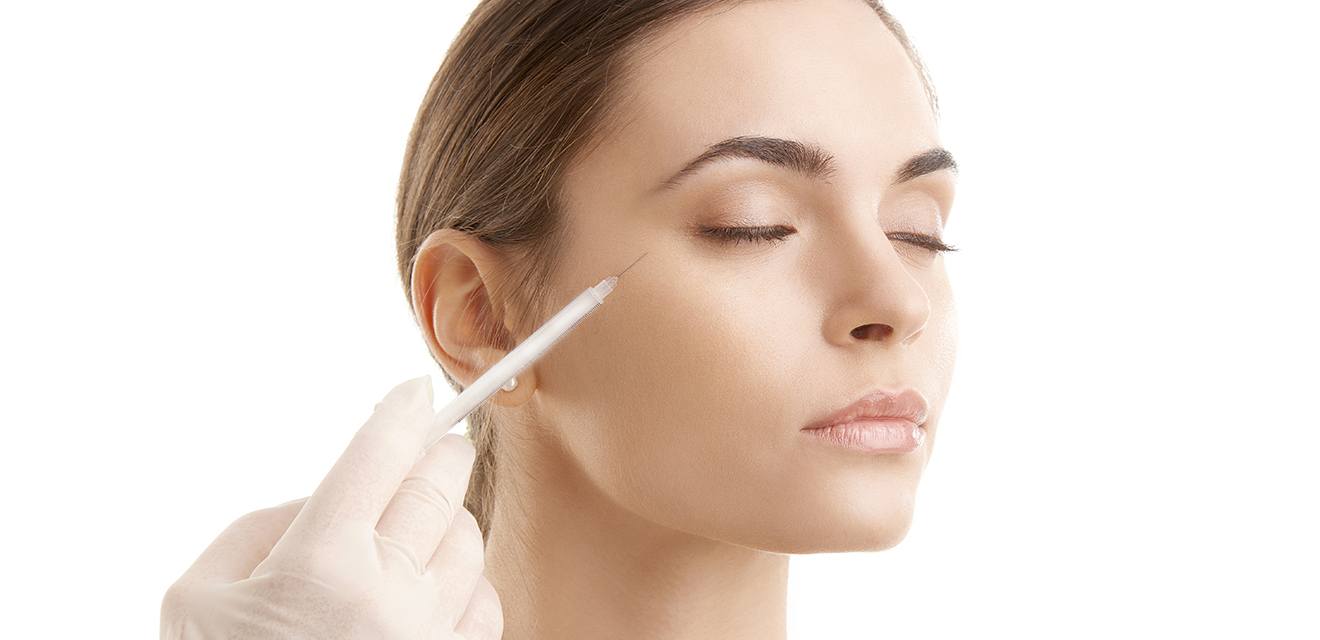 You've probably heard of Botox before, but what is it? Botox is the commercial name for a refined form of botulinum toxin, which is derived from a bacteria called Clostridium botulinum. When injected, it temporarily paralyzes certain muscles and inhibits them from contracting, enabling them to fully relax.
For decades, Botox has been a go-to treatment for reversing the common signs of aging. It can prevent the muscle movements in the face that cause the skin to fold and wrinkle, leading to a smoother and more youthful appearance. On top of this, it is also commonly used to decrease muscle pain, particularly in the jaw and head.
Get Rid of Wrinkles & More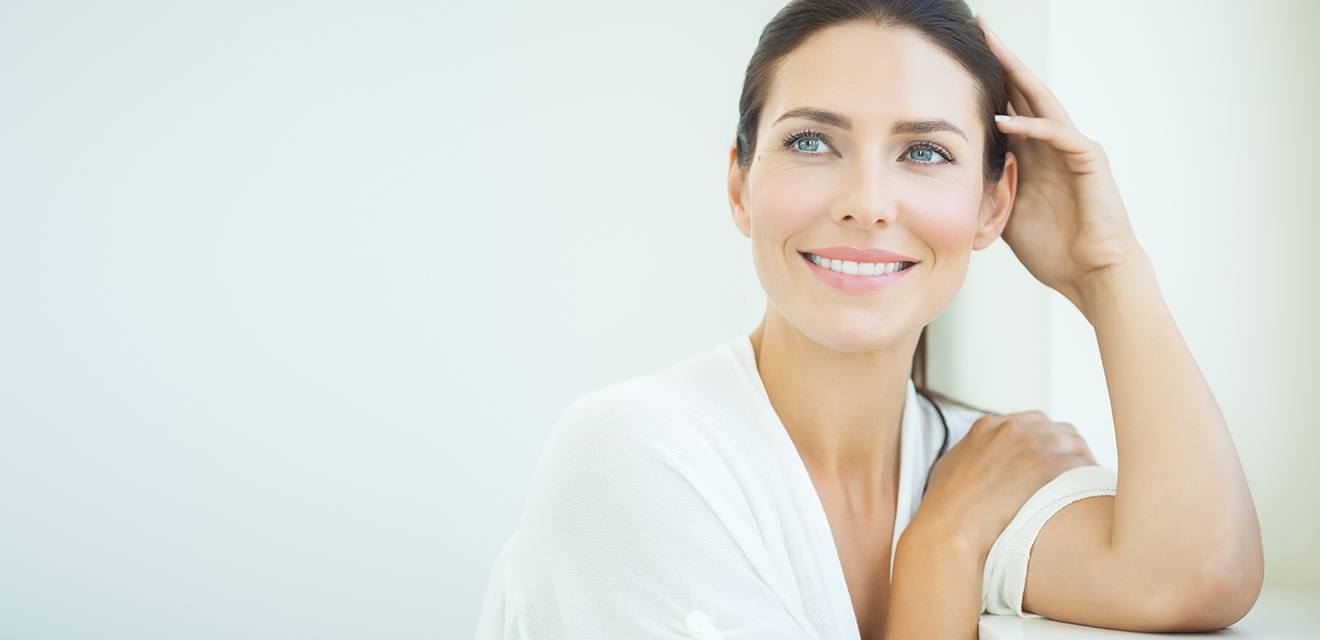 Botox can be used to diminish or make all the following issues disappear:
Fine lines on the forehead
Wrinkles around the eyes, i.e. "crow's feet"
Wrinkles between the eyebrows, "11's"
Frown lines
Wrinkles near the nose, i.e. "smile lines"
Wrinkles around the lips
Reduce large jowls & soften square jowls
Botox can do so much more than simply enhance someone's appearance. With just a few minutes and fairly painless injections, we can also improve or completely resolve:
Migraines
Tension Headaches
TMJ disorders and pain
Bruxism - Grinding and Clenching
After being injected, patients can look forward to the benefits of Botox in Denver lasting for about three to four months.
Why Would I Get Botox from a Dentist?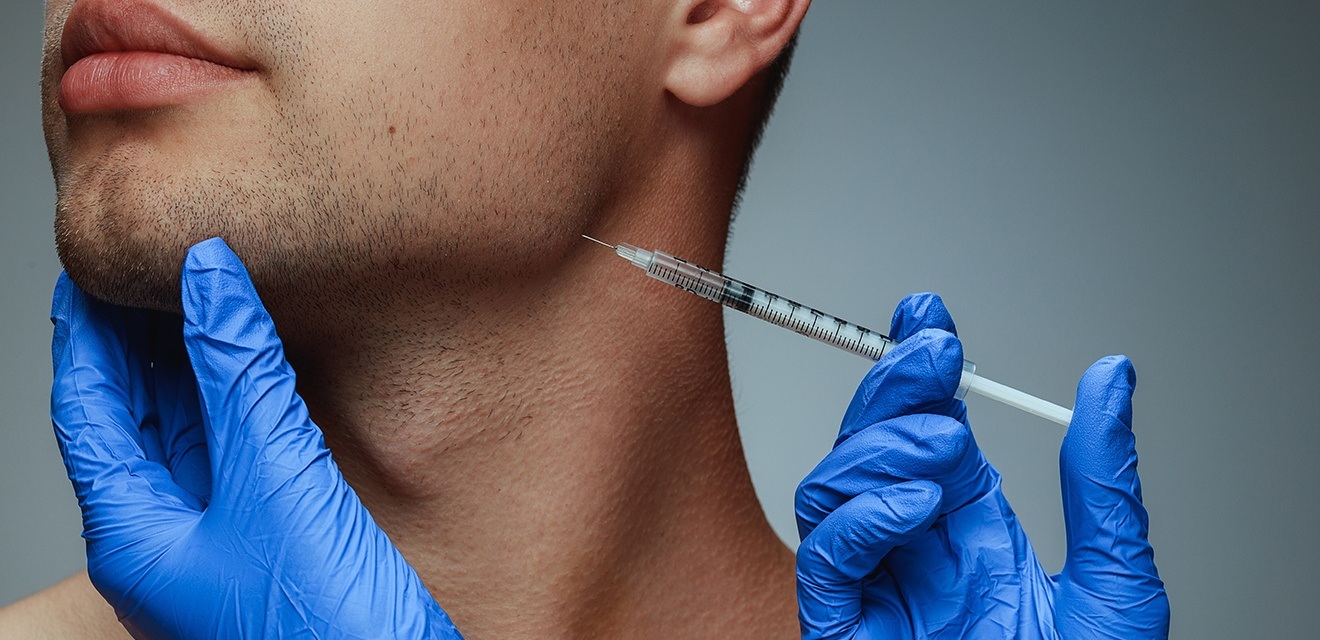 We get asked this almost every day, and our answer is usually, "Why not?" Thanks to our team's special training and years of experience, we're able to use Botox as safely and effectively as your local spa. Plus, by getting it with us, you'll save yourself an extra trip! In just one appointment, we can clean your teeth, whiten them, and reduce the appearance of wrinkles all at the same time. We'll save you time so you can spend more simply looking your best.
Learn More & Look Better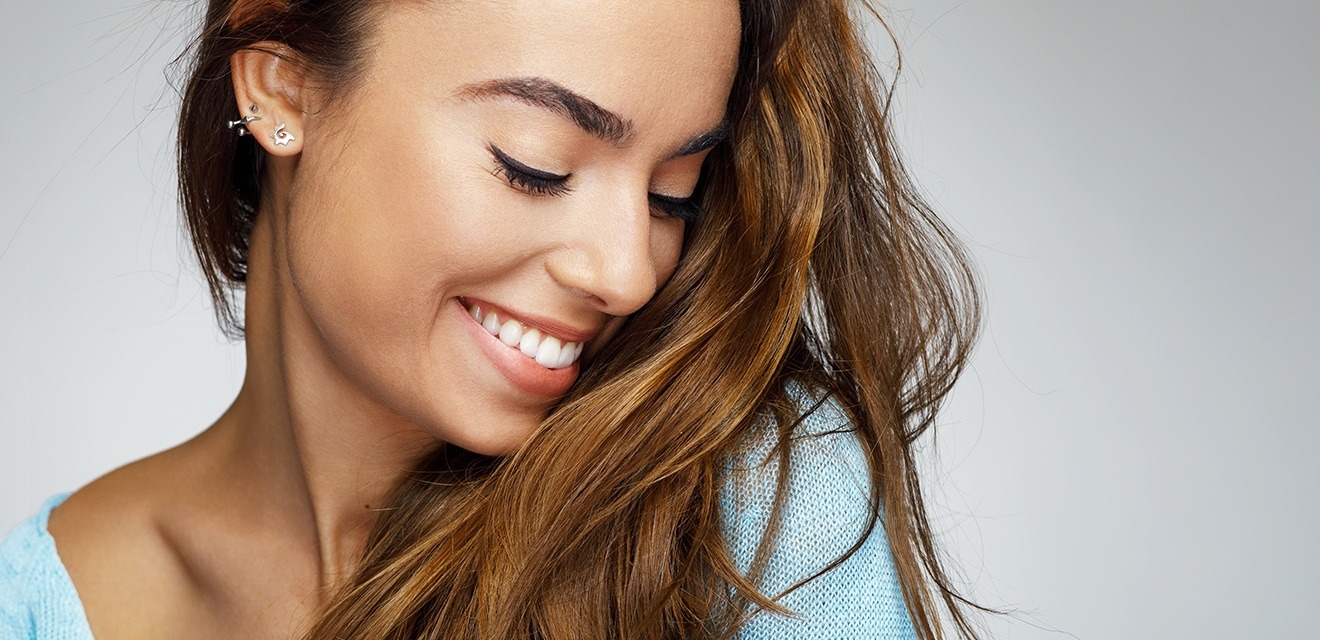 Interested in getting Botox, but still have questions? If so, your dentist in Denver at Pearl Dentistry is ready to answer them. Nothing makes us happier than improving a person's health and appearance at the same time, and thanks to Botox, we're better at this than ever! To learn more about Botox and everything else our team can provide, give us a call today.