All-Ceramic Dental Restorations – Denver, CO
High-Quality, Durable, & Completely Customized Restorations
When undergoing restorative care, patients shouldn't have to choose between improving their oral health and preserving their complete, natural-looking smile. At Pearl Dentistry, Dr. Stefanie Walker and Dr. Amanda Pooler firmly believe that you deserve the best of both worlds, and that's why they offer crowns, bridges, inlays, and onlays crafted from quality, tooth-colored materials. Better yet, our Denver Lower Highlands neighborhood dental office works closely with a local lab technician that can craft your permanent restorations in a quicker and more convenient fashion than ever before.
Why Choose Pearl Dentistry for
All-Ceramic Dental Restorations?
Custom Dental Restorations Made in Our Own Local Lab
Materials That Look Natural & Last For Decades
Friendly Team That Is Always Improving Themselves
All-Ceramic Dental Crowns & Bridges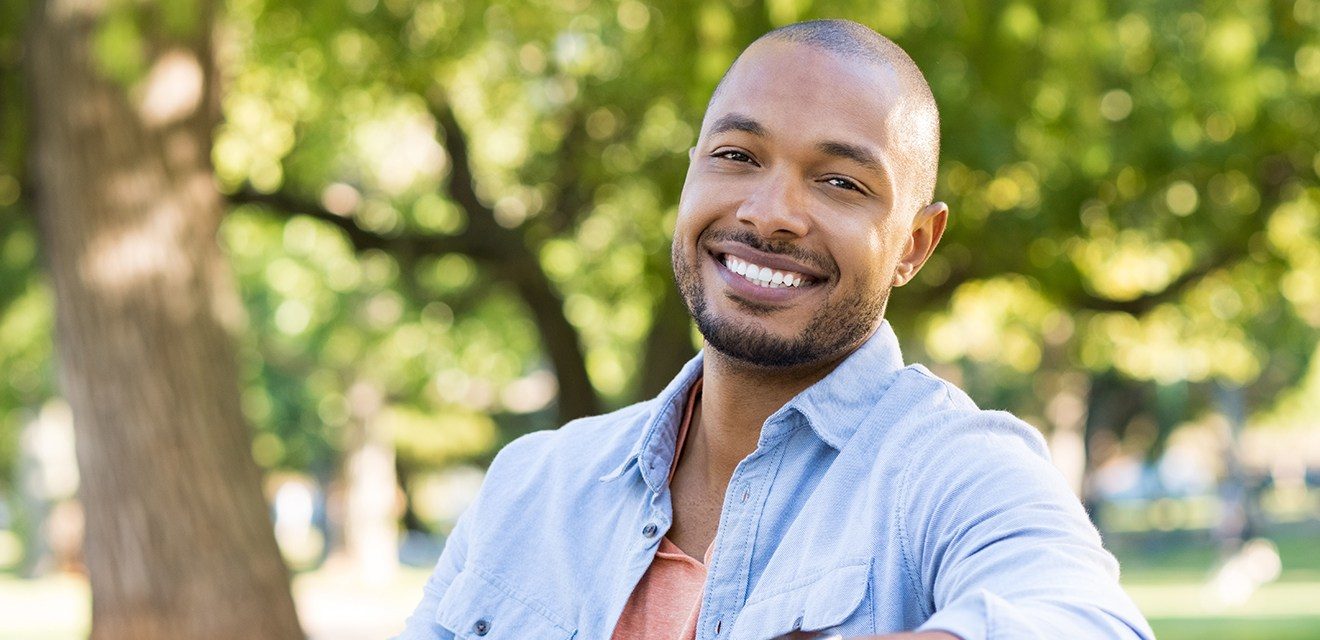 Crowns made from high-strength ceramic offer patients several valuable benefits when compared with their gold and silver counterparts. They're strong, biocompatible, and truly exceptional when it comes to aesthetic value. In fact, patients will see that their tooth-colored crown even reflects the light in the same way as natural enamel. Best of all, there are no noticeable outlines of metal near the gum line to worry about.
Ceramic bridges are often the ideal reconstructive solution for patients who aren't candidates for dental implants, as they can effectively close a gap that's resulted from one or more missing teeth. Their lifelike look and feel help your smile feel balanced once more, and additional all-ceramic crowns placed over nearby healthy teeth will anchor it securely into place for added confidence.
All-Ceramic Inlays & Onlays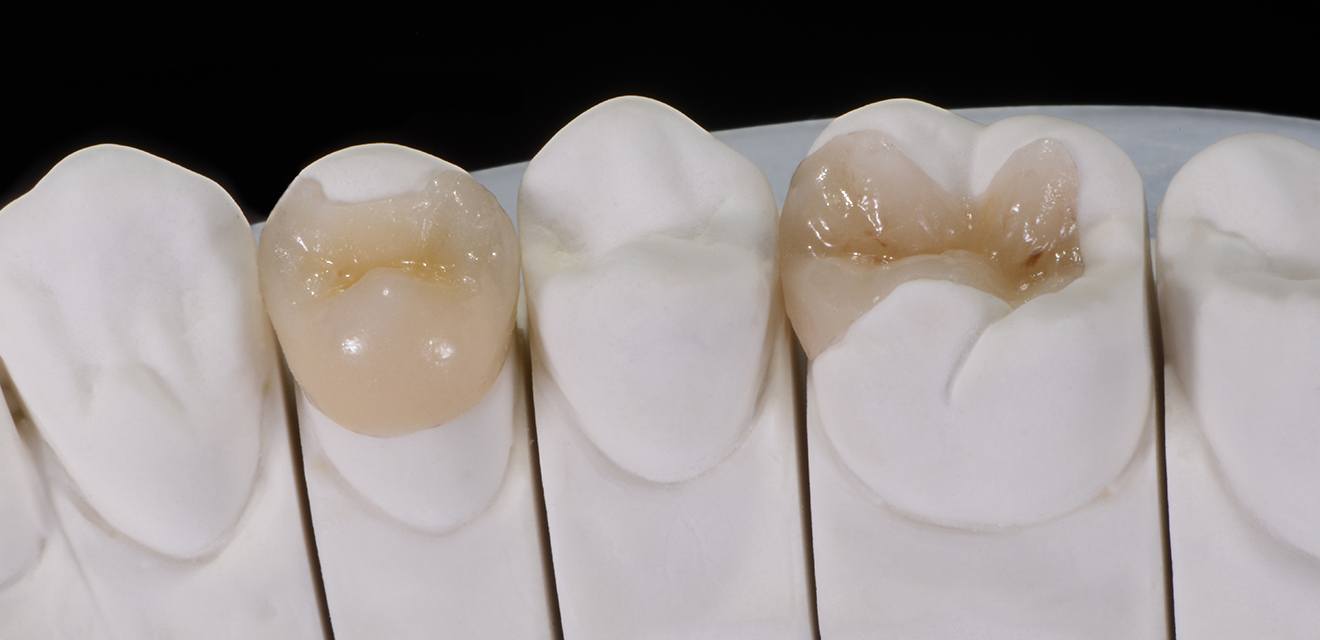 If the cusp of one of your teeth needs support or a third or more is already composed of filling material, you may be a good candidate for an all-ceramic inlay or onlay from our team at Pearl Dentistry. These personalized restorations strengthen the teeth from the inside out. By having an inlay or onlay placed, patients can regain up to 90% of a tooth's natural strength!