Preventive Dentistry – Denver, CO
How We'll Preserve Your Beautiful Smile
The first step towards enjoying a happy, healthy smile for life is knowing how to properly maintain it. By catching problems at their earliest stages and caring for them effectively, patients can minimize the oral damage and discomfort they face over time. However, there is only so much an untrained person can do. That's why Dr. Amanda Pooler, Dr. Stefanie Walker, and the rest of our team here at Pearl Dentistry want to be here for you. We provide several preventive services that are designed to accurately diagnose concerns, add needed protection, and stop many issues before they even begin.
Why Choose Pearl Dentistry for
Preventive Dentistry?
Dental Care for the Whole Family
State-of-the-Art Facility
Dental Checkups & Cleanings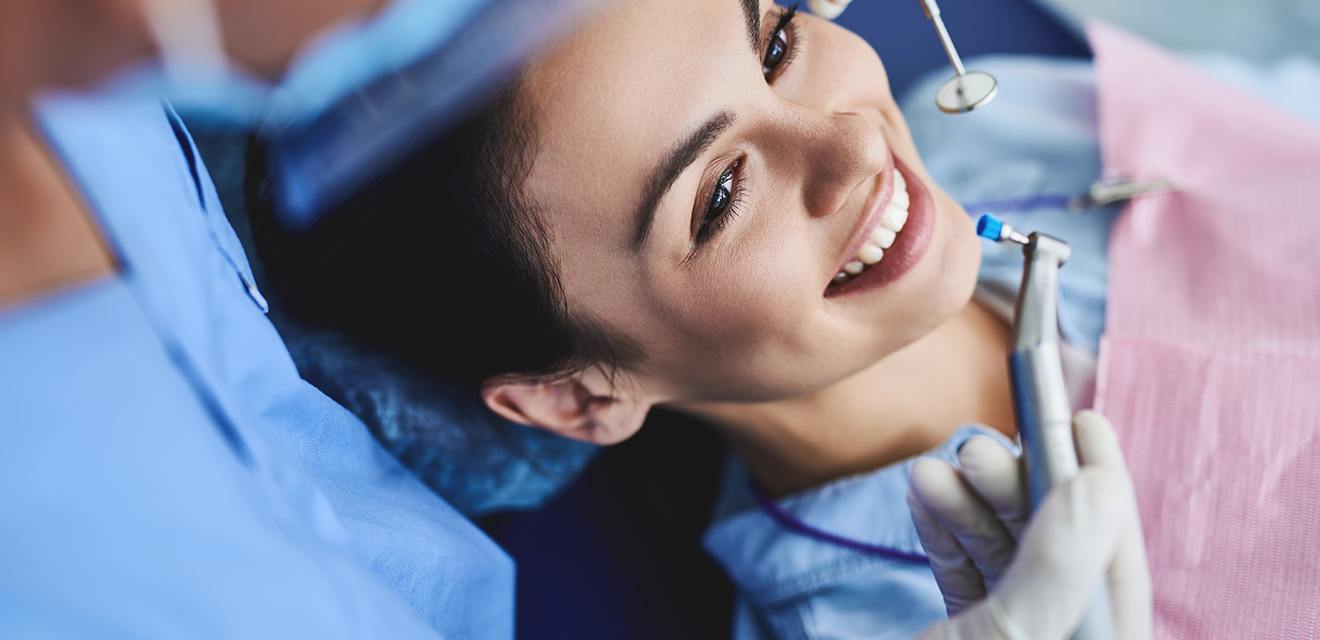 Regular appointments with our dedicated team will allow us to locate potential problems and areas of damage at the earliest possible stages, refresh your teeth and gums, and remove tricky plaque.
Learn More About Dental Checkups & Cleanings
Fluoride Treatments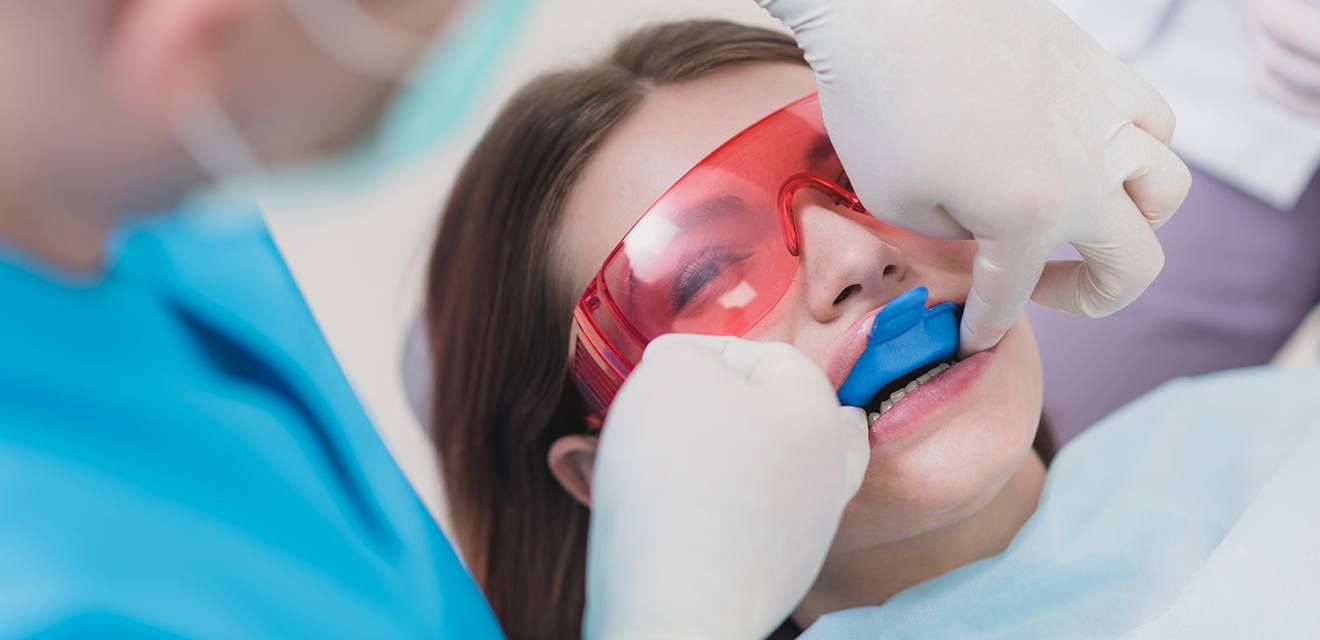 Fluoride is a naturally occurring mineral that's colorless and odorless. It plays a vital role in the development and ongoing strength of your protective tooth enamel, and without enough of it, you may be more susceptible to decay. That's why we offer fluoride treatment for both children and adults. Although we often recommend it for our younger patients because their smiles are still growing, we may also suggest it for adults to help ward off the threat of lingering cavities.
Nightguards for Bruxism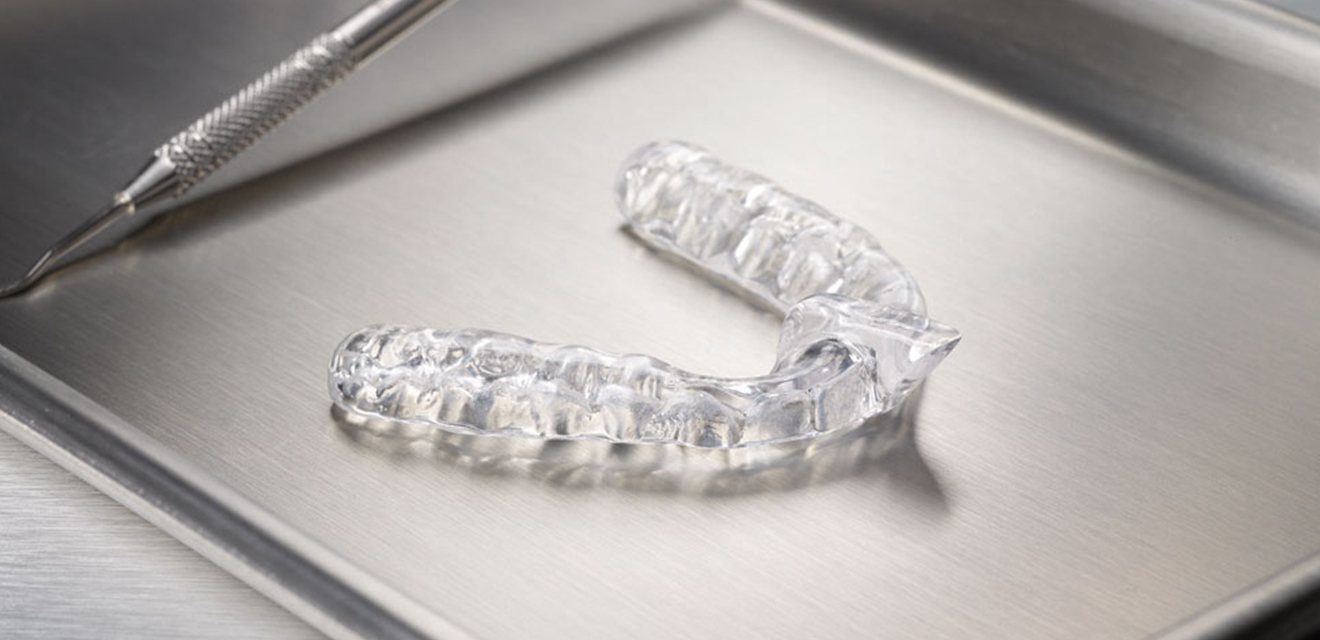 If you suffer from inexplicably worn-down teeth, bruxism may be to blame. Also known as teeth grinding, this condition often affects patients while they sleep, leading to structural damage, headaches, facial discomfort, and TMJ disorder. A customized nightguard from Pearl Dentistry can provide valuable protection for your teeth, allowing you to rest easy.
Dental Sealants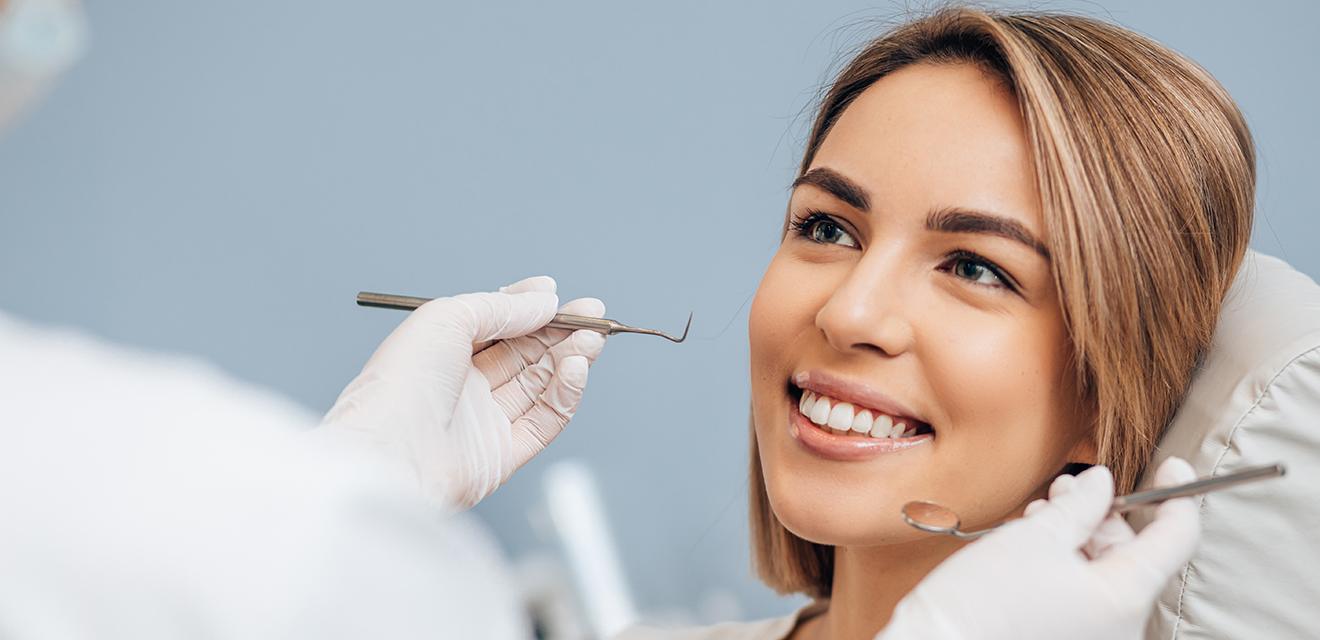 The tricky pits and grooves on your back molars can be difficult to clean properly, especially for children who are still learning about proper oral hygiene. Dr. Walker and Dr. Pooler recommend having sealants placed in these areas. By painting the sealant directly over the chewing surface of the tooth, we can create a tough barrier that keeps bacteria out and lessens the possibility of cavities.
Oral Cancer Screenings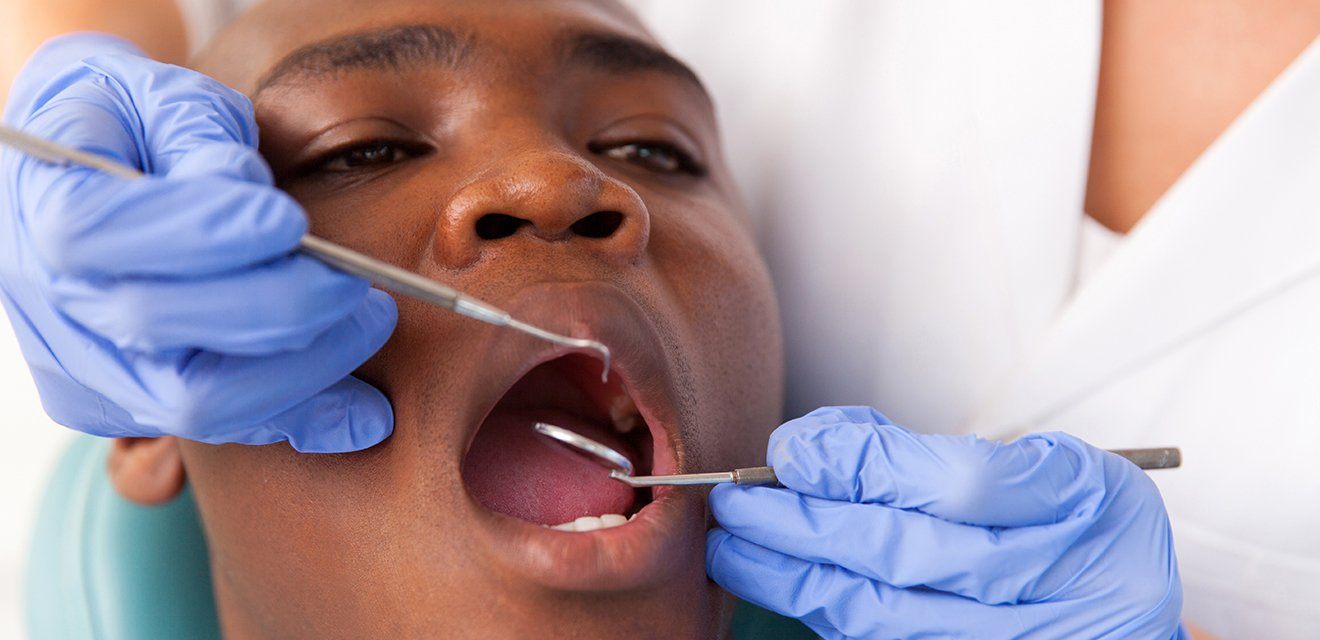 On average, oral cancer kills one person each hour. Your safety is very important to Dr. Walker and Dr. Pooler, which is why we make an oral cancer screening a regular part of everyone's checkups. During this procedure, we'll scan your mouth for telltale signs of cancerous cells and alert you right away if we locate anything suspicious. By taking action early on, the chances of successful treatment rise significantly.
At-Home Hygiene Products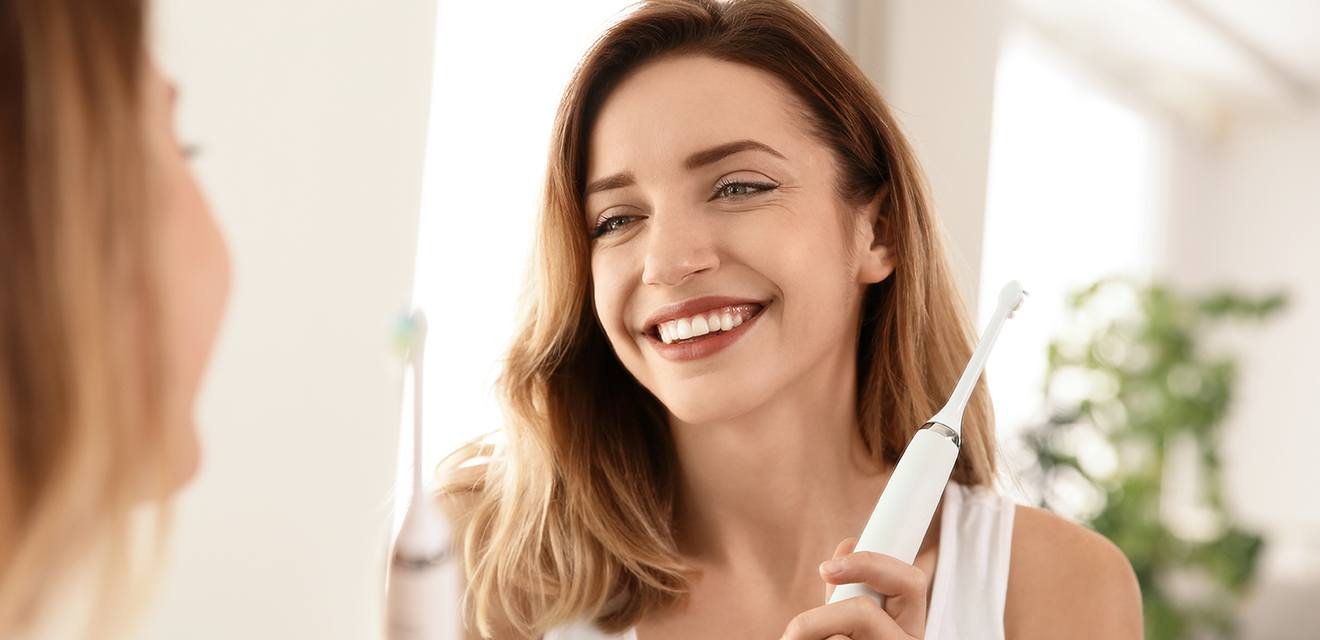 At-home dental hygiene is just as important as coming in for your routine checkups and cleanings. For patients who are showing the early signs of oral health problems such as gum disease, we can prescribe highly effective oral rinses and toothpastes, such as Clinpro and Peridex. These can help treat common uncomfortable symptoms and get your oral health back on track.