Cosmetic Bonding – Denver, CO
Drastic Results Without Invasive Intervention
It's amazing how much a little chip or crack can affect the overall look of your smile. You feel like it's the first thing people notice when they meet you, and that's because it's always the first thing you look at in the mirror. It just doesn't allow you to project the image you want to the world. Isn't there a way to get it fixed that won't involve some complicated procedure? Fortunately, there is, and it's called cosmetic bonding in Denver, CO, and you can get it right here at Pearl Dentistry.
Why Choose Pearl Dentistry for
Cosmetic Bonding?
Able to Make Small Flaws Disappear in An Hour
Can Eliminate Stains That Are Resistant to Bleaching
Natural-Looking Results That Last For a Decade or More
What Cosmetic Bonding Can Do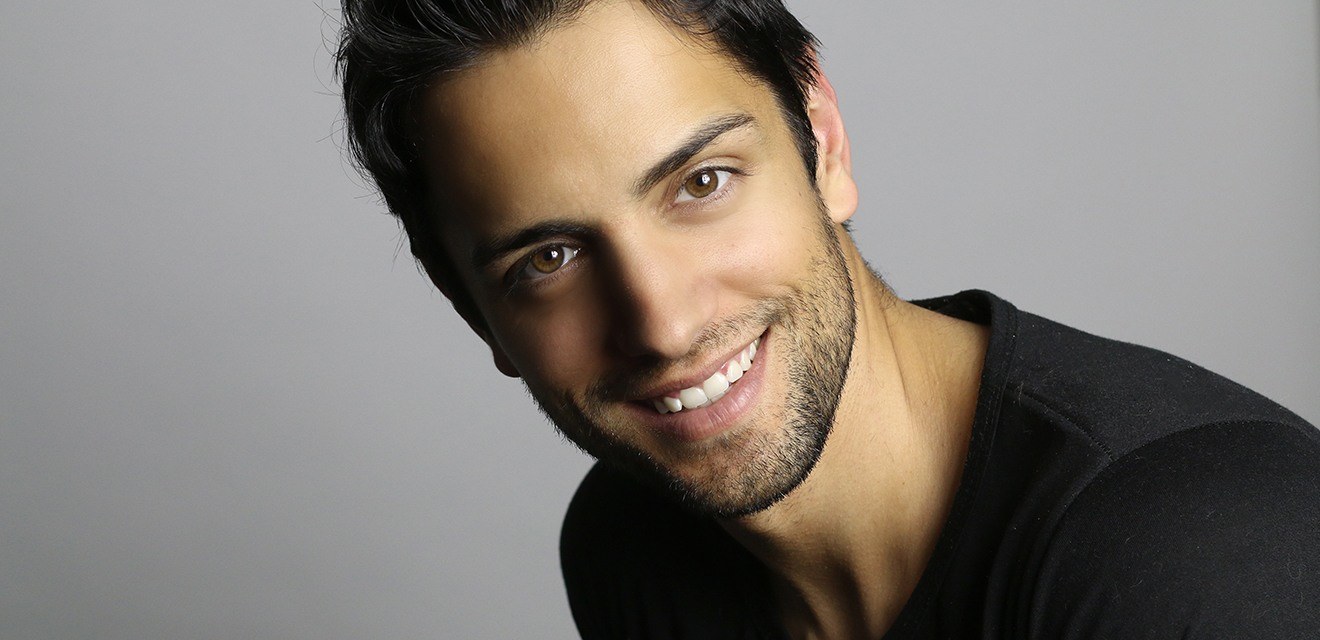 In addition to being able to completely fix small chips and cracks on your teeth, cosmetic bonding is also great for:
Instantly whitening stained teeth that don't respond to traditional whitening methods
Reducing the size of obvious gaps between teeth
Making slightly misaligned teeth appear straighter
Reshaping teeth or making them appear longer
How Does Cosmetic Bonding Work?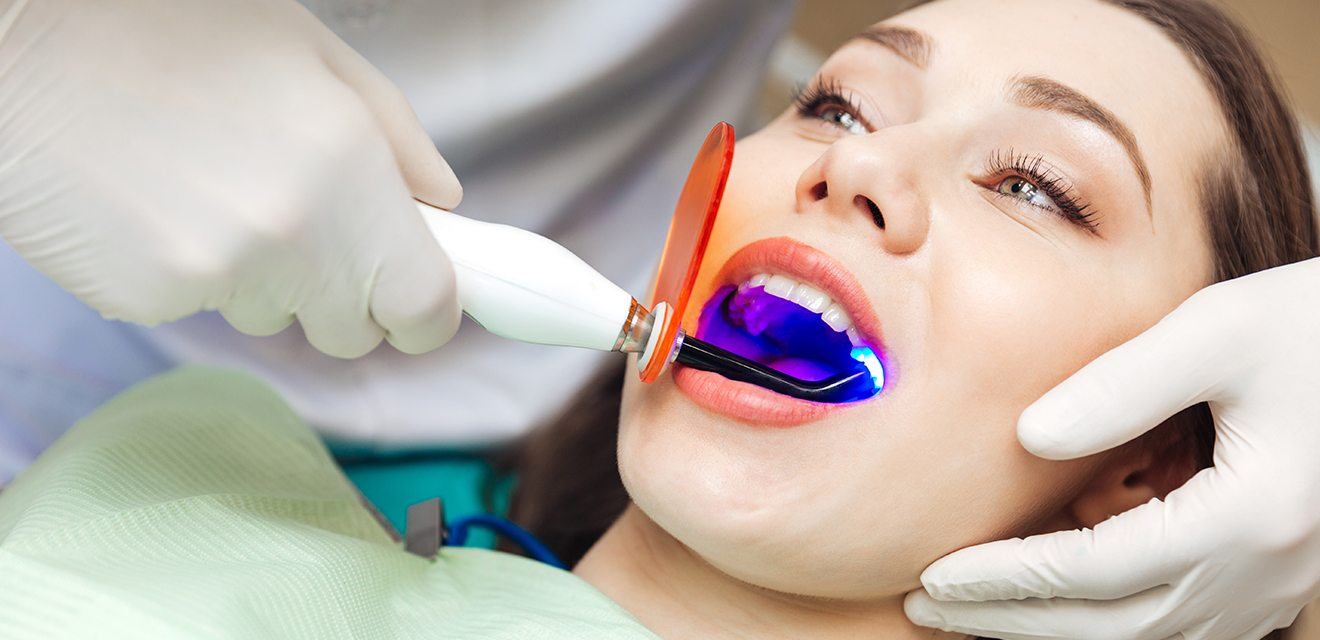 The actual procedure to apply cosmetic bonding is very quick and easy, but the results can last for many years. It will start with one of our dentists applying a putty-like composite resin to your tooth. This material is extremely malleable in this state, and it will allow your dentist the freedom to mold it onto your tooth in such a way that it will drastically improve its overall appearance. Plus, it can be specifically color-matched so it blends in seamlessly with the rest of your smile.
After it has been placed, your dentist will make sure you like what you see, and then they'll use a special curing light to harden it. This process only takes a few minutes, and once it's over, you're done, and your new smile is ready for the world! It's just that simple. Cosmetic bonding can be applied in one visit, and in most cases, the entire procedure only takes about an hour.
How Long Will My Cosmetic Bonding Last?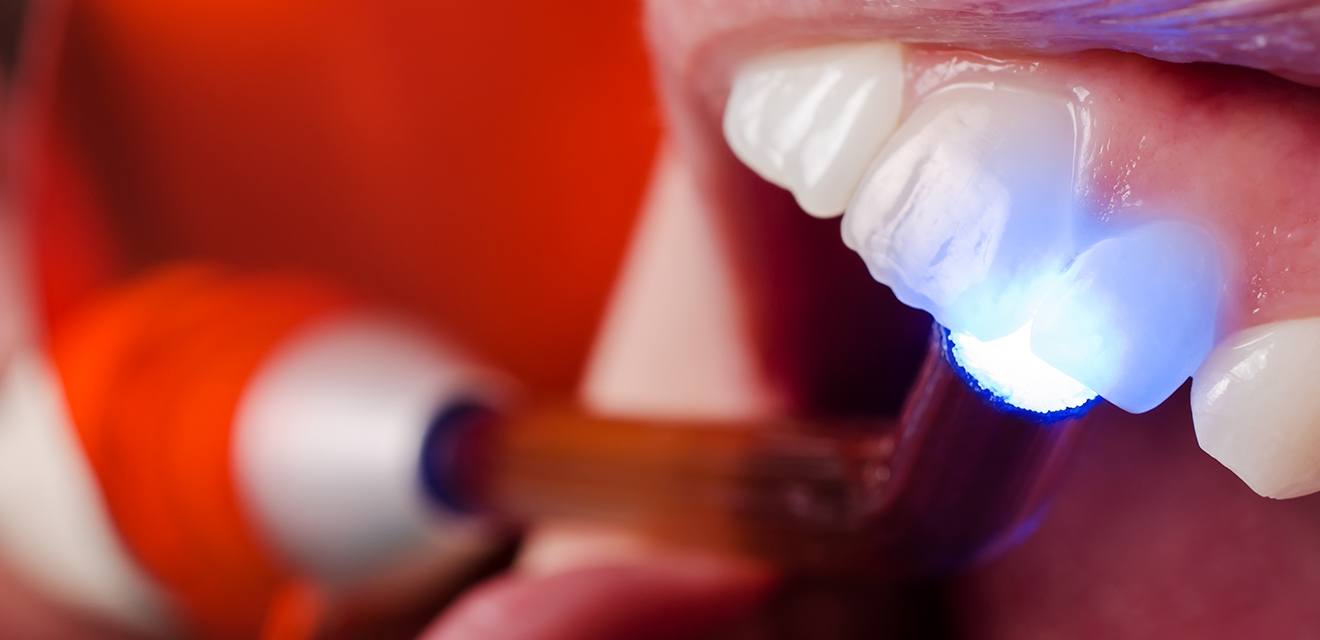 This is actually up to you! With routine brushing, flossing, and regular check-ups, your bonding can easily last for up to 10 years. You'll need to be diligent about your oral hygiene because the material can stain just like your enamel. You can help prevent this by limiting your consumption of staining foods like coffee, wine, soda, and certain fruit juices. Also, try to avoid chewing on hard things like ice or rock candies that could break your bonding (or your other teeth!). However, if you do happen to chip or stain it for any reason, just return to our dental office, and we'll be able to effortlessly reapply it!
Want To Know More?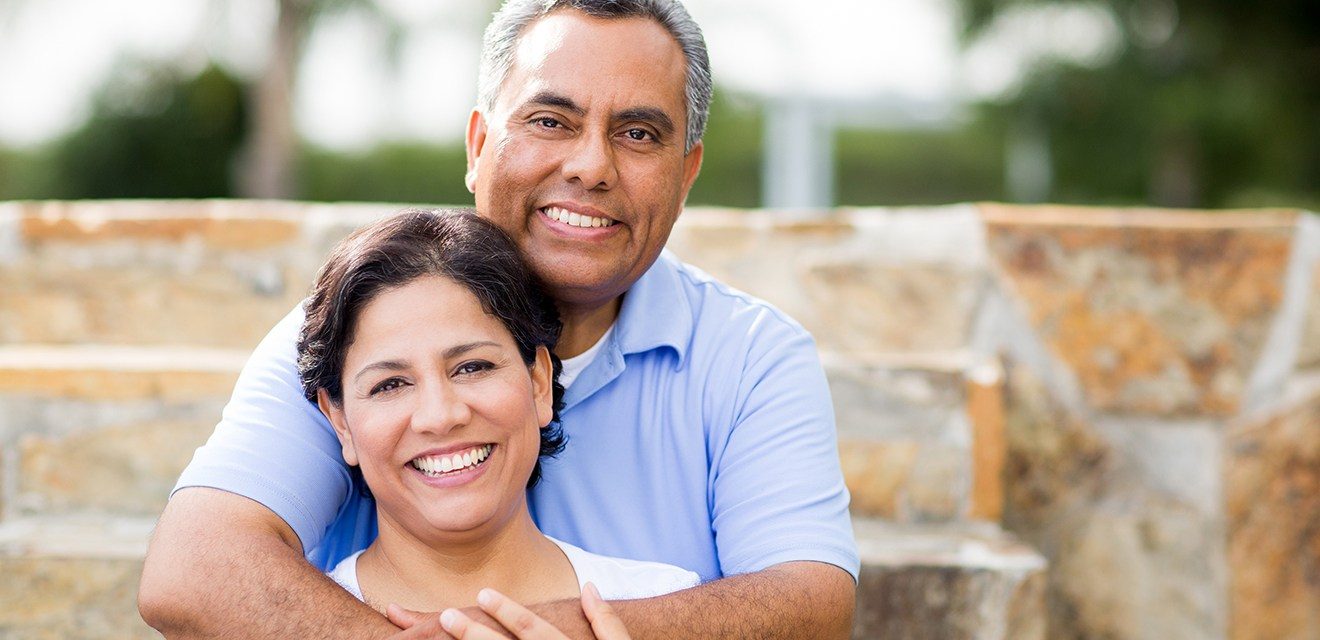 Thanks to cosmetic bonding, you no longer have to deal with small imperfections that can ruin your smile. This treatment is fast, effective, painless, and can provide long-lasting results. What's not to like?! If you have more questions or would like to schedule an appointment, simply contact our office today.