Dental Implants — Denver, CO
Replace Missing Teeth Once and For All
Losing one or more teeth can be devastating for both your overall oral health and your once-confident smile. Our dedicated team at Pearl Dentistry offers several rejuvenating solutions for this serious issue, but above all else, we strongly recommend that patients consider dental implants in Denver. Unlike traditional bridges and dentures, implants are revolutionary in their ability to perfectly mimic natural teeth, and you'll be amazed by how seamless the final results are. Contact our Lower Highlands neighborhood dental office today to schedule an initial consultation with Dr. Amanda Pooler or Dr. Stefanie Walker.
Why Choose Pearl Dentistry For Dental Implants?
Friendly, Experienced Team Offering Personalized Care for Each Patient
Partnered with Local Specialists for the Best Possible Results
Dental Insurance Welcome & Flexible Financing Available
What Are Dental Implants?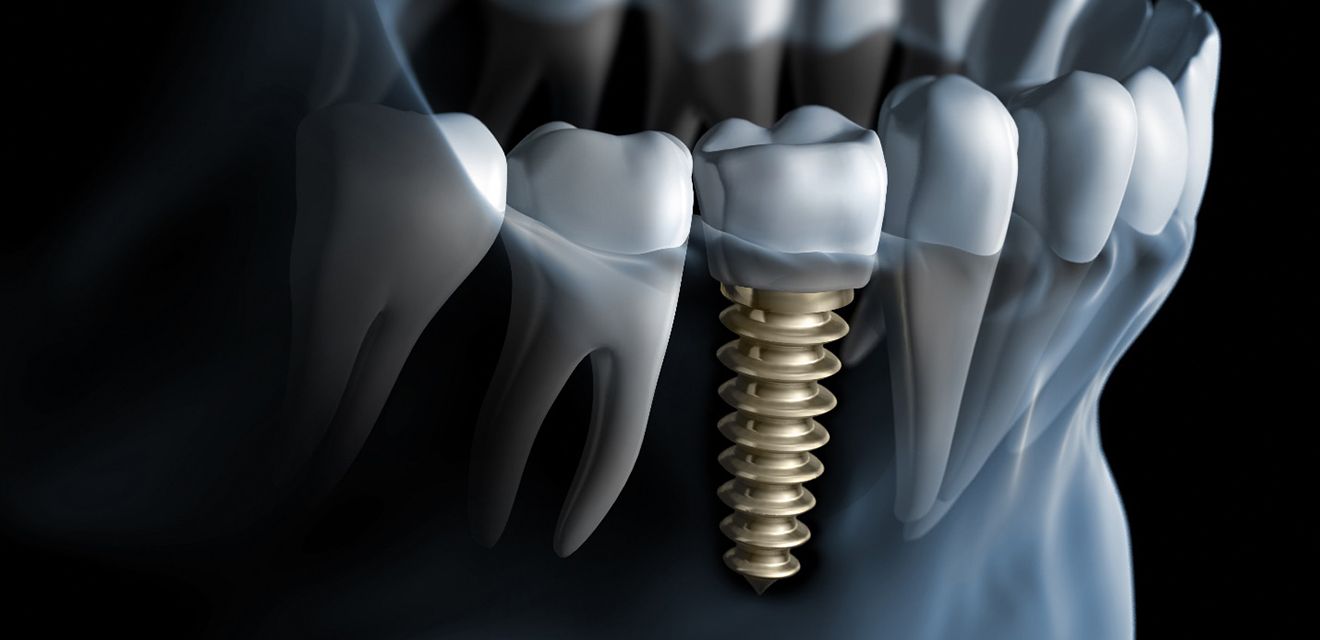 Dental implants are small titanium posts that are designed to be placed directly into the jawbone. Thanks to their biocompatible nature, they'll fuse with the surrounding bone tissue over the course of several months to essentially become part of the jaw. Dental implants act as roots for replacement teeth, holding them securely and comfortably in position just like a natural tooth. One or more implants can support a custom-made crown, bridge, or denture to replace any number of missing teeth anywhere in the mouth. Dental implants are the only tooth replacement option that rebuilds missing teeth from the roots up, giving them unmatched functionality and aesthetics.
The 4 Step Dental Implant Process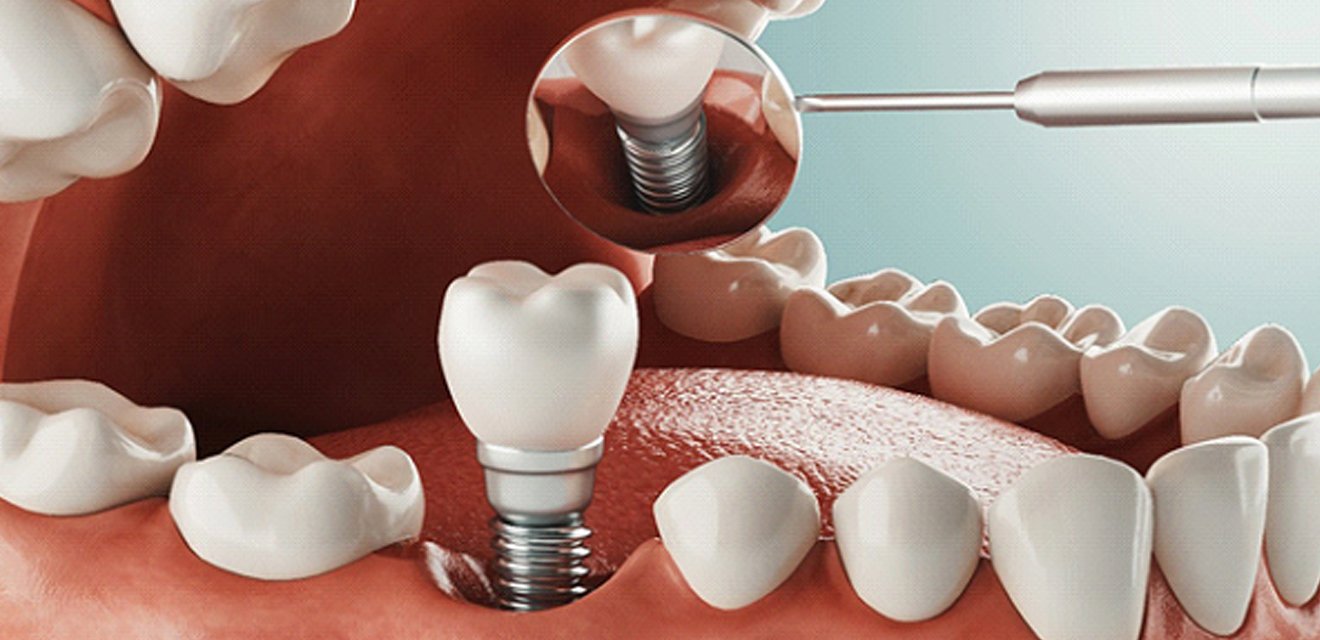 Once it's been determined that you're a good candidate for implants, the first step of the process will be their surgical placement within the jawbone. Dr. Walker and Dr. Pooler can recommend you to a trusted nearby specialist for this portion of your care. Then, once your mouth has had enough time to properly heal from the procedure, you'll return to Pearl Dentistry so that we can design and place brand-new, customized restorations. To better understand how dental implants work in Denver, review the information below and call us with any additional questions.
Initial Dental Implant Consultation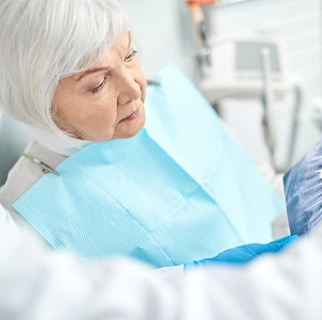 Your initial dental implant consultation will consist of meeting with your implant dentist in Denver to determine your eligibility. After a thorough evaluation and undergoing various digital imaging, we will decide whether you require preliminary treatments (i.e., bone grafting, periodontal therapy, tooth extraction) or are free to move forward with dental implant surgery.
Dental Implant Surgery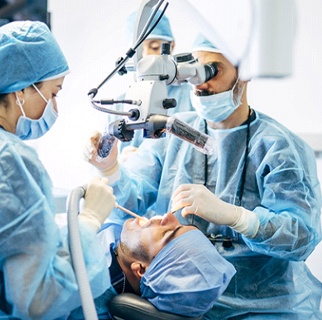 Once you are cleared for dental implant surgery, our team will refer you to an outside specialist who will take care of placing your new prosthetics. You will be administered local anesthesia before small incisions are made in your gums. Exposing your jawbone, each dental implant in Denver will be placed into the corresponding locations before it is closed, and protective healing caps are placed over the top of each implant post.
Dental Implant Osseointegration/Abutment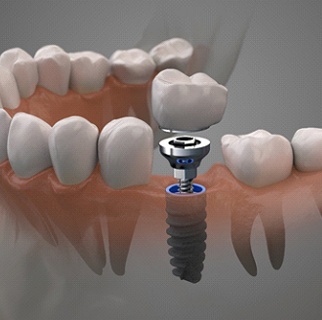 Returning home, you will spend the next 3-6 months healing. Osseointegration must occur during this time, as this is the process of your implants fusing with your jawbone and surrounding tissues. It is vital that you follow all instructions provided to you by our dental team at Pearl Dentistry. This will ensure you heal swiftly and properly and experience no complications. Once you're healed, you'll return to have your metal abutments put into place.
Delivery of Dental Implant Restorations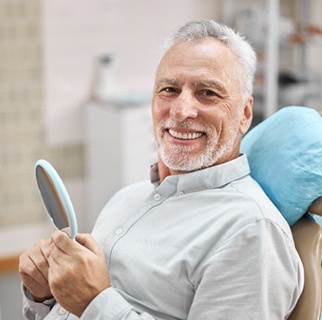 The final phase is receiving your customized dental restoration. Whether it is a crown, bridge, or denture, our team will ensure it looks and feels natural when put into place. Using the specifications provided to the dental lab, the color, size, and shape of your new teeth should match the rest of your smile, allowing it to blend in seamlessly and create a cohesive, complete look. Once in place, you will be free to start enjoying the many benefits only dental implants can provide. Before you know it, you'll eat with greater ease, start speaking more clearly, and exude the confidence you deserve.
Benefits of Dental Implants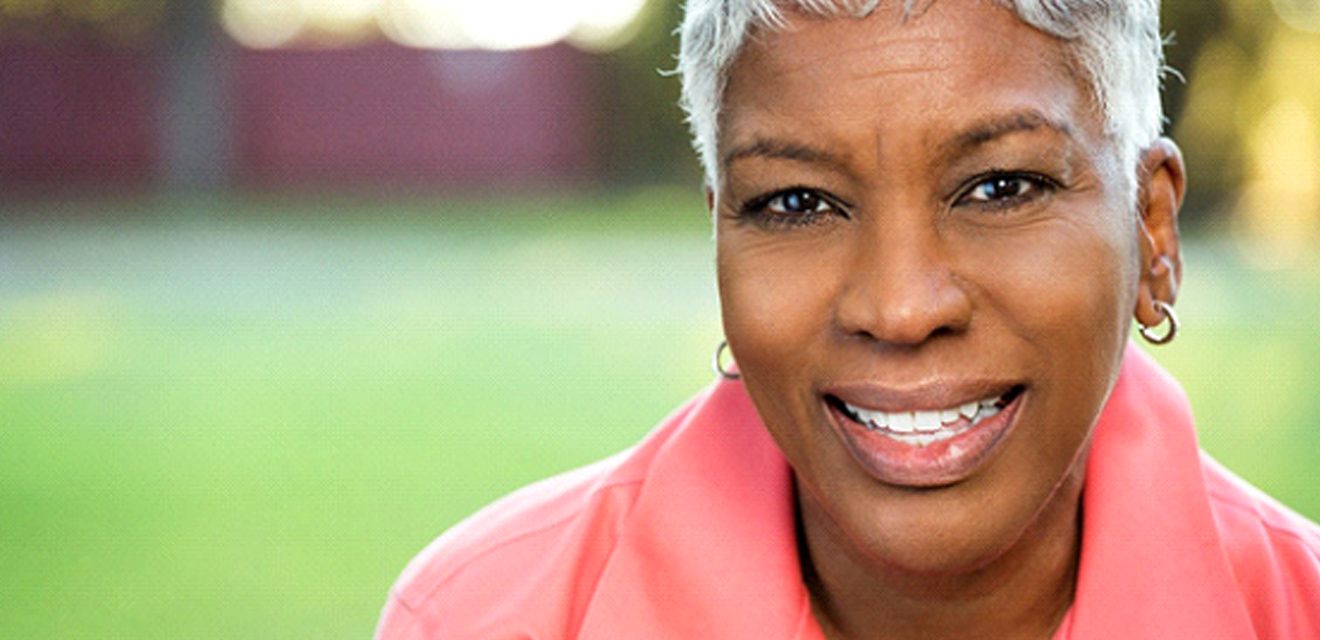 The benefits of dental implants in Denver, CO are far more than what you can expect to experience with dental bridges or regular dentures. In fact, they are capable of doing what no other tooth replacement can, which is to restore the entire tooth structure from the root to the crown. It is believed that more than 500,000 dental implants are placed each year with millions in the United States already living with and enjoying their permanent smiles. If you want to be one of these individuals who embraces life to the fullest thanks to a complete, fully functional smile, review the benefits below and contact us to schedule an appointment.
Day-to-Day Benefits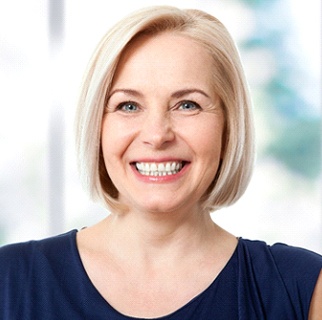 No Food Restrictions: Never worry about your teeth slipping or falling out! Dental implants in Denver, CO allow you to eat the foods you love because of the added stability of being placed within the jawbone.
Enhanced Appearance: Combining titanium posts that sit within the bone and gums with a high-quality restoration, dental implants make it possible for you to enjoy a natural look that feels and acts like regular teeth.
Better Quality of Life: Many denture-wearers admit they are embarrassed by their prosthetics. They also tend to avoid social situations. However, with your new prosthetics, you can embrace a better quality of life and freely smile, speak, and eat when surrounded by family, friends, and colleagues.
Health Benefits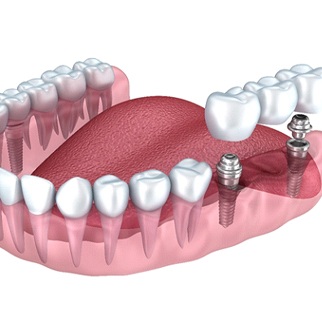 Healthy Teeth Untouched: Dental bridges require altering in order to hold a bridge in place; however, dental implants are anchored to the bone, so your healthy teeth remain untouched.
Improved Jawbone Stability: Tooth loss often comes with jawbone deterioration; however, an implant dentist in Denver, CO can place dental implants and ensure optimal stimulation to the bone each time you bite down or chew.
Minimal Risk for Systemic Issues: Because researchers have discovered there is a close tie between tooth loss and many systemic issues, your decision to replace your missing teeth with dental implants allows you to move forward with greater health and well-being.
Long-Term Benefits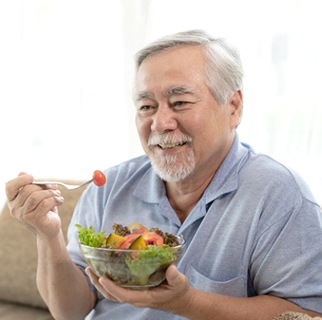 Successful Implant Placement: The success rate for dental implant placement is about 95%. If you commit to maintaining optimal oral health in the next 10 years, you can expect that rate to remain between 90 and 95%!
Increased Longevity: Dental implants are known for their long lifespan. This is one of their greatest benefits. Instead of worrying about replacing your teeth every few years (like you would with dental bridges or dentures), you can enjoy a more permanent smile for at least 30 years or more!
You'll Save Money: There are no denture adhesives or special cleaning supplies necessary when wearing dental implants. As a result, you'll actually save money in the long run by choosing this permanent solution.
Who Dental Implants Can Help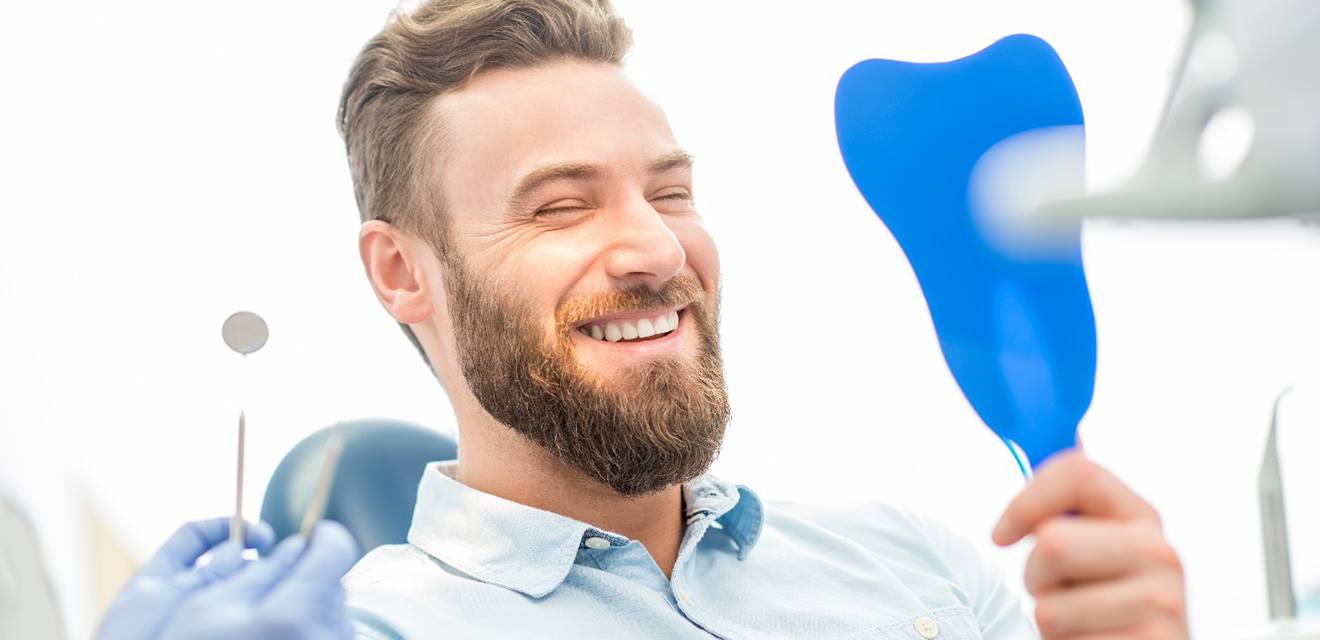 Dental implants offer great versatility when treating patients with missing teeth. But before we move ahead with your treatment, we need to ensure that dental implants are a good choice for you and that you're an ideal candidate.
The ideal candidate for dental implants has good oral and general health, a strong jawbone that can support the implants, and doesn't suffer from any autoimmune disorders. Before some patients are good candidates for dental implant surgery, they may need preparatory procedures such as a bone graft, sinus lift, or periodontal therapy. After the healing period for these treatments is over, their surgery can be scheduled. It's just important that your gums and oral structure are healthy before your implants go in your mouth because these are the foundation for your replacement teeth. Without good oral health, it could increase your risk of experiencing dental implant failure down the road.
Once we're sure that dental implants are right for you, we'll plan your treatment around how many teeth you're missing.
Missing 1 Tooth
A single tooth implant requires a titanium post, metal abutment, and customized dental restoration that sits on top of the implant. No healthy teeth are altered because the implant is placed into the exact socket of the missing tooth, allowing the implant to stimulate the jawbone and restore the entire tooth structure from the root up.
Missing Multiple Teeth
An implant bridge can be created to close a larger gap in your smile. When one or more consecutive teeth are missing in a row, we can place two implants into your jawbone before fitting a customized bridge on top of the implants, bringing back all of the teeth at once without altering the dental structure around them.
Missing All Teeth
If you think removable dentures are the only way to replace all your teeth, guess again. We can provide an implant denture that looks and feels just like your regular teeth, only you won't need to worry about buying dental adhesive to keep it in place. With 4 or 6 implants, you can enjoy a fully functional, more stable smile for years to come.
Understanding the Cost of Dental Implants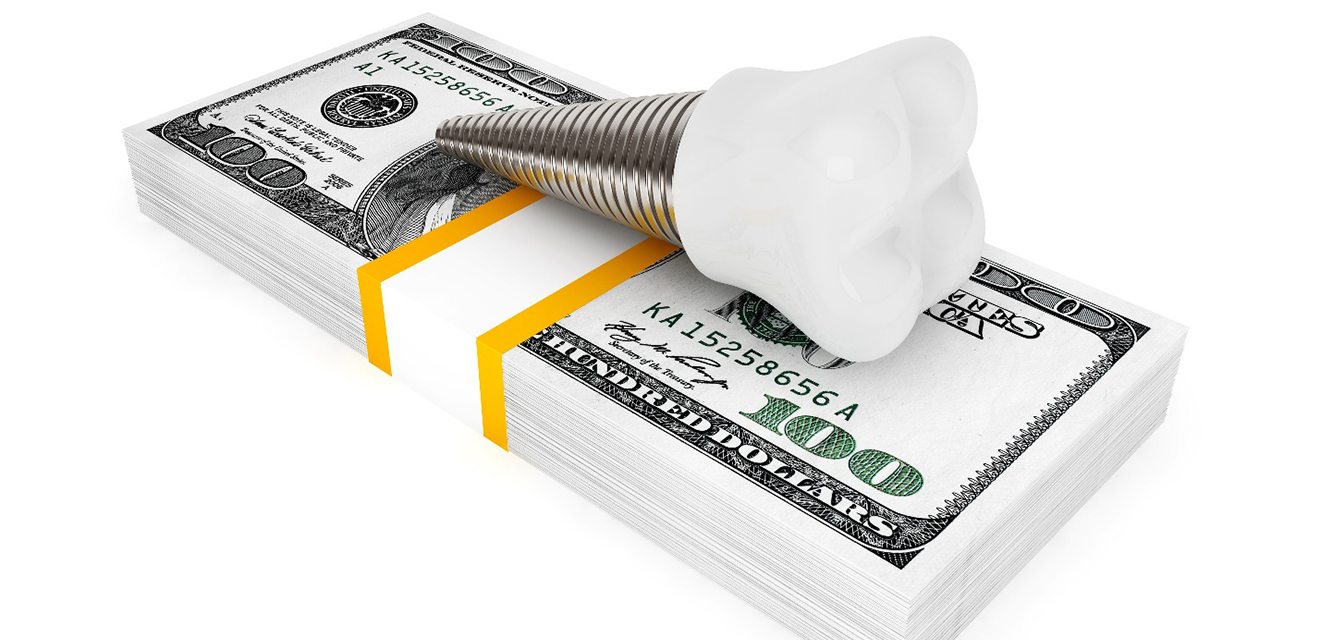 If you are considering dental implants to replace your missing teeth, you'll be surprised just how much money you'll save in the long run by choosing a more permanent, stable, and longer-lasting solution. At Pearl Dentistry, Dr. Walker and Dr. Pooler will walk you through the process and what factors are considered when it comes to formulating a cost estimate for your new smile. If you want to learn more about implants and whether they are a feasible option for you, contact our office today!
Are Dental Implants Worth the Investment?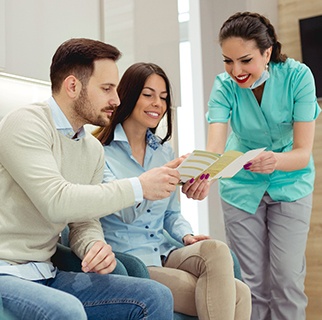 Without a doubt, dental implants are most definitely worth the investment. Yes, they are more costly upfront; however, when you consider the many benefits you'll receive by choosing a more permanent solution, you will never regret your decision to choose dental implants.
Some of these benefits include:
Minimal maintenance
Improved appearance and boost in confidence
Natural look and feel
Greater functionality
No chance of decay
A restoration that can last a lifetime with proper care
Dental Implant Technology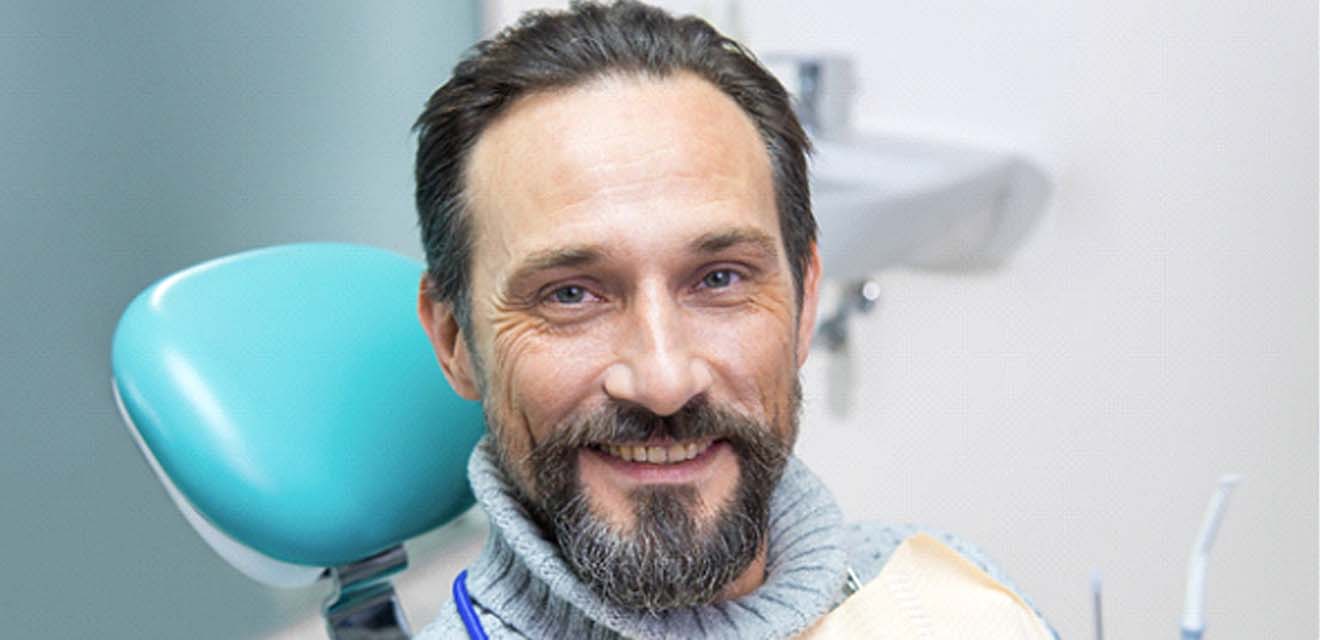 At Pearl Dentistry, we are committed to providing our patients with the best, most comfortable, and efficient services available. When it comes to dental implants, we want you to enjoy precise, predictable, and convenient treatment. To make this happen, our office is updated with the latest dental implant technology in Denver, CO. Read on to learn more about the instruments we use to help patients achieve full and healthy smiles.
Trios Digital Scanner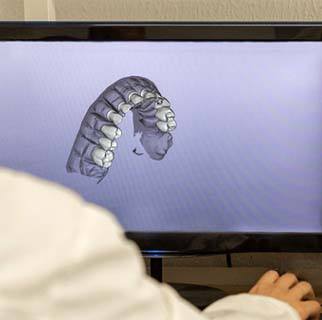 Have you ever gotten a dental crown, bridge, denture, or any other dental restoration? If so, you've probably gone through the process of getting impressions, which is traditionally done using a messy and uncomfortable putty. This creates a mold of the area, which is used for the restoration.
Thankfully, the Trios digital scanner eliminates the discomfort, hassle, and poor taste of traditional putty impressions. Instead, we take all-digital impressions of the smile for the most seamless and predictable dental implant treatment. This amazing piece of technology allows us to take a variety of digital, color images, which we can combine to contribute to treatment planning. The best part is that this instrument is easy to use – it takes a matter of minutes for the Trios digital scanner to get all the information we need. Please don't hesitate to contact our office if you have any questions about the technology we use.
Dental Implant FAQs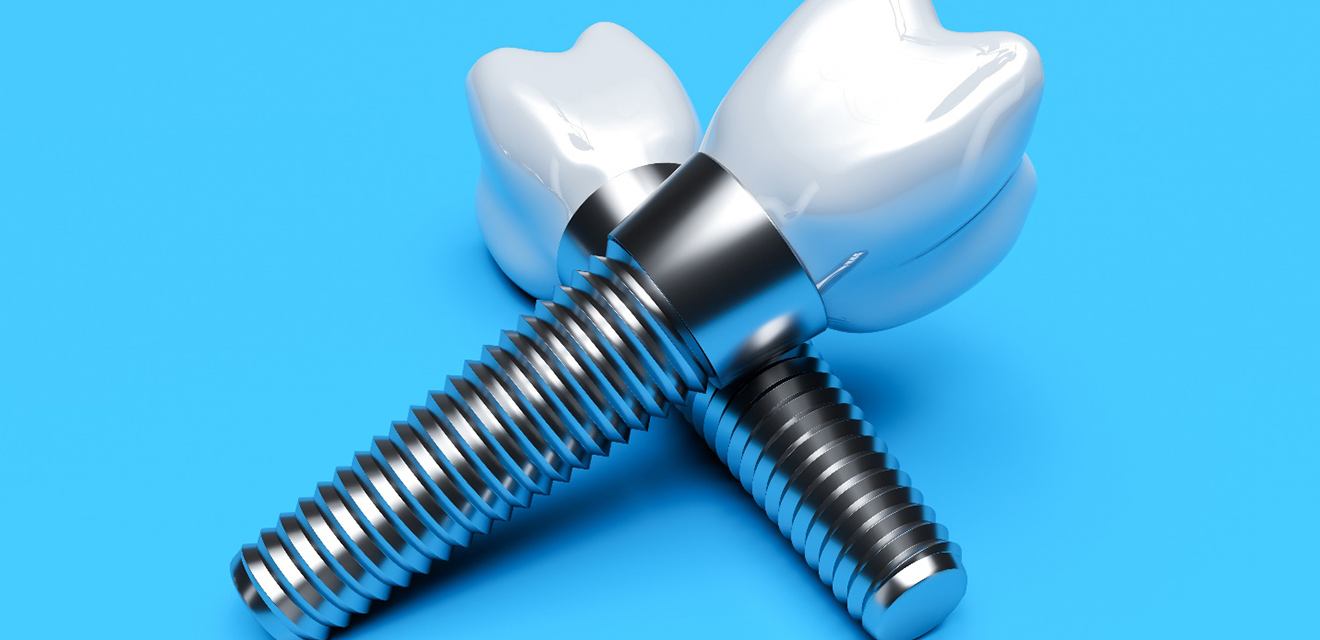 Are you debating about getting dental implants in Denver, but aren't certain if they're the best choice for you? We've answered some common questions that we receive from our patients below so you can make a confident and informed choice about your tooth replacement solution.
Does Dental Implant Surgery Hurt?
At Pearl Dentistry in the Highlands, we partner with highly skilled local oral surgeons for dental implant placement. Before the surgery even begins, they'll use local anesthesia to ensure that you remain completely numb and can't feel a thing. If it's your first time having surgery, we can walk you through the procedure so you know exactly what to expect and answer any questions you may have. Our goal is to remain by your side throughout every step of the process so you always have someone to turn to in case you have any concerns.
How Long Do Dental Implants Last?
Research has shown that with the proper care and maintenance, dental implants can last for up to 35 years, which is several times longer than the average lifespan of traditional restorations like dentures. That means that you'll have to spend less time at our office and get to spend more time enjoying your beautiful new teeth!
Dental Implant Post-Op Instructions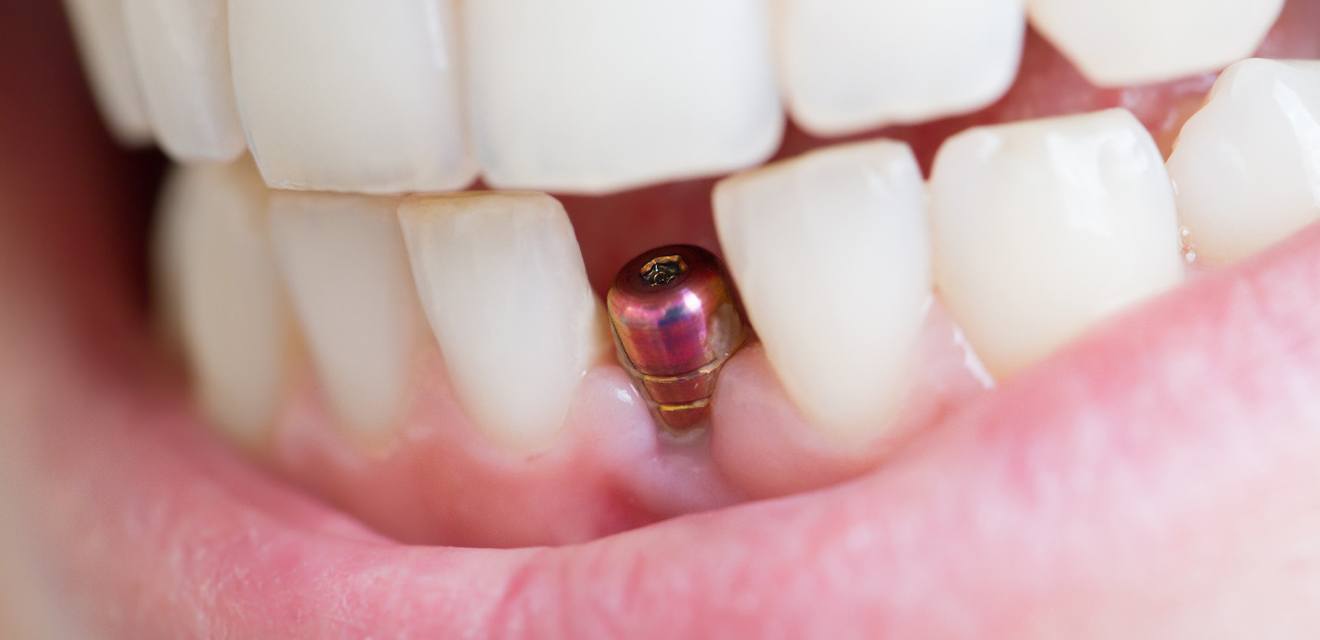 Every dental implant surgery recovery process is different and varies based on several factors, including how many implants have been placed. However, most of our patients report being able to return to their regular schedule after a day or two of healing. After your surgery, it's important that you don't disturb the wound so your gums have a chance to heal around your implants. Here are some recovery tips for a fast healing time:
Place a cold compress on any area to bring down swelling.
Maintain a soft food diet initially.
Continue good oral hygiene habits to prevent infection. Rinse with warm salt water regularly (at least 4-5 times every day), and continue brushing your teeth and gums, just be gentle.
While you're healing, keep physical activity to a minimum.
Maintaining & Caring for Your Dental Implants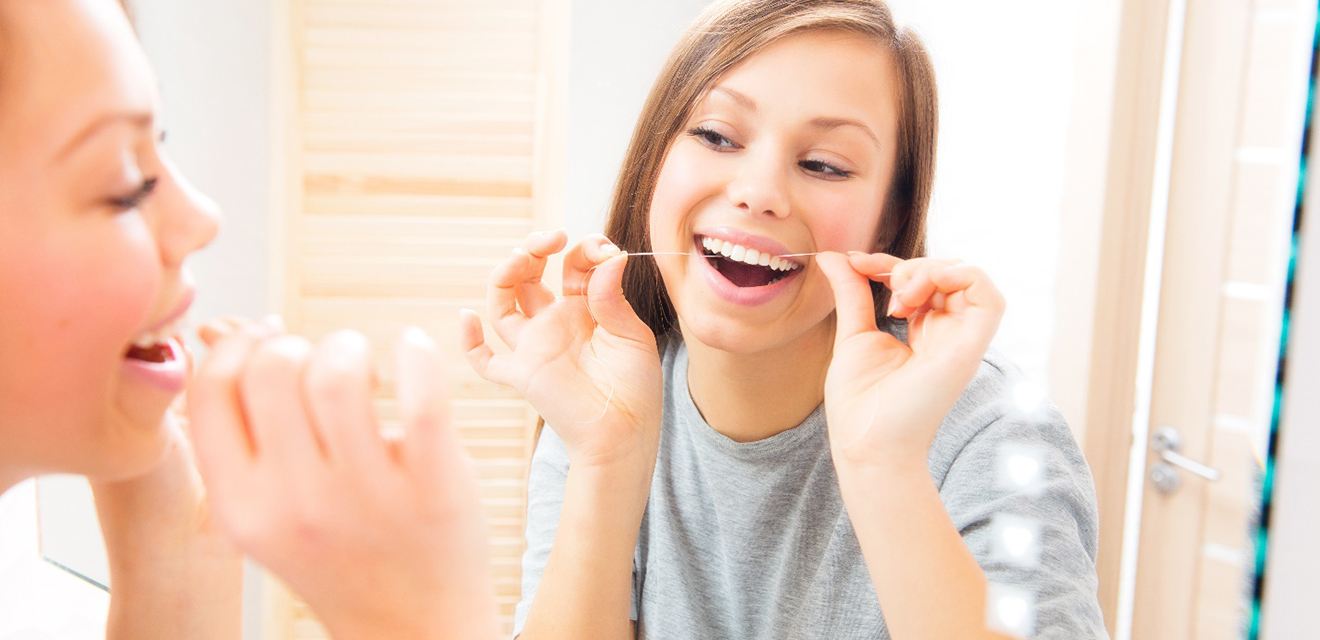 Here are some maintenance tips to increase the lifespan of your implants:
Brush twice each day and floss and rinse with an antibacterial mouthwash at least once every day.
Visit our office every six months for a checkup and cleaning.
Maintain a nutritious diet.
Contact our office if you experience any out-of-the-ordinary symptoms.
Quit bad oral habits like tobacco use.