About Our Dental Practice – Denver, CO
Experience Dentistry The Way It Should Be
Taking care of yourself should be a relaxing and fulfilling experience, not one that causes you to stress out. While visiting other dentists in Denver might feel like a chore, for patients at Pearl Dentistry, they look forward to their appointments like a trip to an exclusive spa. Here, Dr. Walker, Dr. Pooler, and each member of our team will go above and beyond to make sure you feel comfortable, satisfied, and leave your appointments looking and feeling your absolute best. With us, your dental care can give you much, much more than just a beautiful smile.
Modern Dental Technology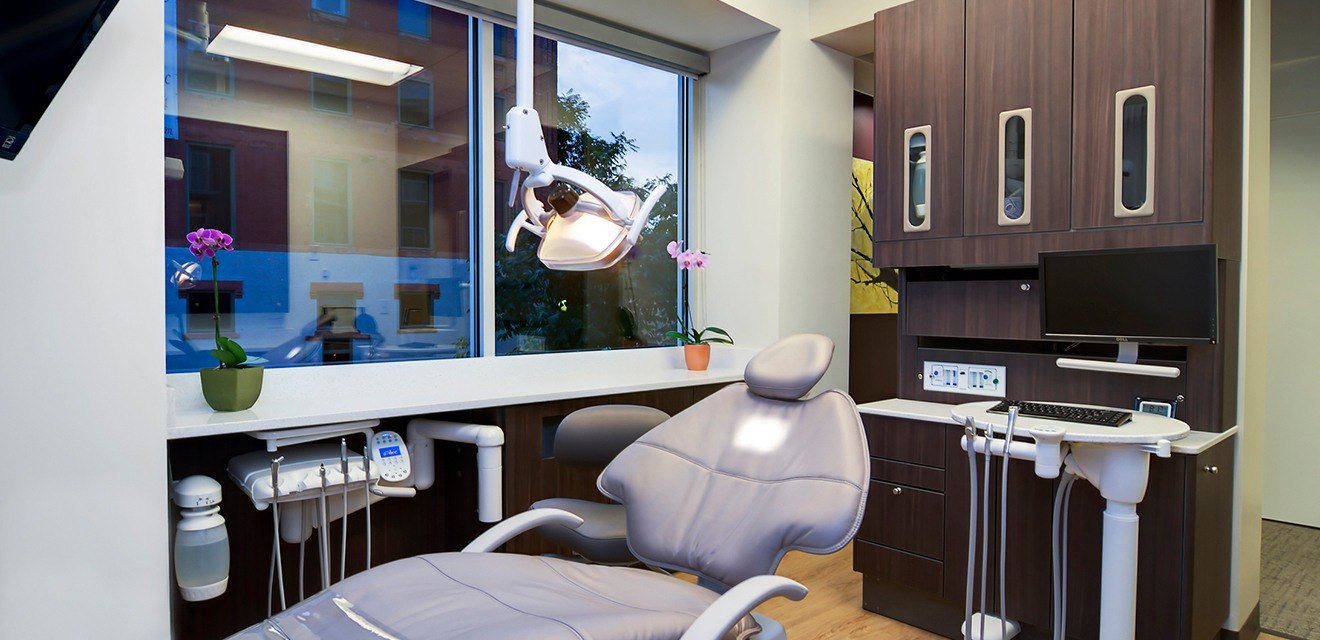 We're constantly improving ourselves here at Pearl Dentistry, because just like you, we're always pushing ourselves to accomplish the next goal. One of the ways we do this is by regularly updating our practice with the latest, proven dental technology. Here, we can painlessly treat your gums with a laser, examine your mouth with a high-powered camera, and even take an impression 100% digitally. You'll be amazed at how fast and easy getting the smile of your dreams can be thanks to our state-of-the-art instruments.
Personalized Experiences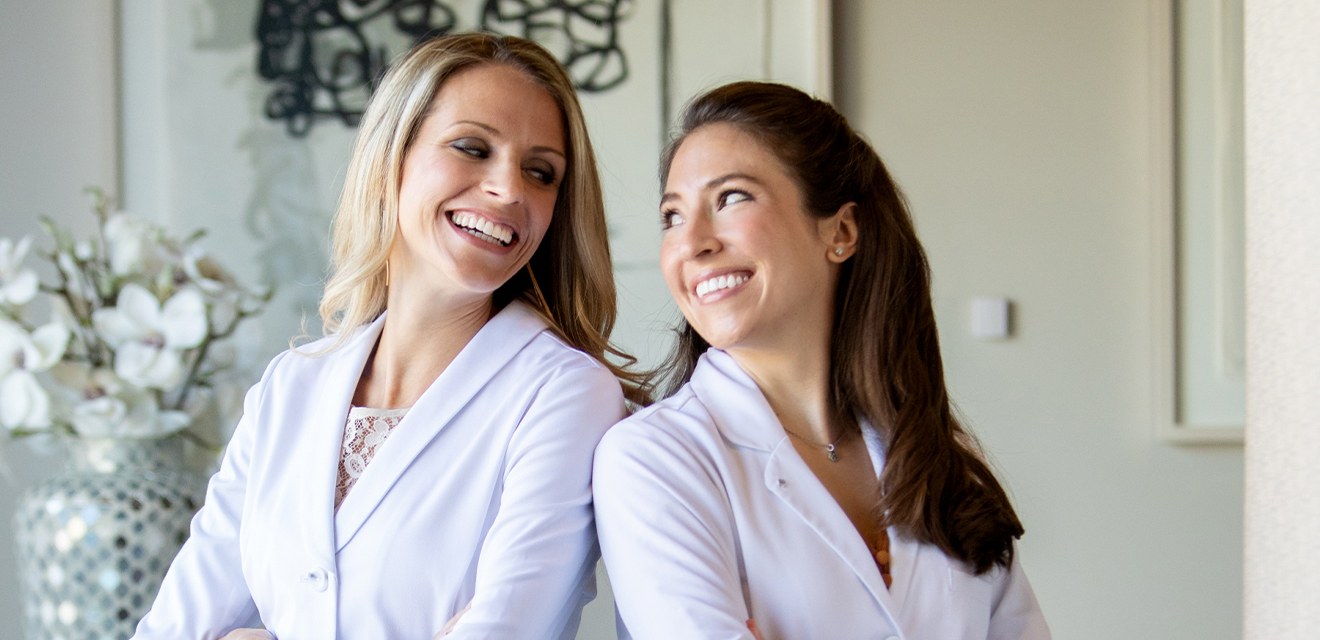 While other dental practices are happy to treat you like just another name on the schedule, here, we strive to provide fully tailored care for each unique smile that walks through our doors. Our team will take the time to get to know you so that any treatments we recommend will be based on your specific needs, goals, and budget. This is dental care that is designed just for you, which guarantees not only fantastic results, but an enjoyable experience along the way.
Attentive Dental Team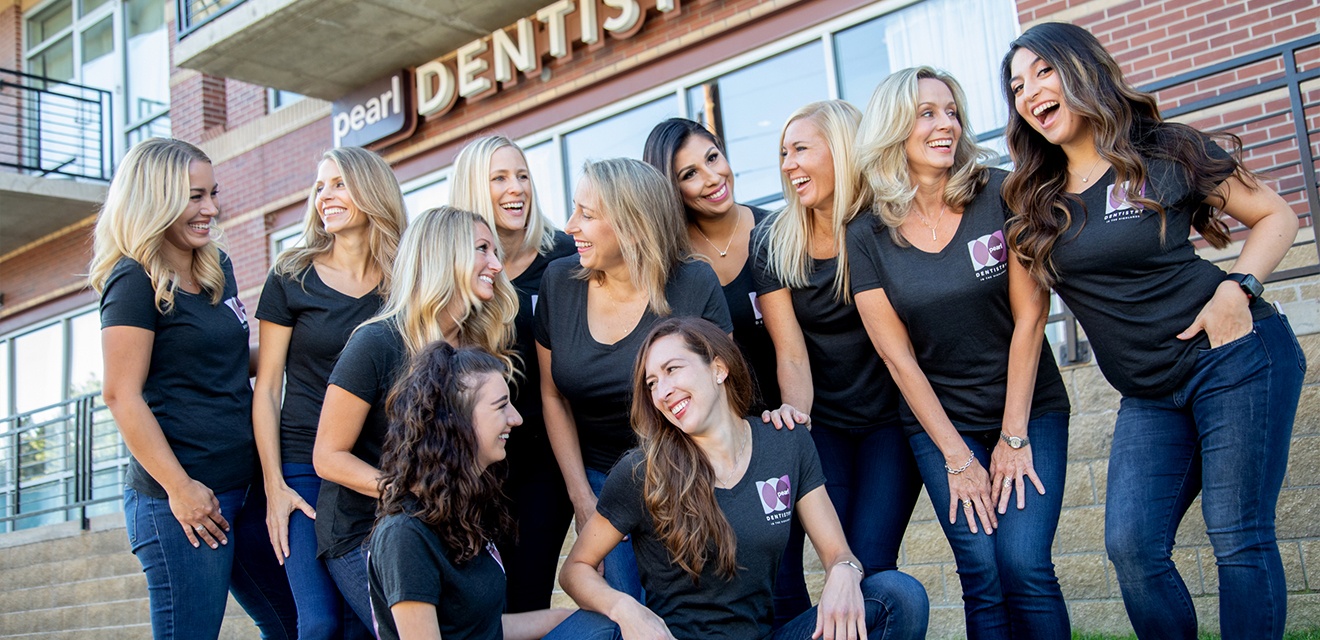 Why are all the team members so sullen at other dental practices? We love what we do here at Pearl Dentistry, and we have no problem showing it! We like to say that we take our patients' dental care seriously, but not ourselves! Our passion for serving Denver radiates out of every single member of our staff, and we know our enthusiasm will rub off on you and help you feel energized after coming to visit us.
From Fillings to Smile Makeovers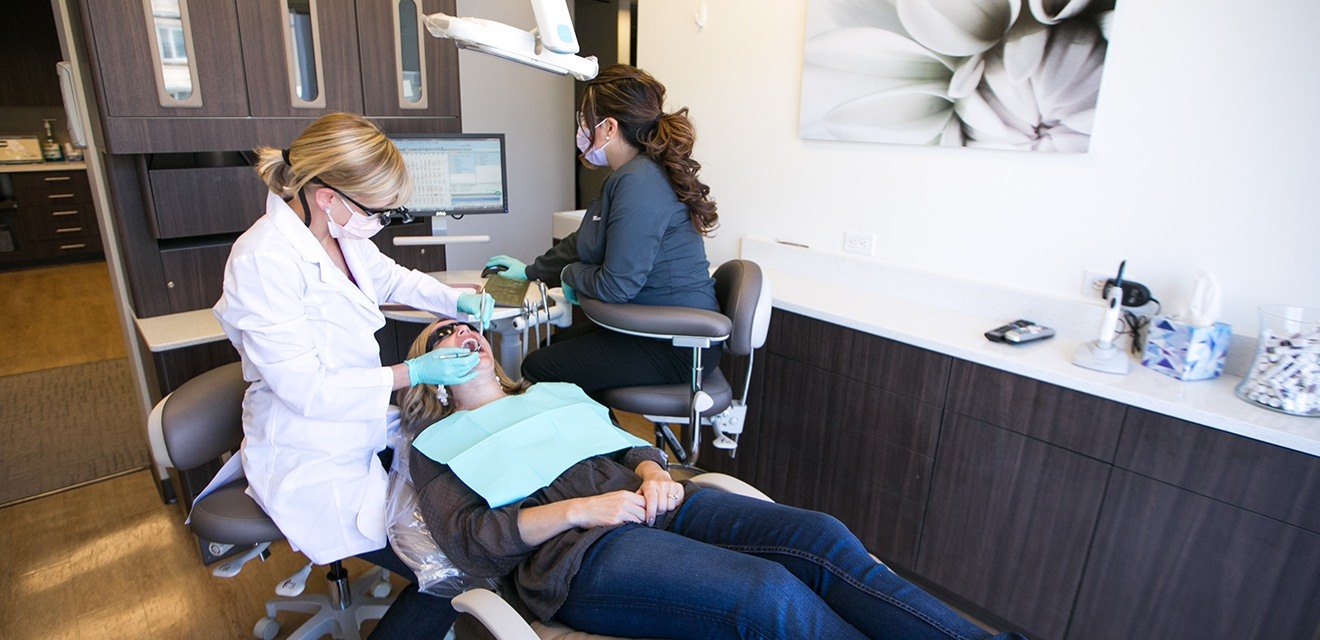 The last thing you have time for is running between different dental offices to get all the services you need, right? Rather than giving you an endless list of referrals, Dr. Walker and Dr. Pooler are able to provide a truly comprehensive array of services right here in our Denver office. Whether you simply want to maintain, repair, or dramatically makeover your smile, our team is ready to help you do it, and you'll enjoy premier service and care at every moment.
Top-Quality Local Dental Lab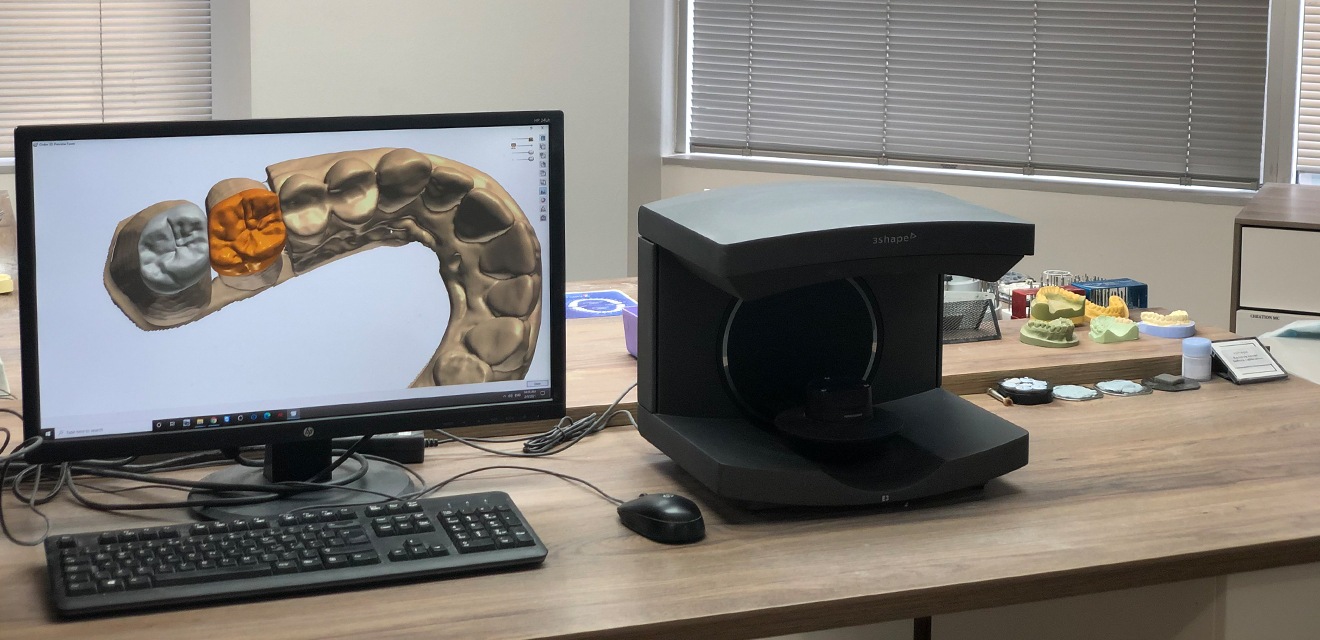 Rather than having our crowns, veneers, dentures, and other restorations made by a lab in another state or even another country, everything is taken care of right here in Denver by a local lab. Not only does this drastically cut down on the turnaround times for treatments, but it also allows us to work closely with the technician (Guido) so we can ensure the perfect result for each and every patient.
Affordable Payment Options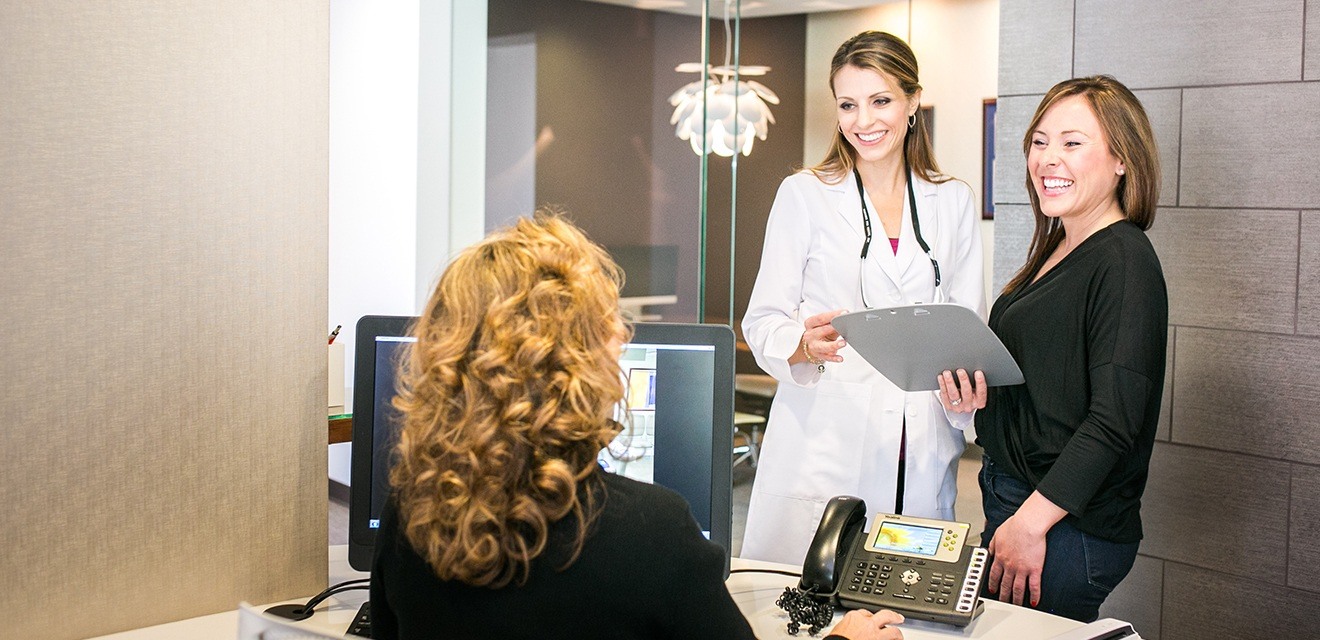 For many people, the prospect of a large bill is their biggest obstacle when it comes to scheduling a dental appointment. Thankfully, we offer multiple ways to remove this problem here at Pearl Dentistry. We're able to file claims for many different insurance providers, and we also offer flexible, low-to-no interest financing that you can sign up for right through our website. With us, you'll enjoy an elevated dental experience that will also be perfectly suited to your budget, giving you one less thing to worry about at your next visit.