A gorgeous smile transcends barriers and leaves you and everyone around you feeling great. At Pearl Dentistry, we want to help you achieve the healthy, happy look you've been dreaming of.
We provide high-quality comprehensive, restorative, and cosmetic dentistry that can completely transform not just your teeth, but your entire personality. We don't only want to change your smile for the better – we want to positively impact your life!
How We Make Dentistry Better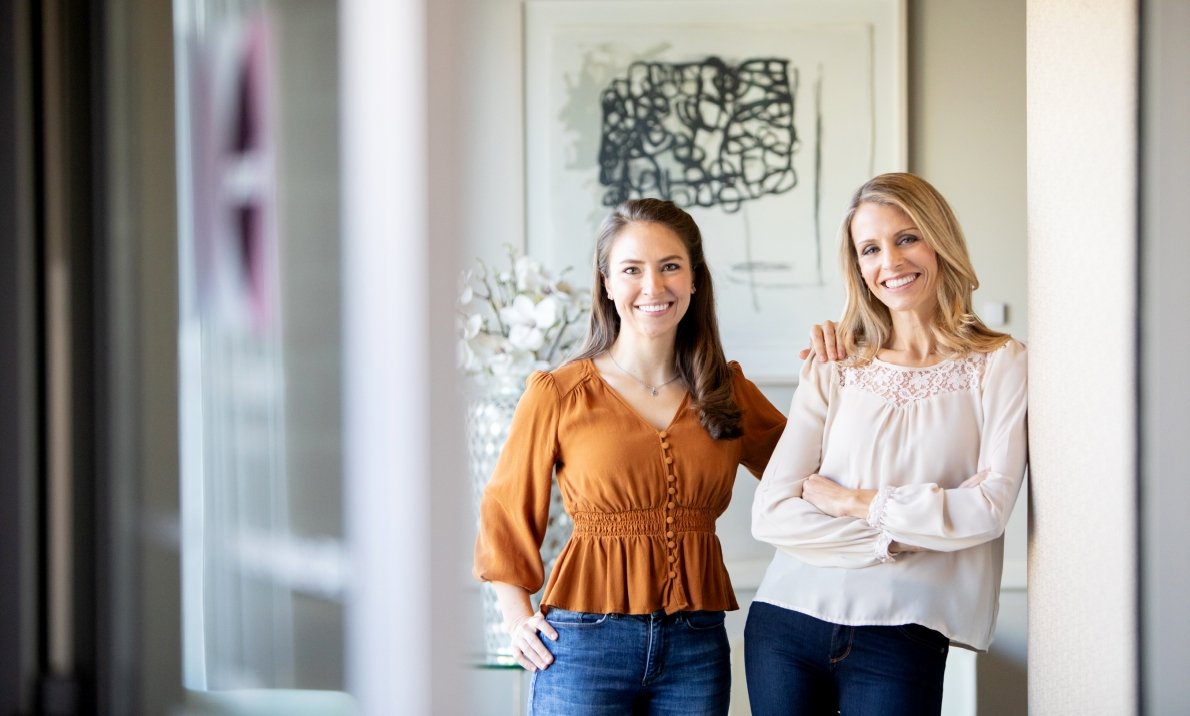 Dr. Stefanie Walker and Dr. Amanda Pooler aren't interested in providing uniform, one-size-fits-all dental care. Our dedicated and experienced team wants to learn all about your unique needs and preferences, so we can create a custom dental treatment plan that will be sure to exceed your expectations. Together, we make a team, and we always want to hear what you have to say. With your valuable input, we'll be sure to create an ideal dentistry experience.
What Our
Patients
Are Saying
Pearl Dentistry is for both the dreamers and the doers. Whether you've put off your ideal smile for years, or you're just looking for a new dental home to maintain what you have – we can't wait to welcome you. We're all about comprehensive dental care, and our stellar dental team is well-equipped to offer everything from routine, preventive dentistry to complete smile makeovers.
Our mission is to exceed your every expectation, and we can't wait to help show you how our unique blend of credentials, experience, friendliness and service sets us apart from the rest.
Making a
Difference
Our neighbors here in Denver are our friends, and we hope that shows in all the work we strive to do for our Highlands community. Dr. Walker, Dr. Pooler, and the rest of our dentistry team make it a priority to participate in local events and donate to worthwhile charities, businesses, and schools. We're even happy to donate athletic mouthguards to the North Vikings basketball team every year! Follow the link below to learn more.