Cost of Dental Implants – Denver, CO
The Cost-Effective Solution for a Healthier Smile
Do you know the cost of dental implants? Are you aware they are more expensive upfront than other, more traditional tooth replacement solutions? Do you understand how cost-effective they are when compared to a fixed bridge or traditional dentures? If you are considering dental implants to replace your missing teeth, you'll be surprised just how much money you'll save in the long run by choosing a more permanent, stable, and longer-lasting solution. At Pearl Dentistry, Dr. Walker and Dr. Pooler will walk you through the process and what factors are considered when it comes to formulating a cost estimate for your new smile. If you want to learn more about implants and whether they are a feasible option for you, contact our office today!
Types of Dental Implants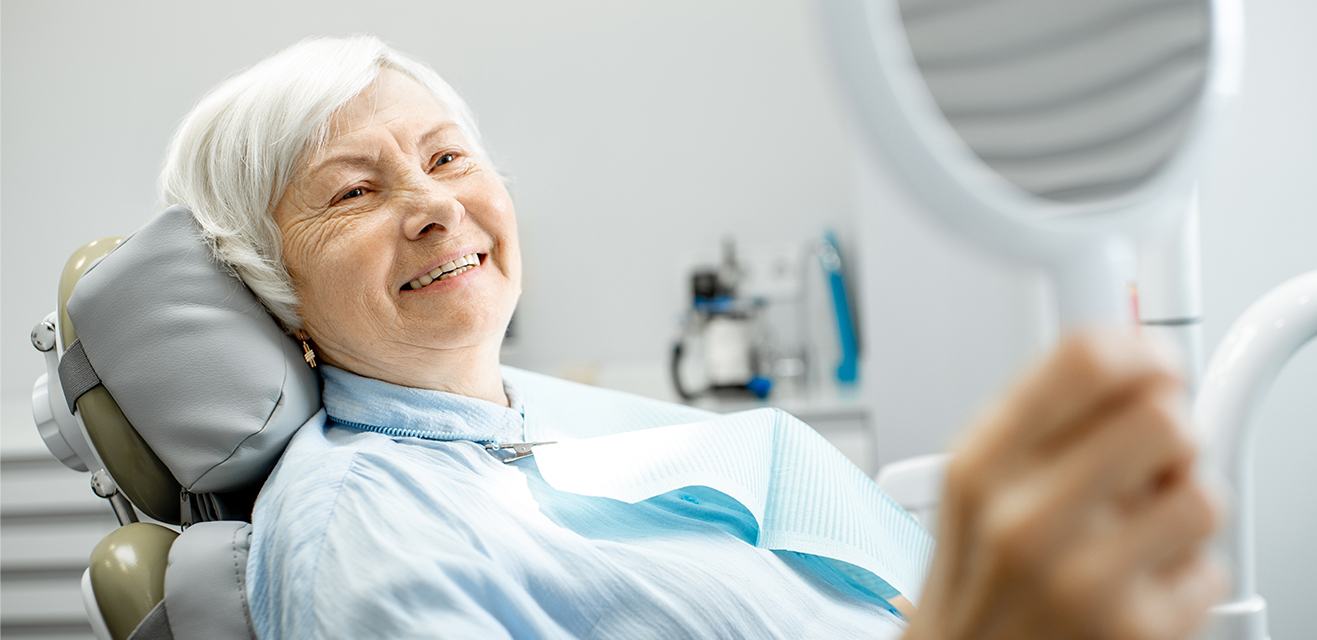 Single Tooth Implant – If you only need one tooth replaced, the least expensive method is a single tooth dental implant. It consists of a single titanium implant, metal abutment, and customized dental crown.
Implant Bridge – Slightly more expensive is the implant-retained bridge. Unlike a traditional fixed bridge that relies on healthy teeth to serve as anchors, an implant bridge uses two titanium implants as well as a custom-made dental bridge to restore your smile.
Implant-Retained Denture – Naturally, the most costly of the three types is the implant-retained denture. If you are missing all your teeth, we can use between 4 and 6 dental implants to create a solid foundation for your custom denture, which will be secured to the top of your implants.
What Are the Stages of Dental Implant Treatment?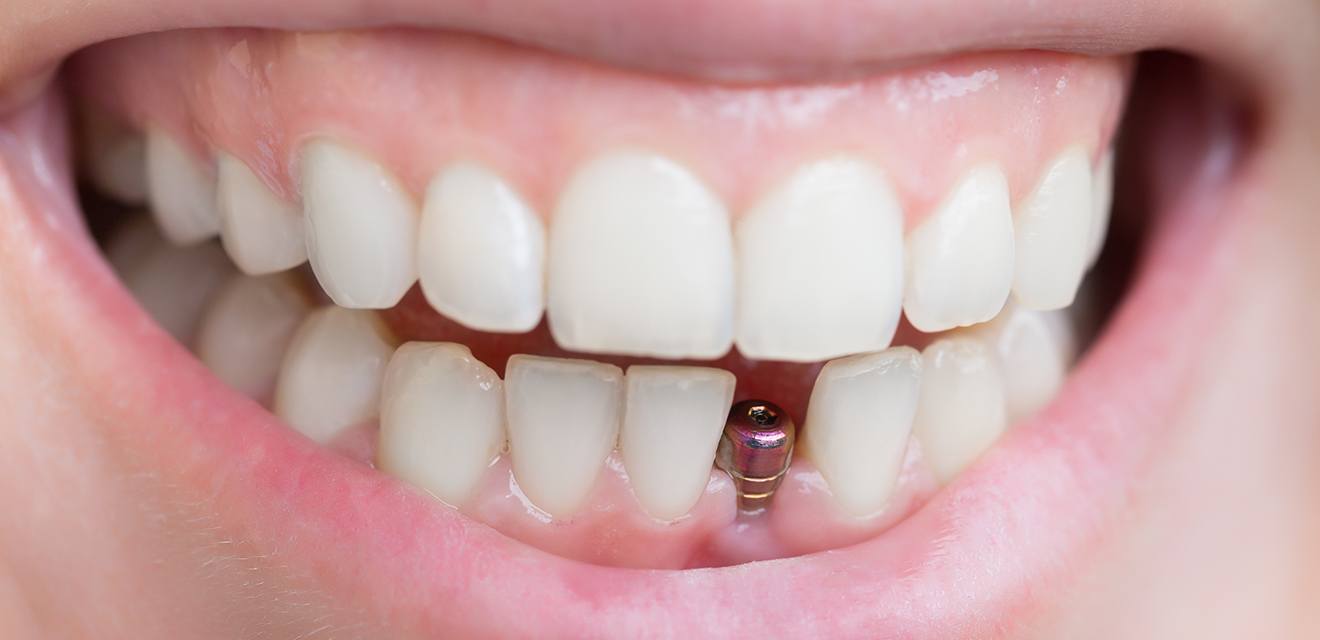 Each stage of treatment incurs its own price, which is why you should understand the entire process before deciding on treatment:
Initial Consultation: You will need to meet with Dr. Walker or Dr. Pooler to have them perform a full oral examination of your smile. After determining you are a qualified candidate, they will take impressions of your teeth and send them off to a dental lab where technicians will design your restoration(s).
Surgical Placement: The actual surgical procedure is separate from all other costs because it involves your oral surgeon placing each implant within your jawbone.
Custom Restoration: Once your dental crown, implant bridge, or implant-retained denture is ready, you will return to our office to have it put into place. The process of creating your prosthetic does incur its own cost as well.
Are Dental Implants Worth the Investment?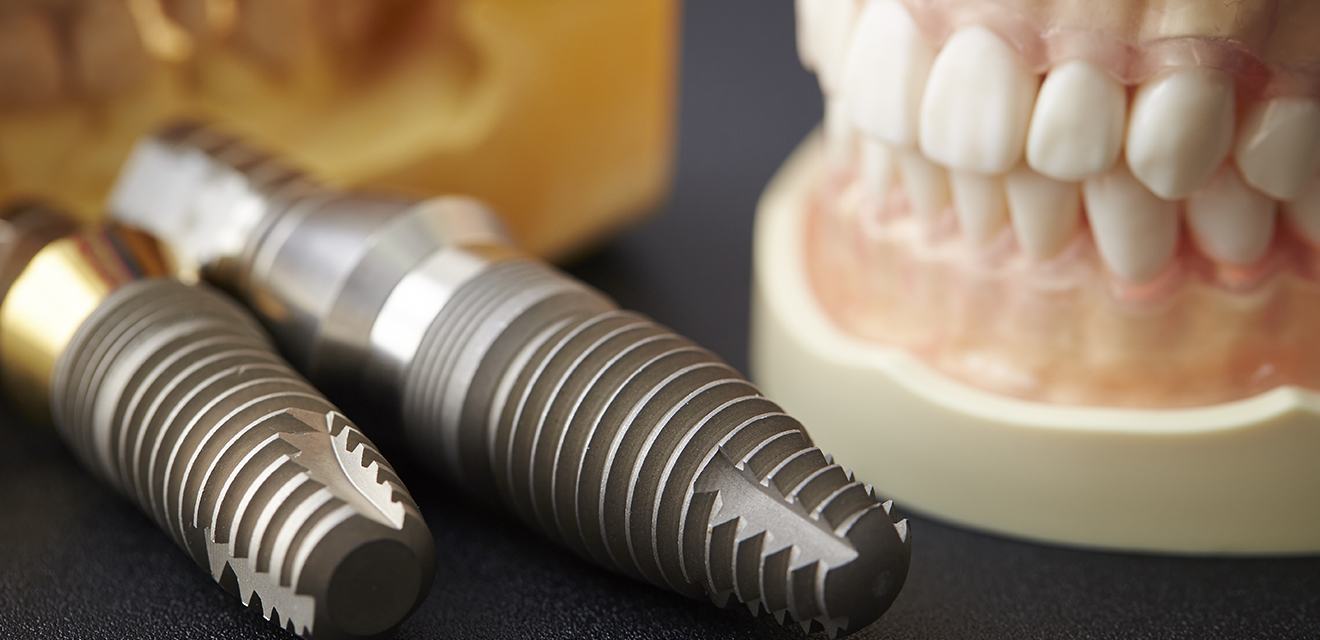 Without a doubt, dental implants are most definitely worth the investment. Yes, they are more costly upfront; however, when you consider the many benefits you'll receive by choosing a more permanent solution, you will never regret your decision to choose dental implants.
Some of these benefits include:
Minimal maintenance
Improved appearance and boost in confidence
Natural look and feel
Greater functionality
No chance of decay
A restoration that can last a lifetime with proper care