Sedation Dentistry – Denver, CO
Helping You Feel More Comfortable In The Treatment Chair
If you are avoiding the dentist due to your fear or anxiety, you are not alone. Many adults are fearful of dental work -- but when anxiety gets in the way of your good oral health, it's time to seek a solution. At Pearl Dentistry, our doctors are happy to be able to offer patients options in sedation dentistry in Denver. Nitrous oxide and oral conscious sedation can help you relax through your next dental treatment.
Why Choose Pearl Dentistry for
Sedation Dentistry?
Multiple Sedation Options Available for Patients of All Ages
We Take
Patient Concerns
Seriously
Individualized Dental Treatment for Every Single Patient
Oral Conscious Sedation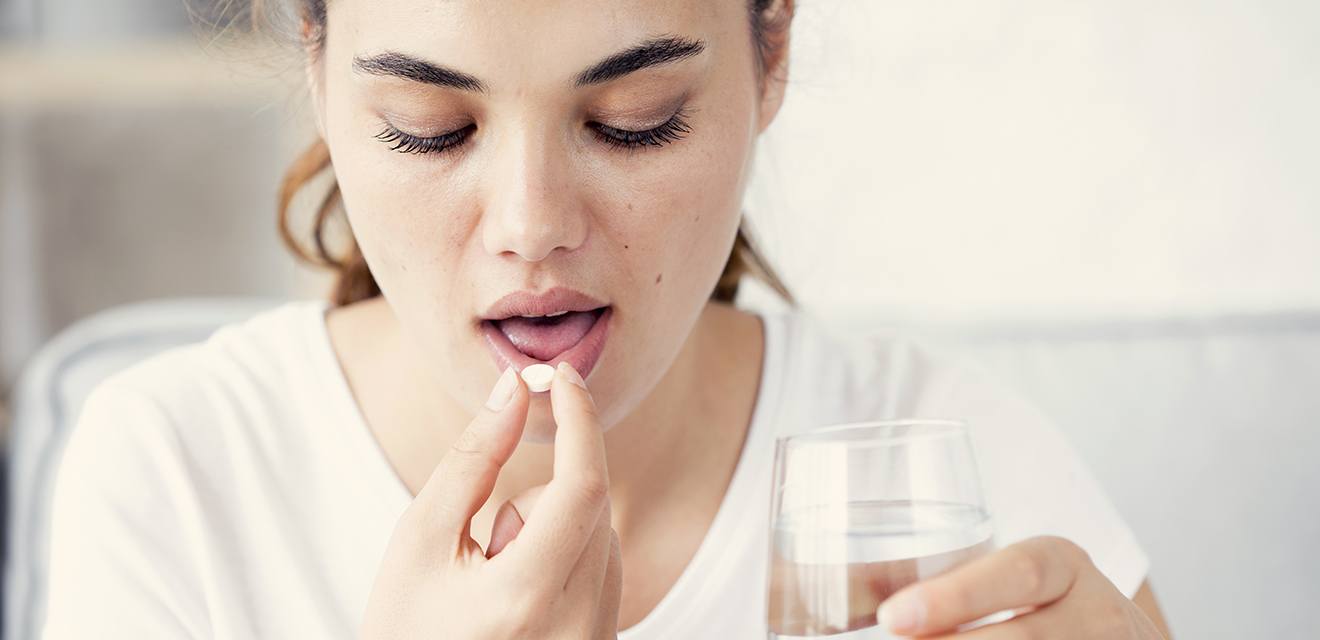 Oral conscious sedation is a good option for patients dealing with more serious cases of anxiety, or those who are undergoing longer, more complex procedures. To achieve this form of sedation, you'll take a commonly prescribed pill about an hour before the appointment. By the time the treatment begins, you'll be completely relaxed. You'll remain awake while under oral conscious sedation, but completely removed from the sights, smells, and sounds of what's going on around you.
Nitrous Oxide Sedation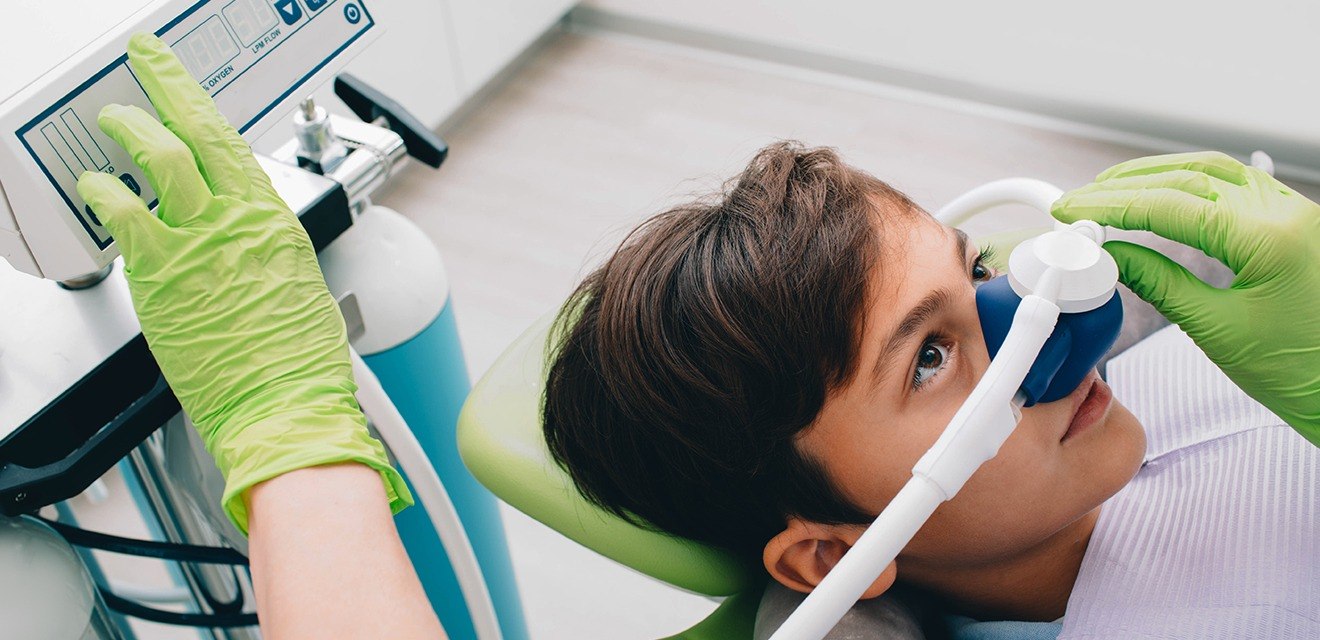 Nitrous oxide, also commonly called laughing gas, is breathed in through a nasal mask throughout treatment. It's a mild form of sedation that helps the patient relax just enough to be comfortable receiving dental work. One of the best things about this option is that the effects wear off as soon as the procedure is complete and the mask is removed.
Why Adults Fear the Dentist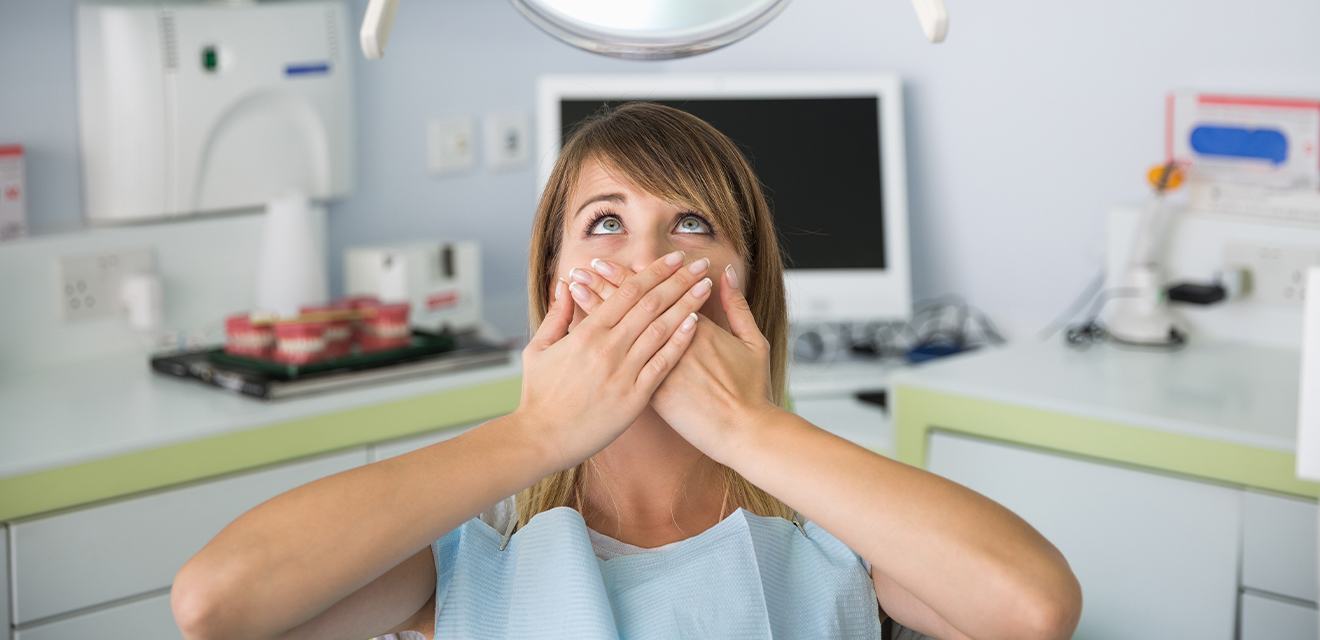 Most dental anxieties stem from a negative experience at the dentist during childhood, like a tooth that didn't get completely numb during a filling. For others, the anxiety stems from a fear of losing control while reclined in the dental chair. No matter what causes the unease, dental anxiety and fear cause too many adults to avoid seeking necessary dental care. Unfortunately, putting off six-month checkups and cleanings greatly increases the risk for more serious dental problems later on.
Dental Care Barriers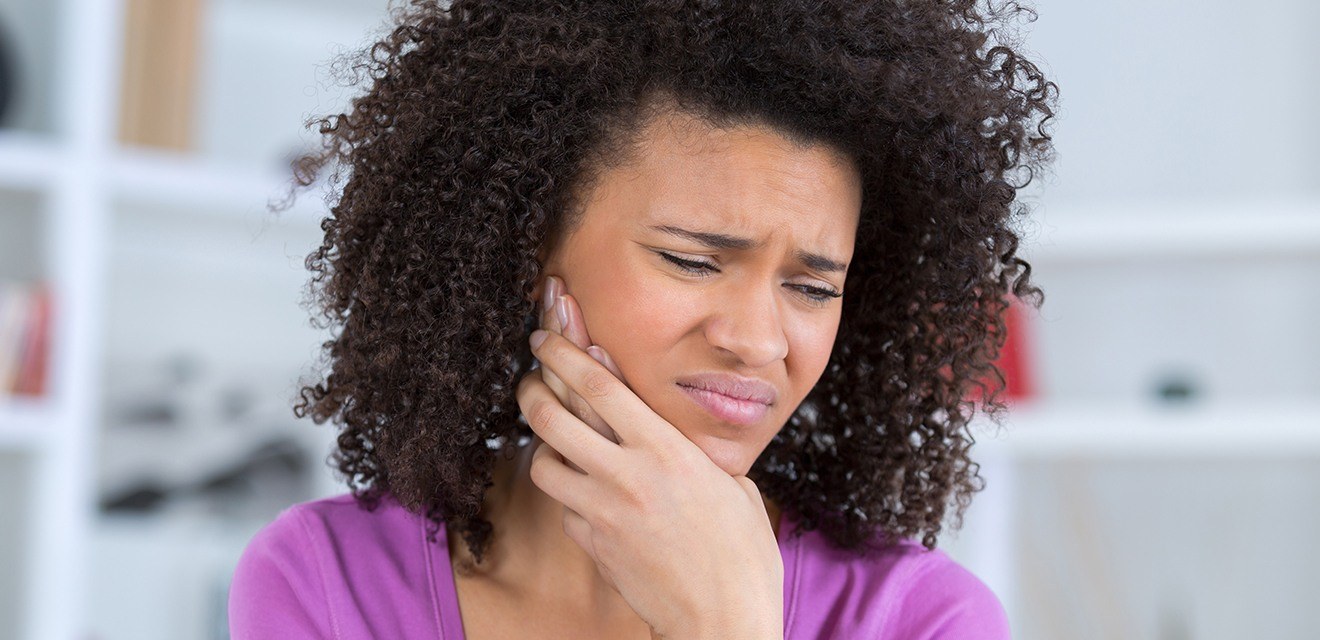 Of course, it's not only fear that prevents adults from scheduling an appointment with the dentist. Patients with mental or physical disabilities may not be able to sit in the dentist's chair for long periods at a time. Autism, Alzheimer's disease, muscular dystrophy, and other health conditions may prevent patients from receiving regular dental care as well.
Schedule an Appointment Today!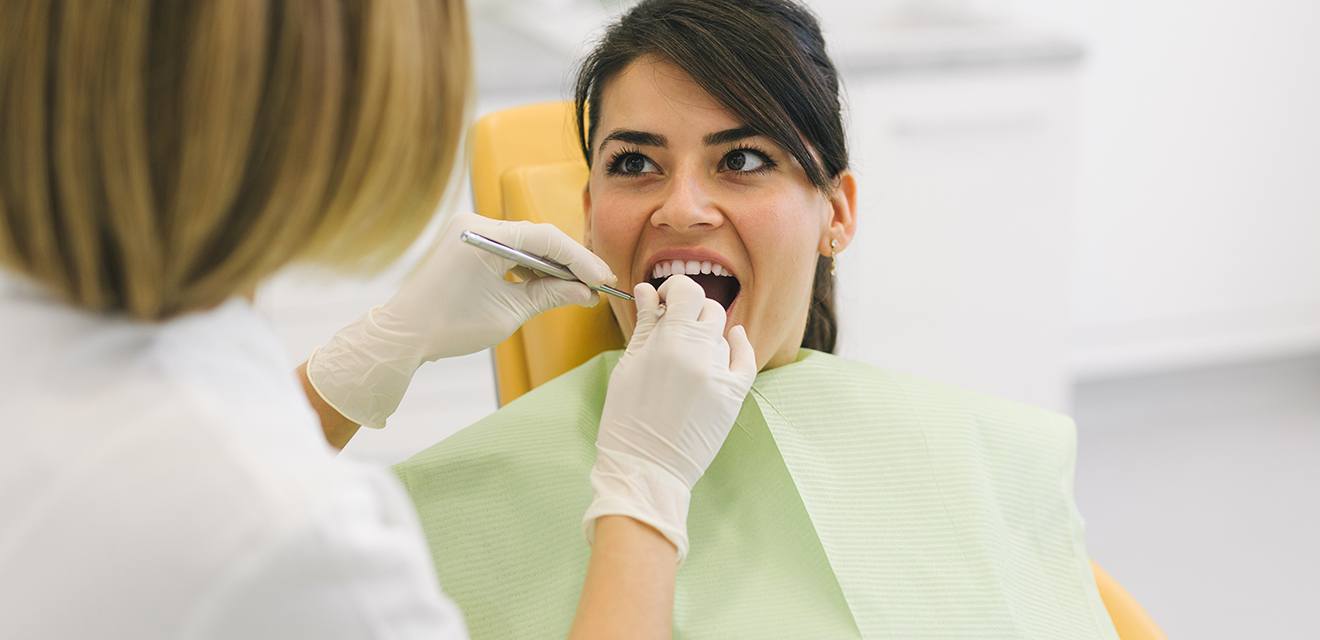 If you are avoiding the dentist due to your fear or anxiety, don't wait another day to learn how you can benefit from sedation dentistry. Professional dental care is necessary for healthy teeth and gums -- and you can relax through it all with nitrous oxide and/or oral conscious sedation. Contact us to schedule an appointment with Pearl Dentistry today!